Commemorative Print
This 8x10 print contains the image of your choice
with Runner Name
Please email name of runner to bob@bbactionphoto.com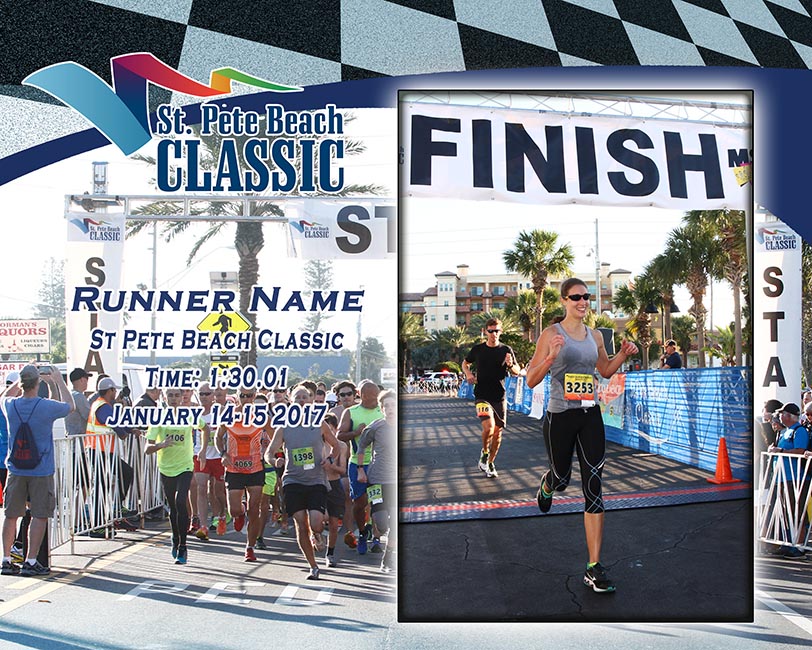 Tri-Coffee Mug
Coffee Mug (11oz) with your choice of three photos and race logo.
To order simply select your leftmost image and add TriCoffee Mug product to cart and checkout.
After ordering email your order number and the photo id numbers for image #2 and #3 to bob@bbactionphoto.com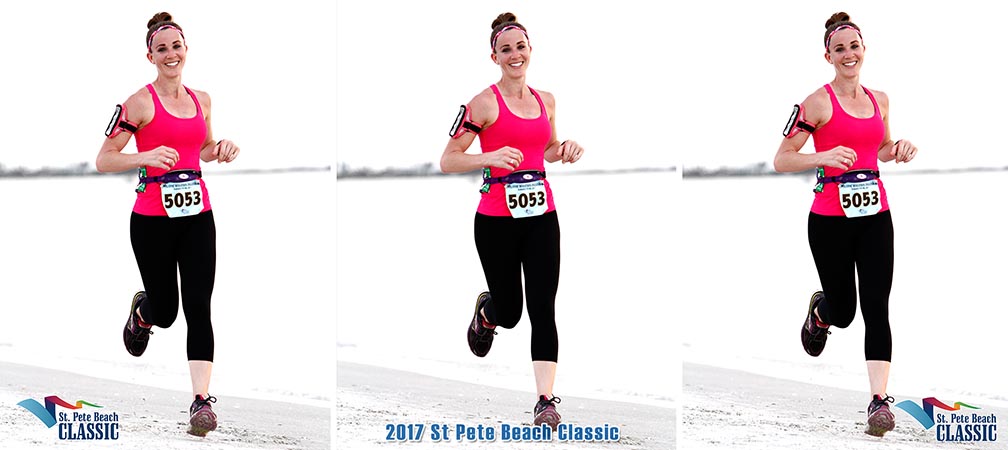 Colorized Print
A colorized print shows the subject in color and background in black and white.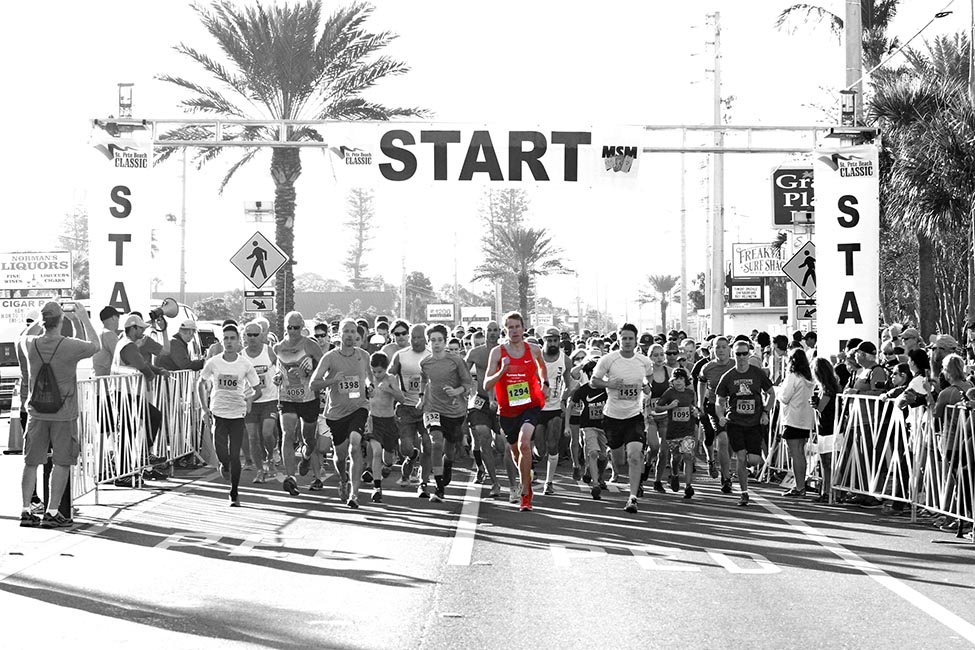 New Product: Photo Gallery Download
The Photo Gallery Download product enables you to access your images right away. When you purchase this product, you will receive an email within 1-2 business days with a link you can use to download every image in your personal gallery. All images are a minimum of 2544x1044 pixels, and suitable for printing, sharing or simply for keeping a record of your performance. Best of all, you don't have to wait for the mail, or pay shipping!