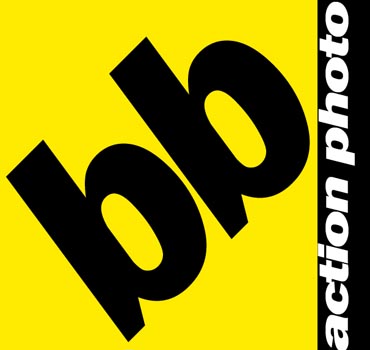 Welcome to BB Action Photo!
Please Scroll Down Page to View Recent Event Photos
Hit F5 Key to refresh this page with latest info
Email bbactionphoto@gmail.com with questions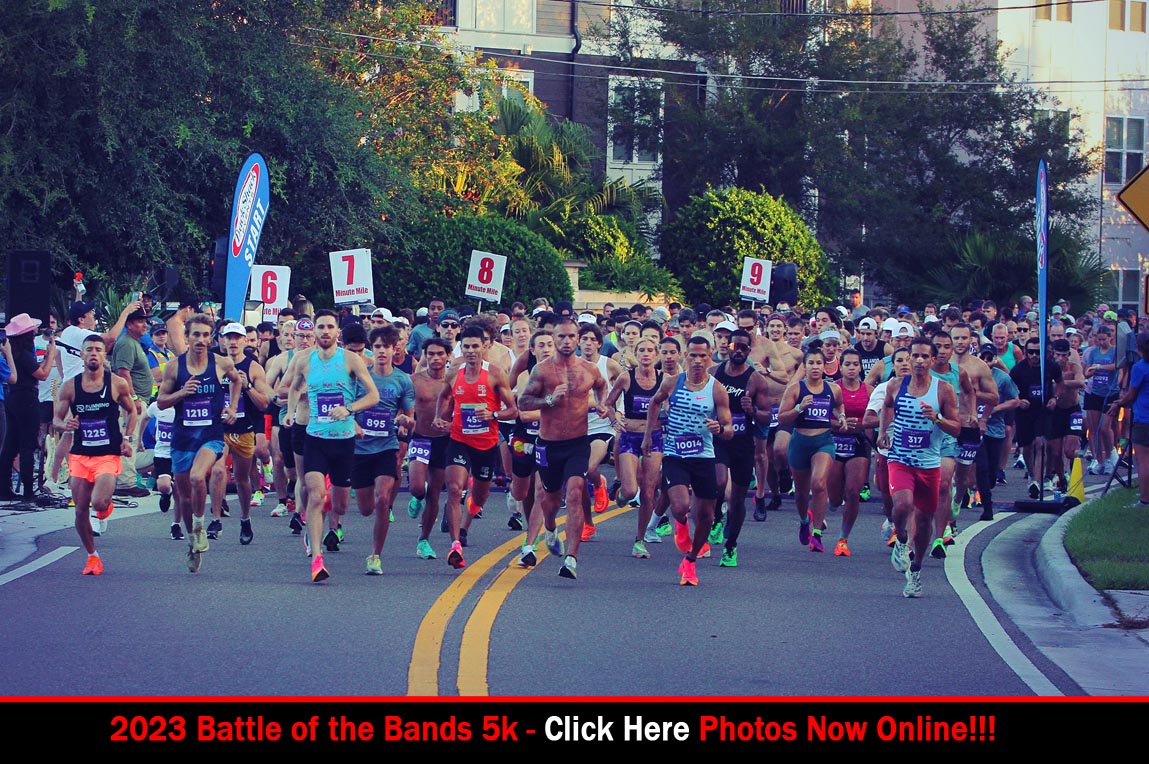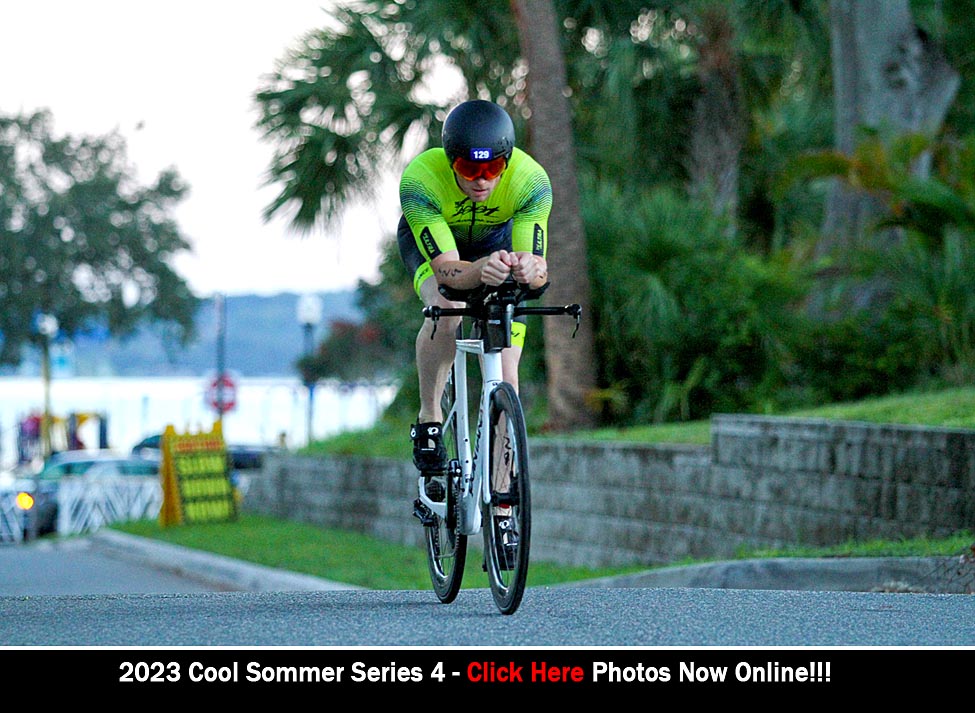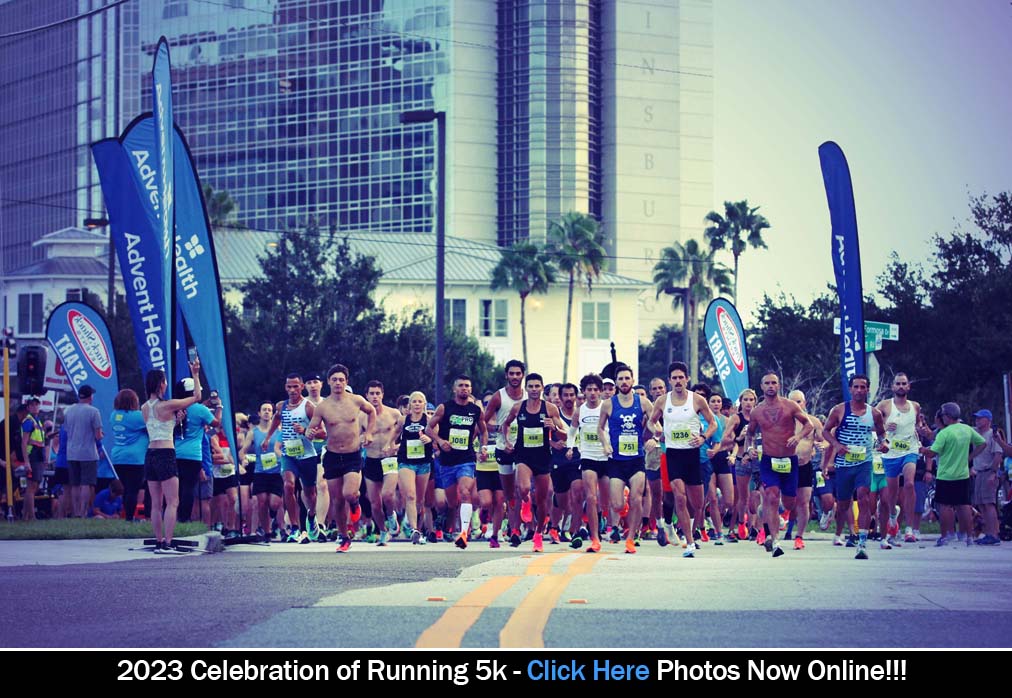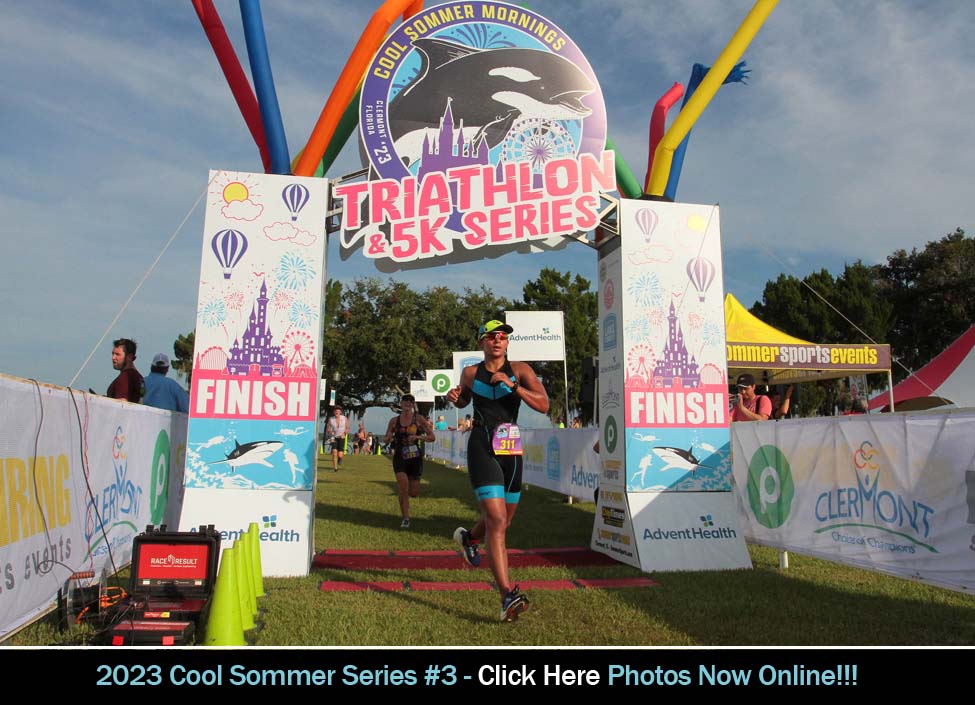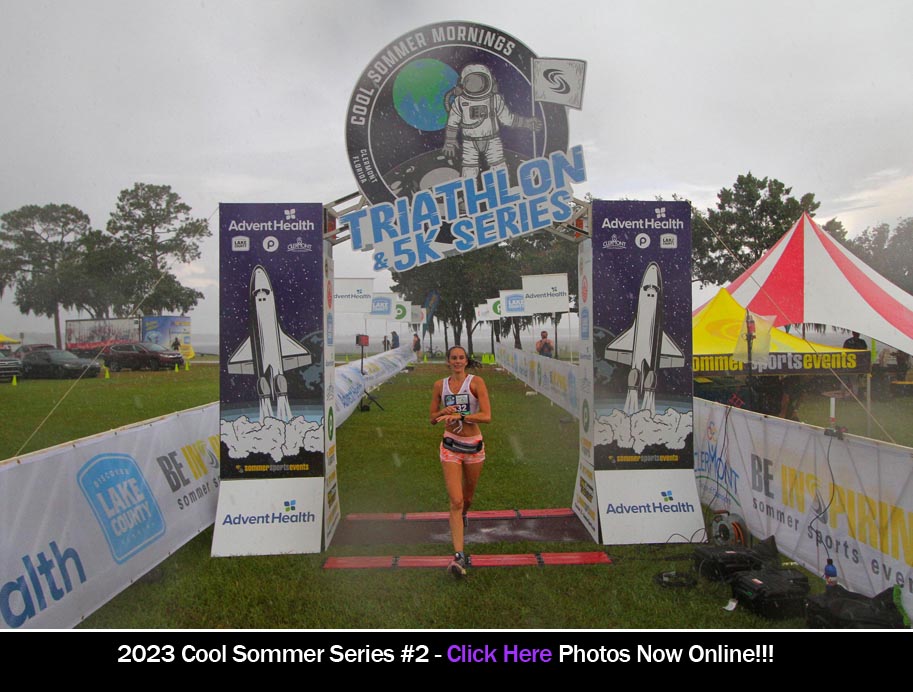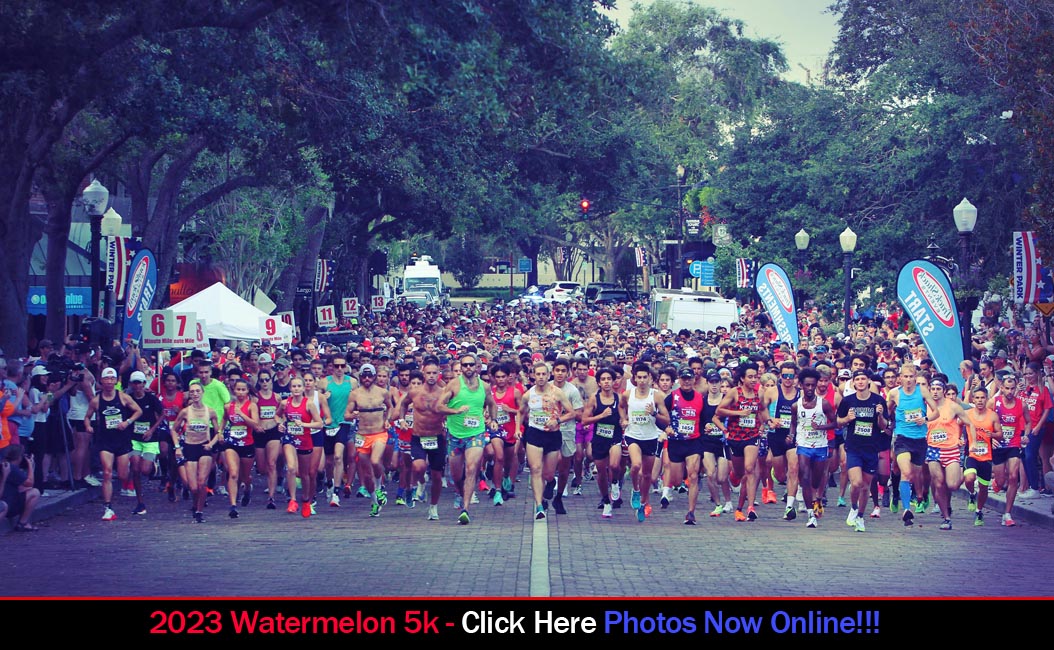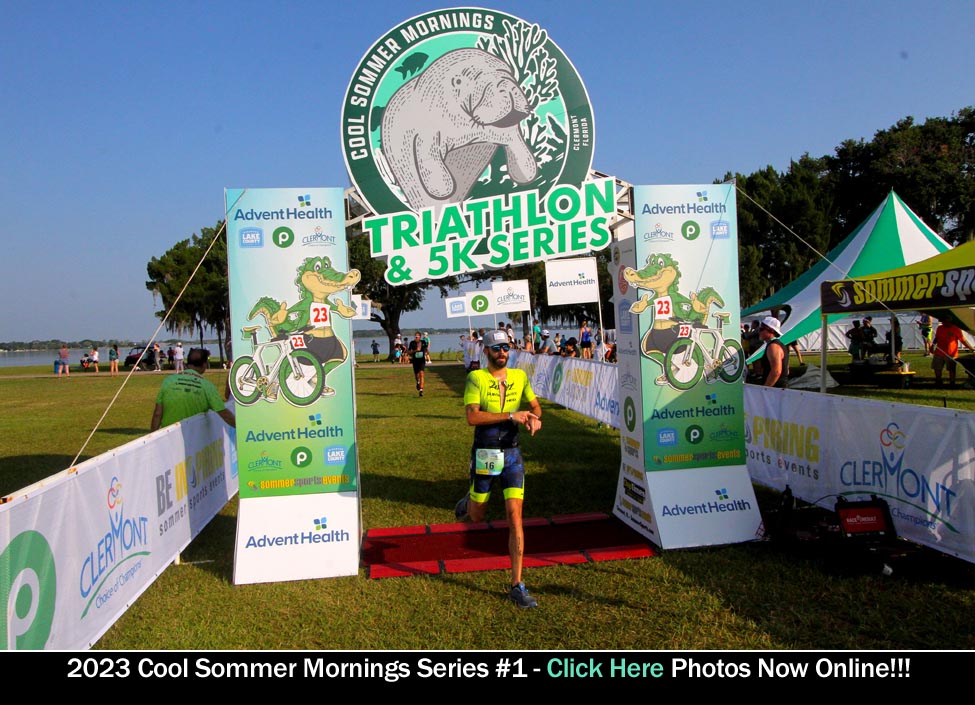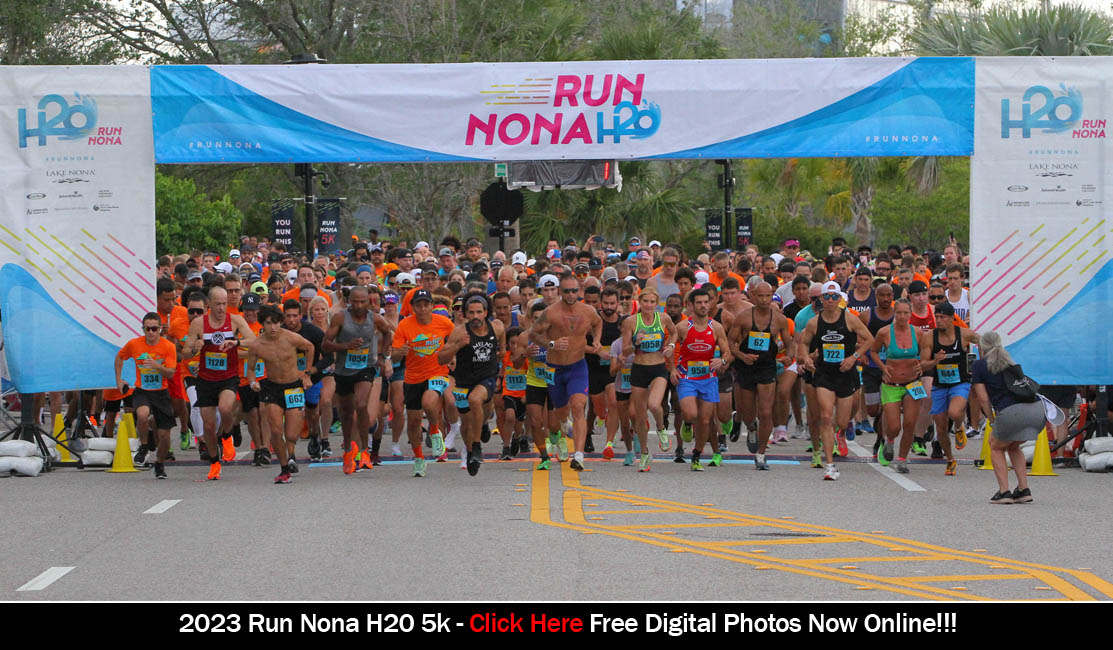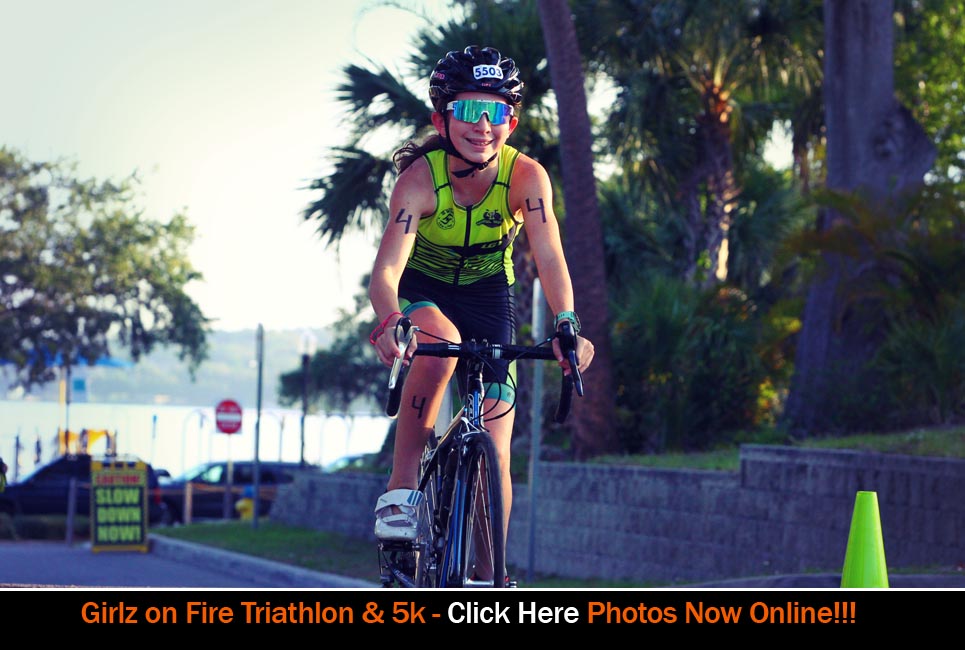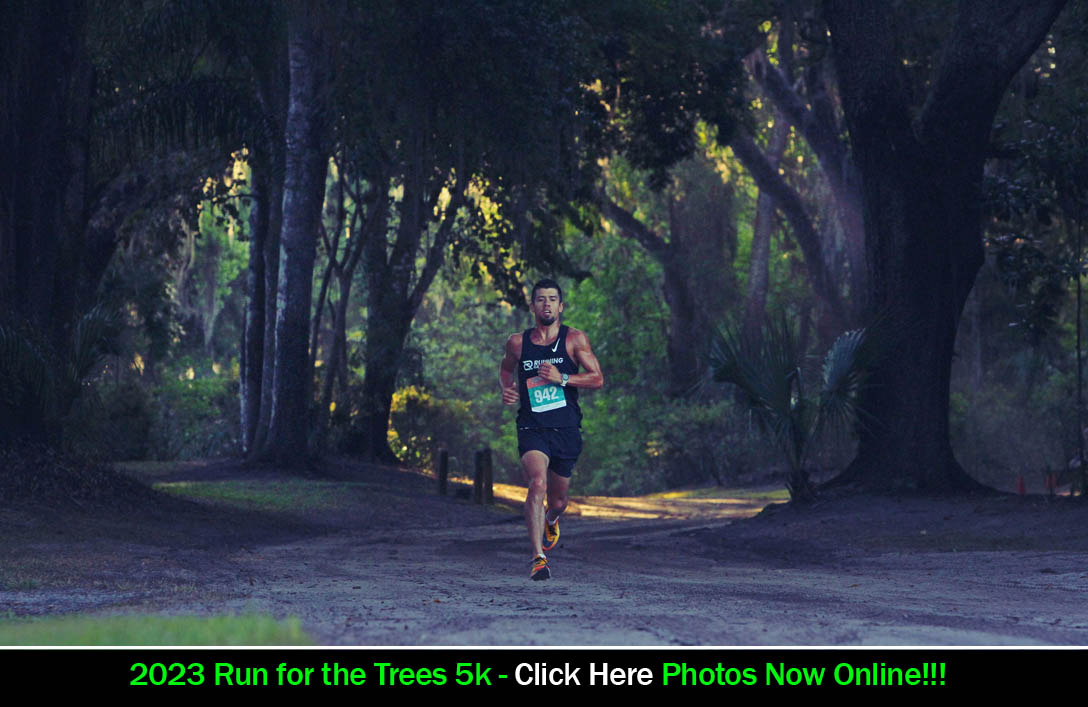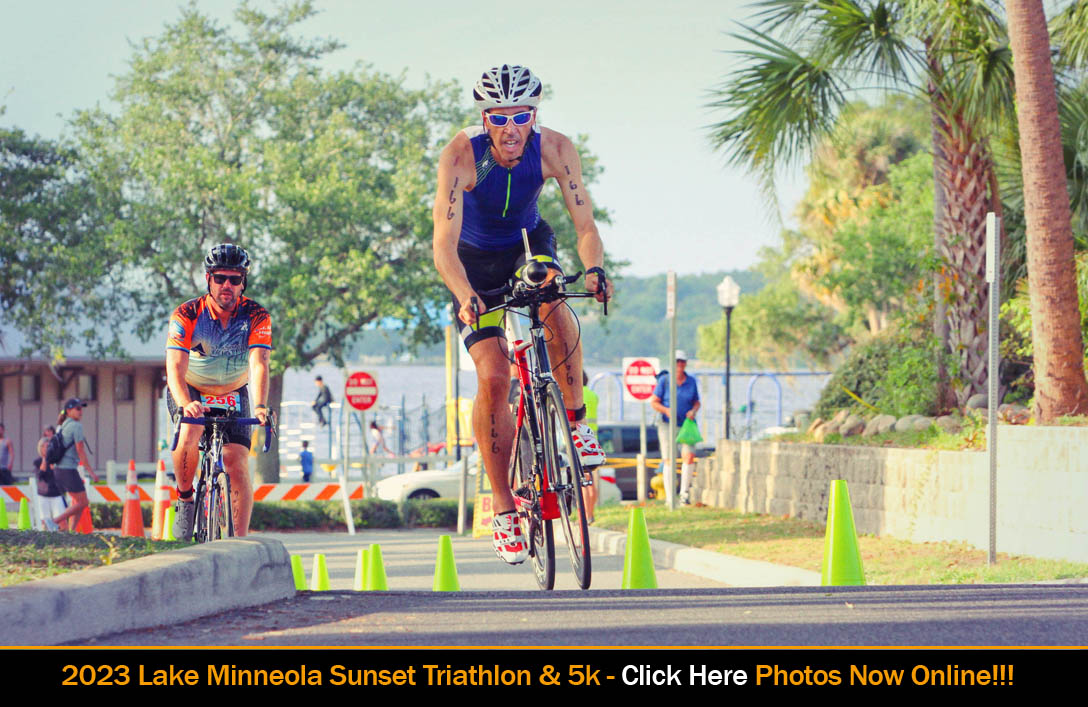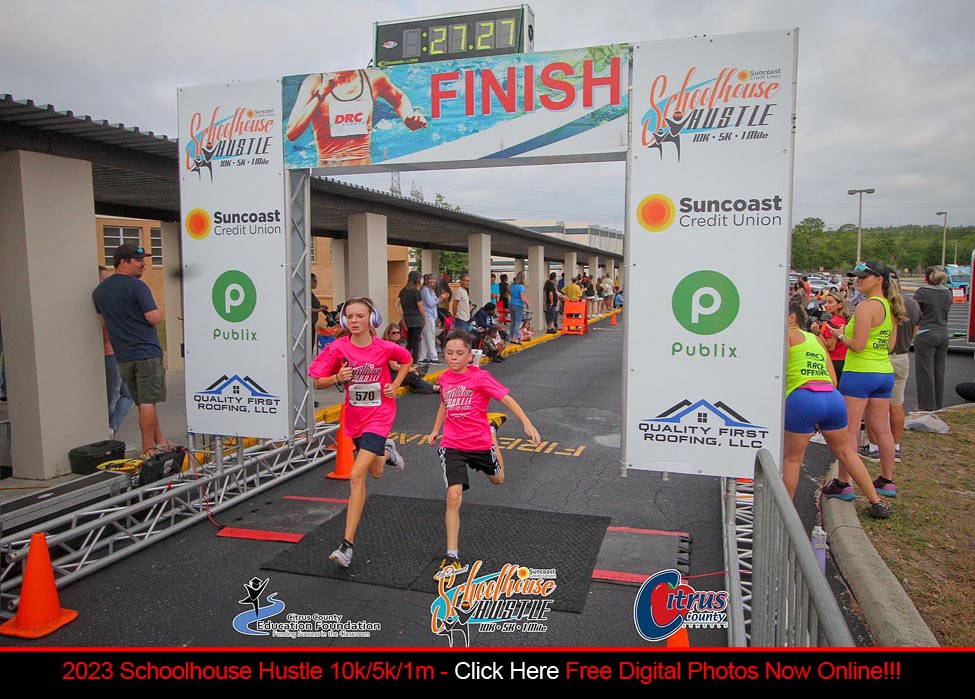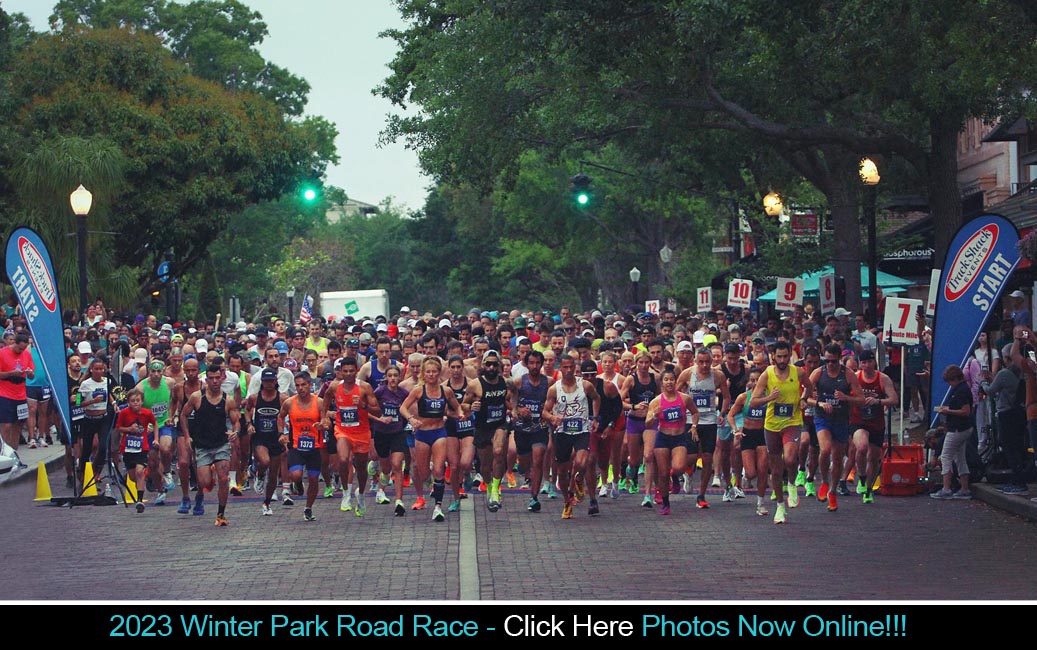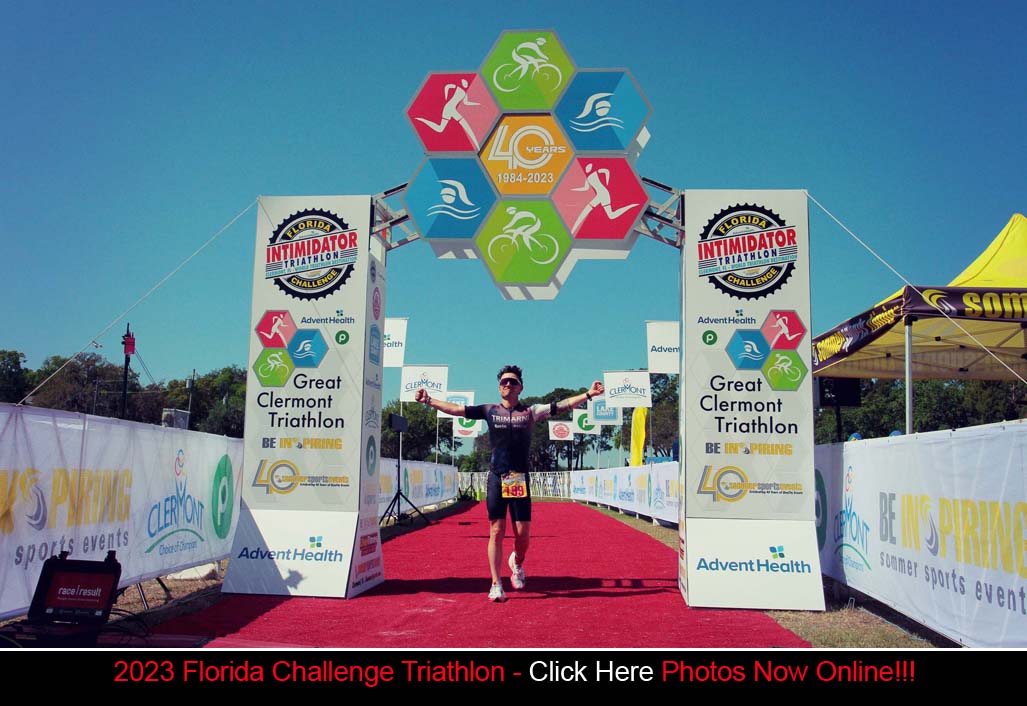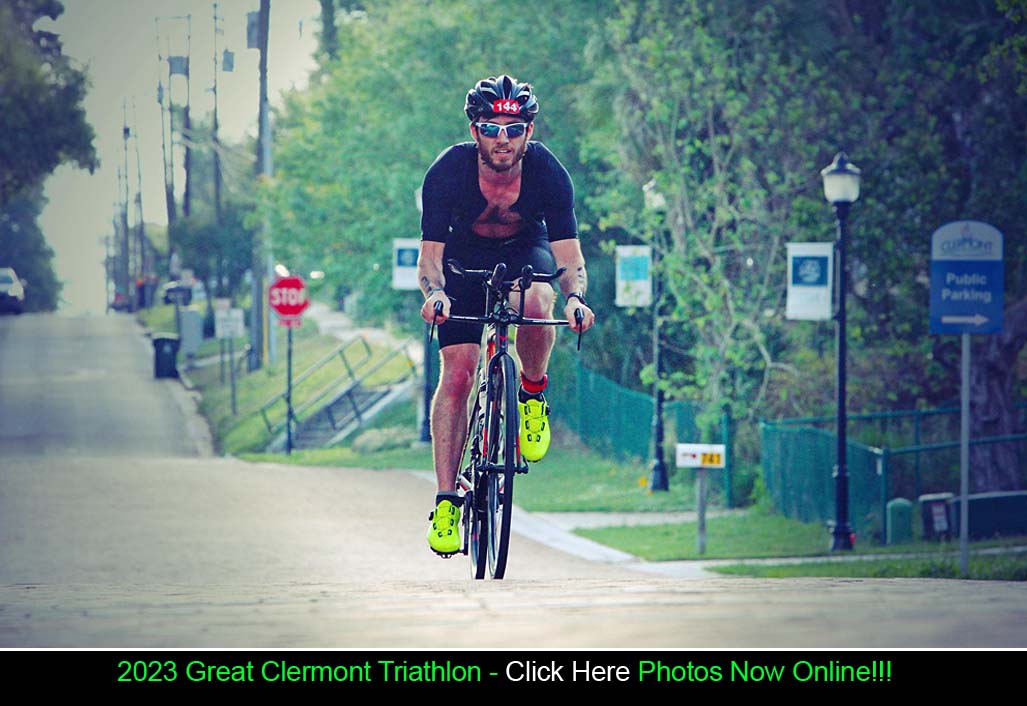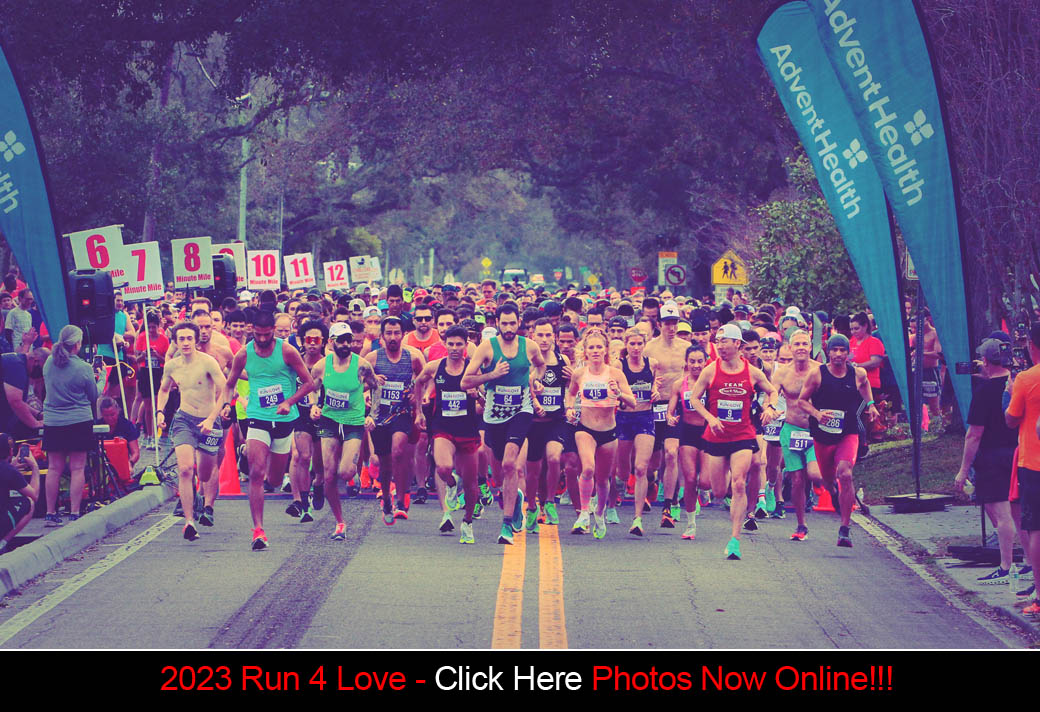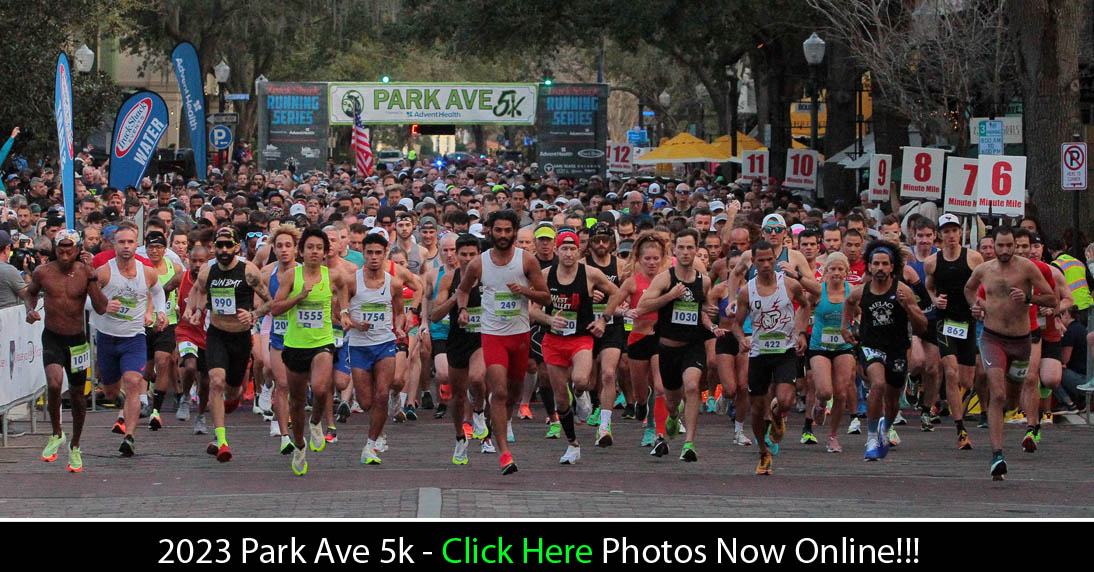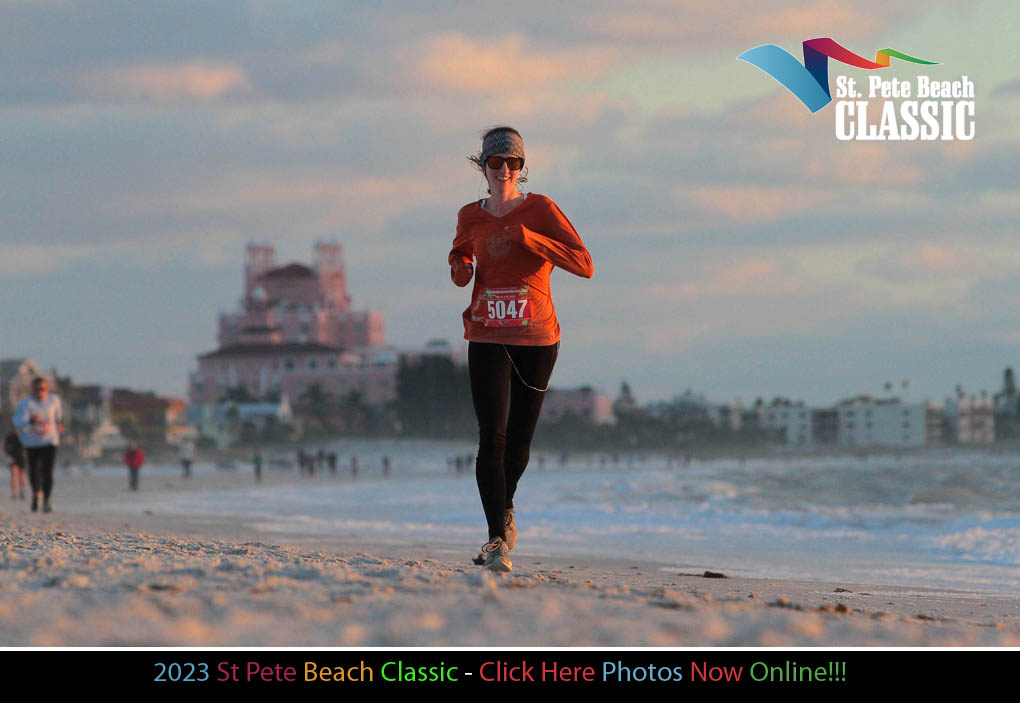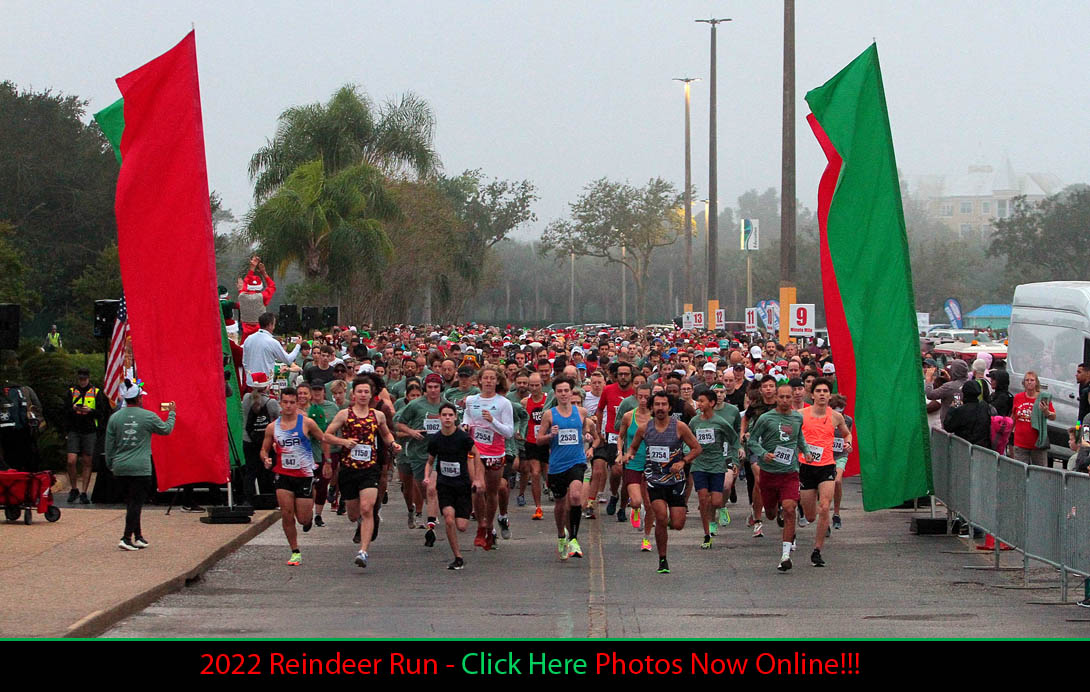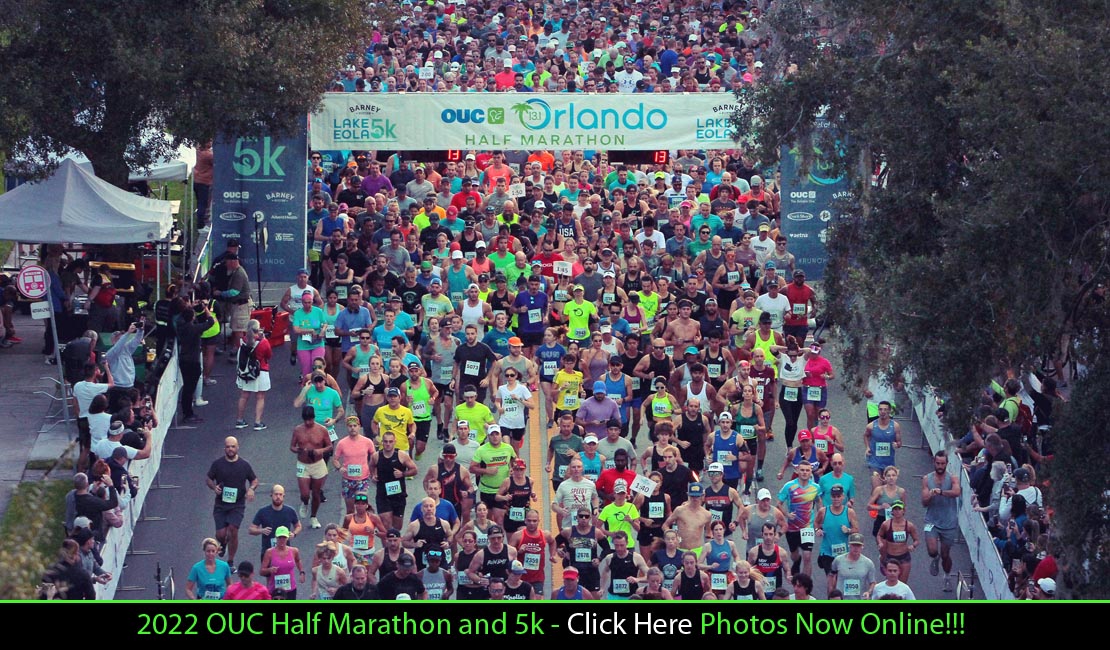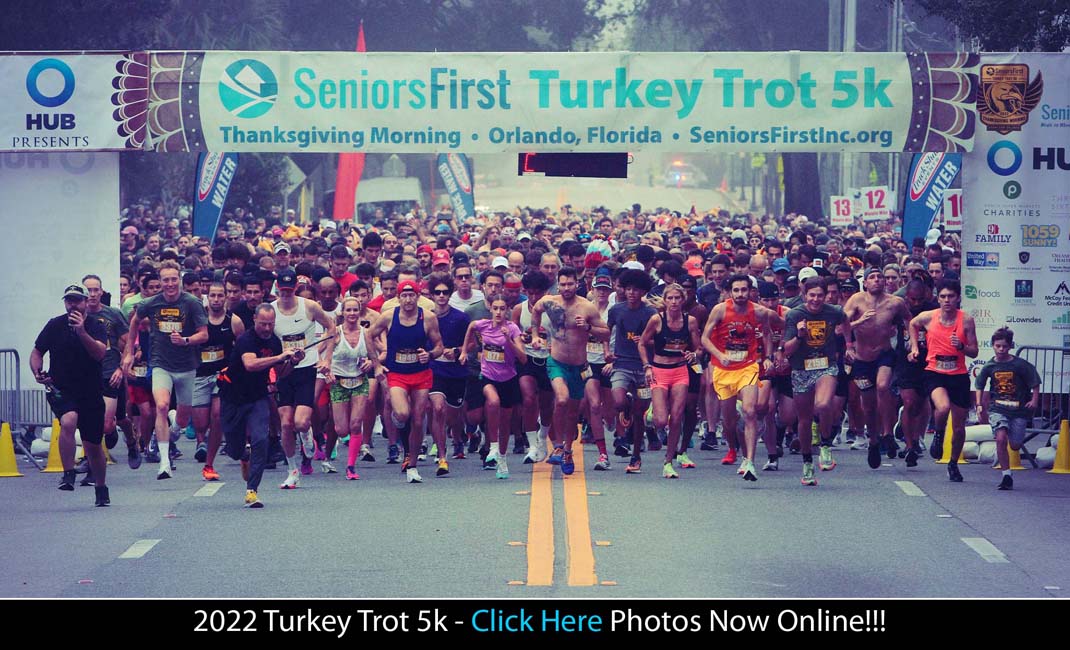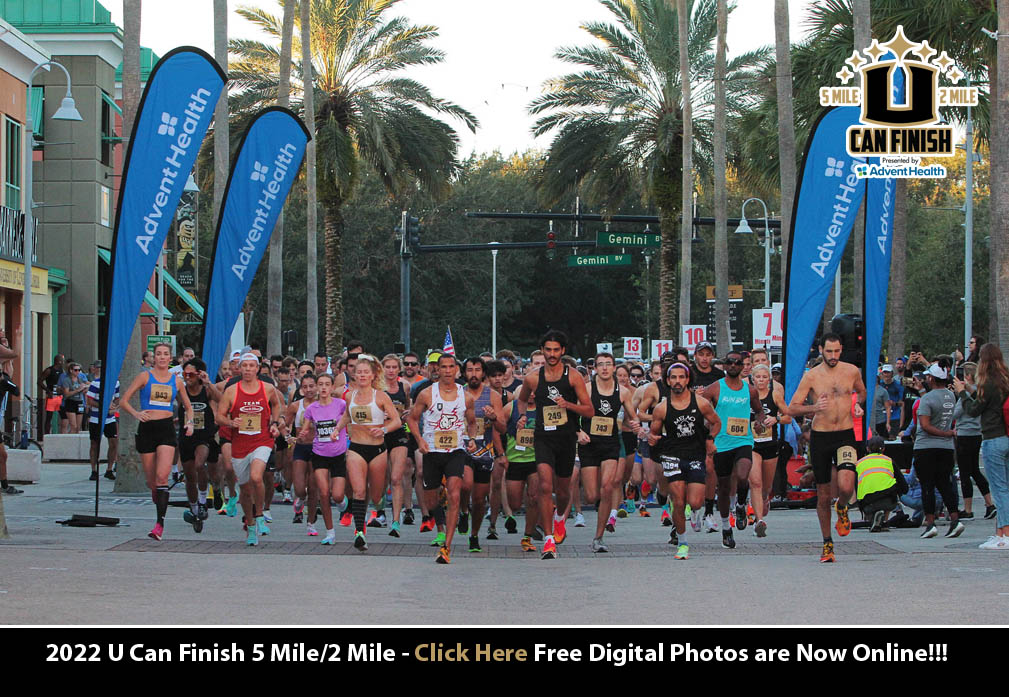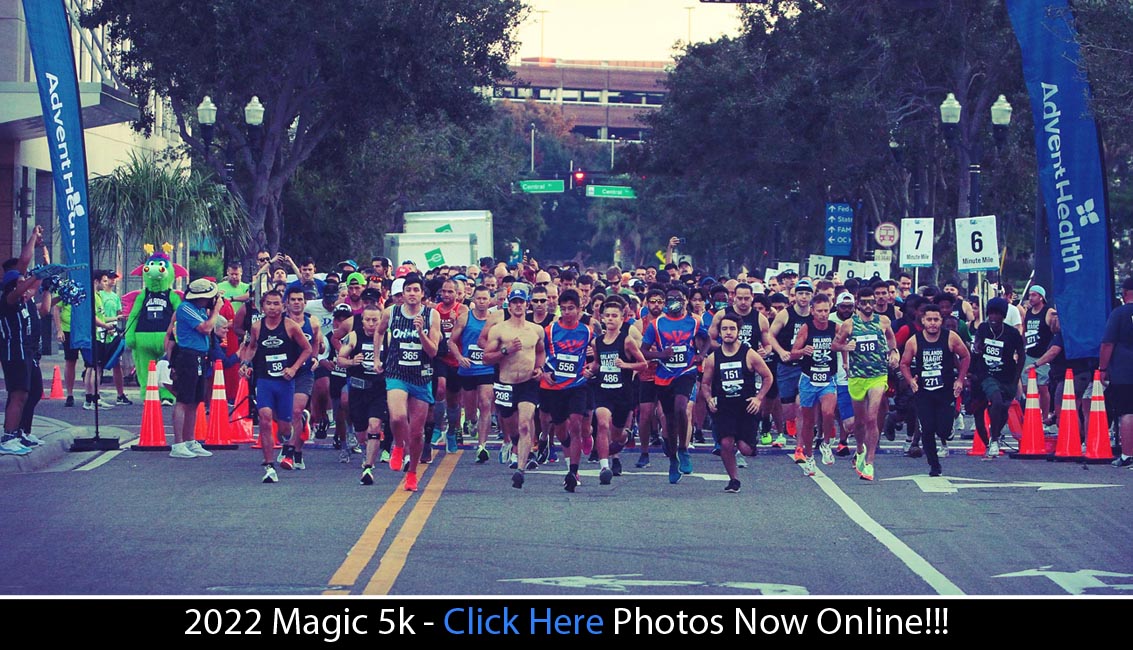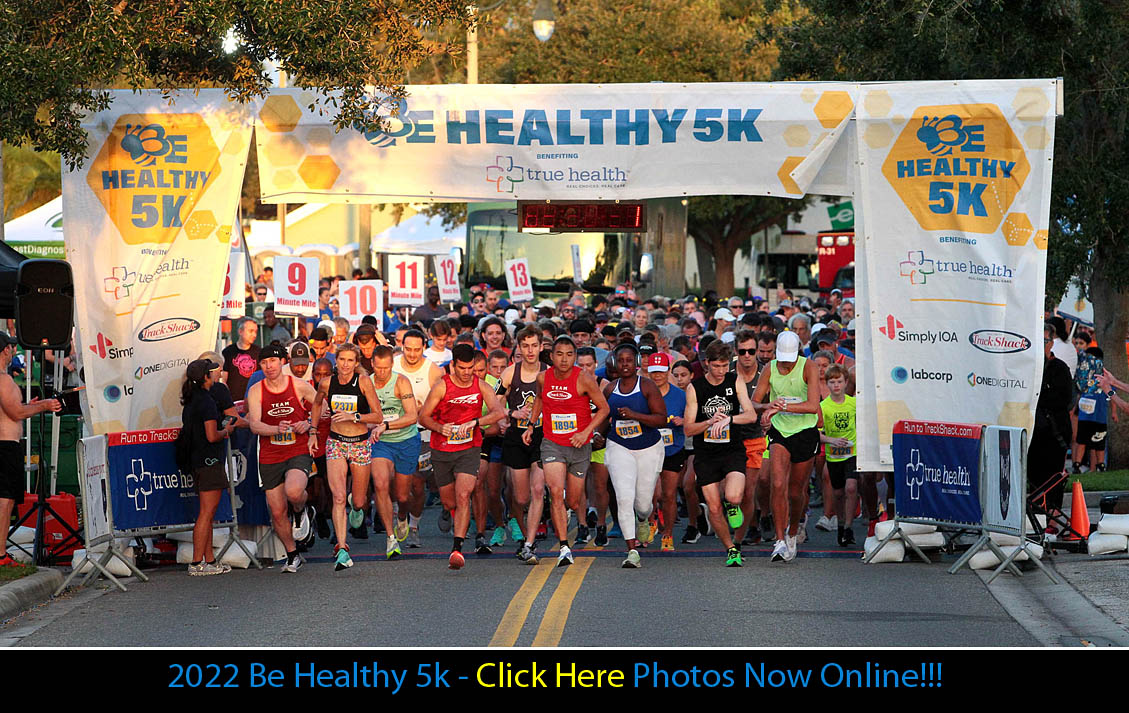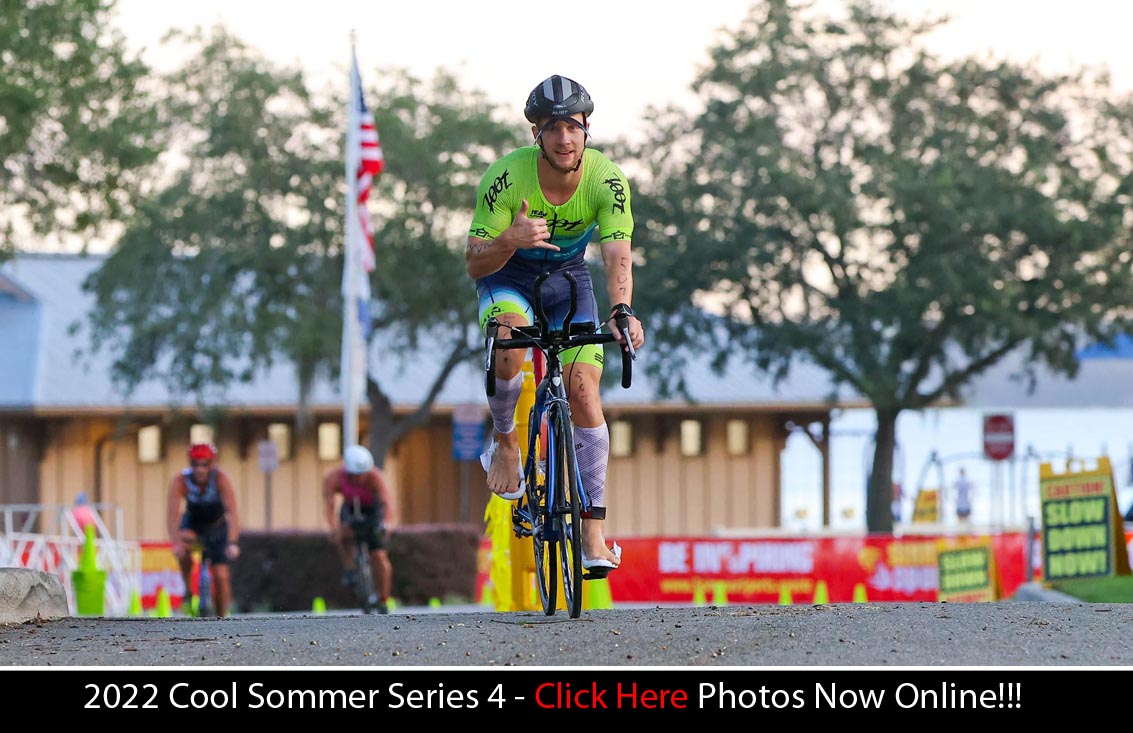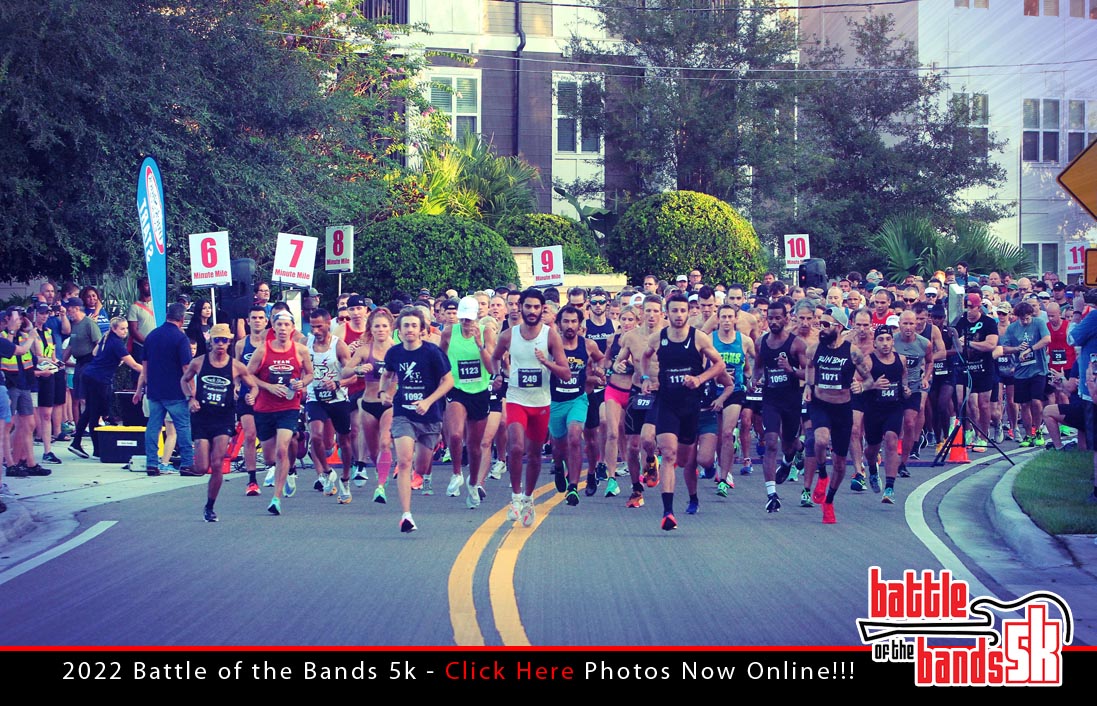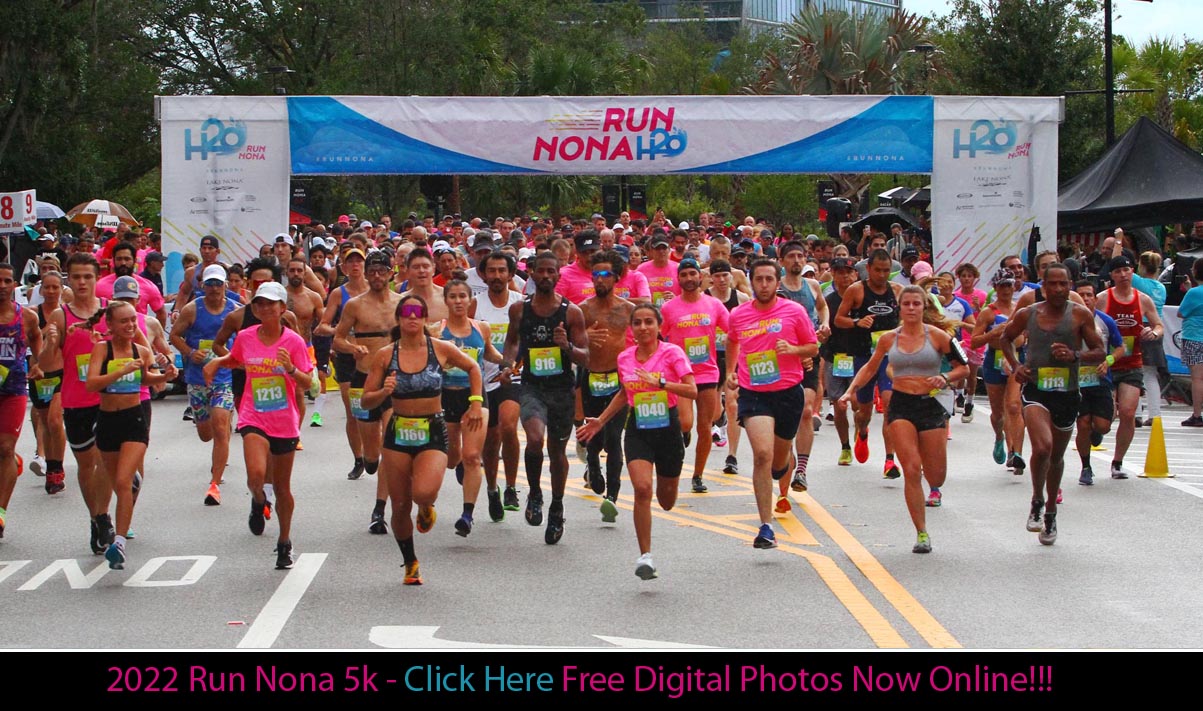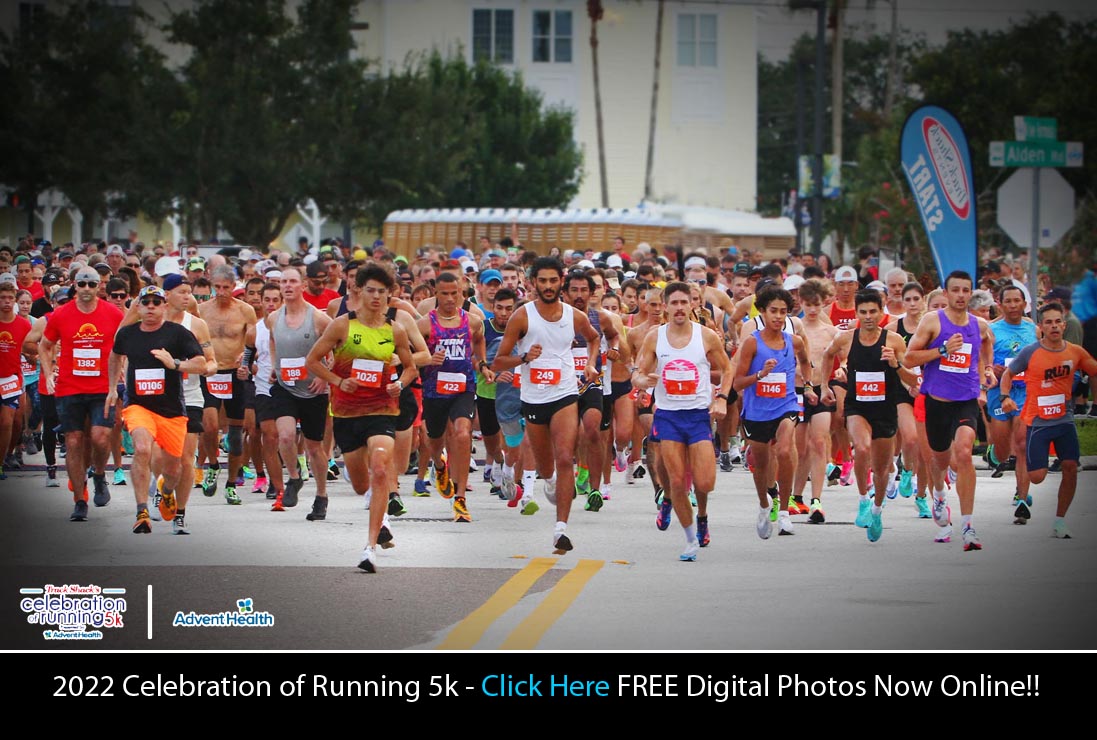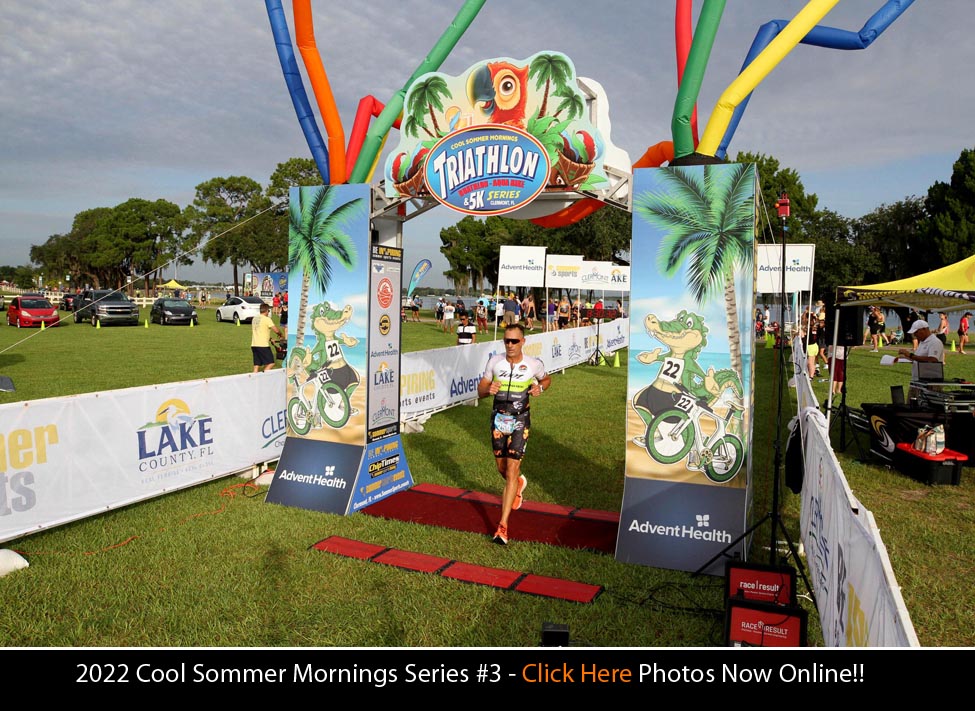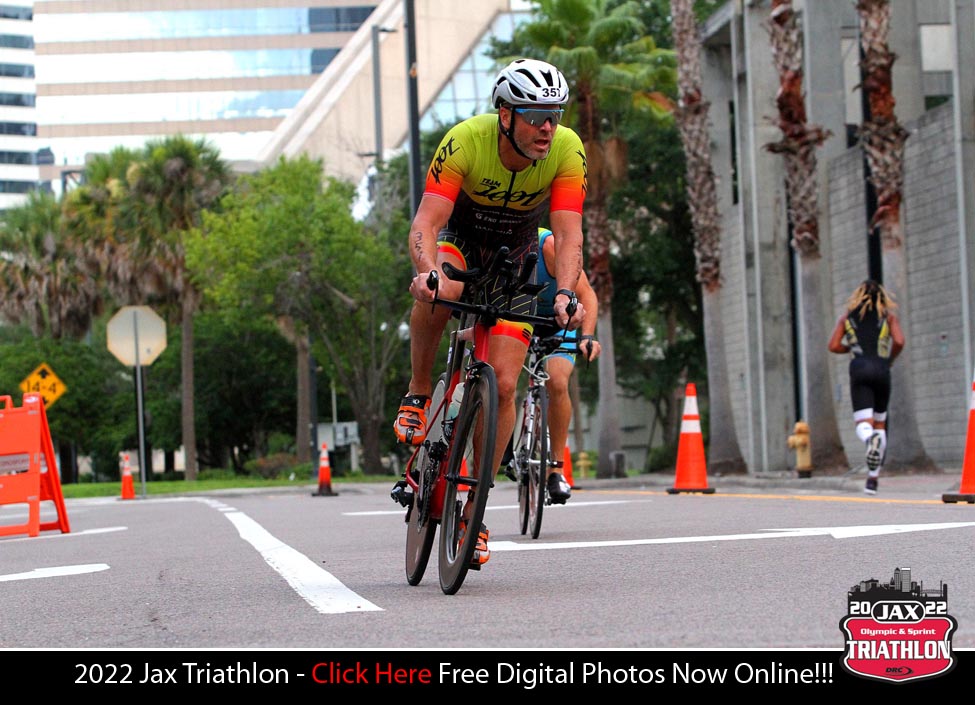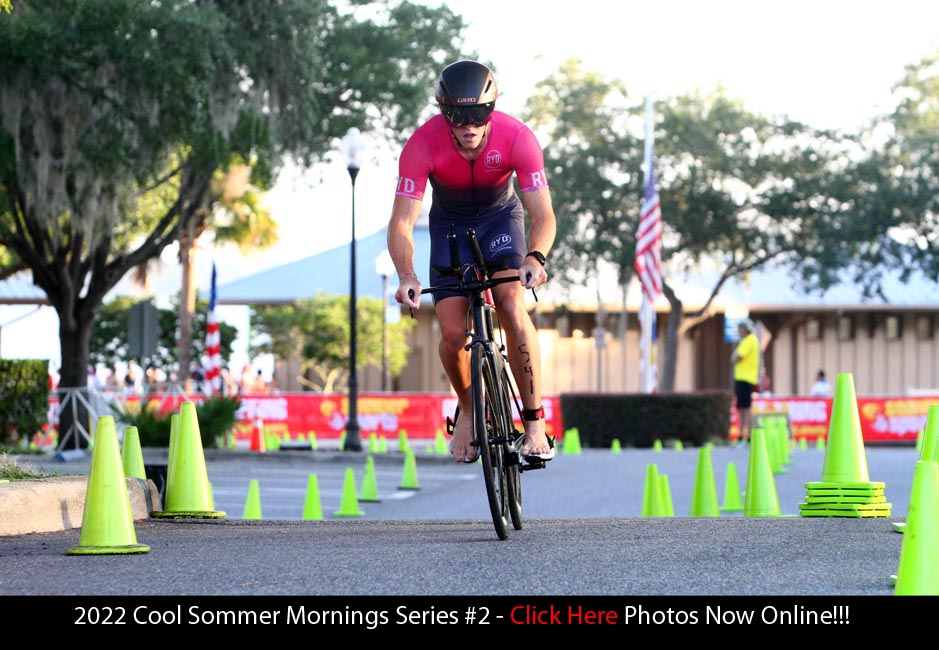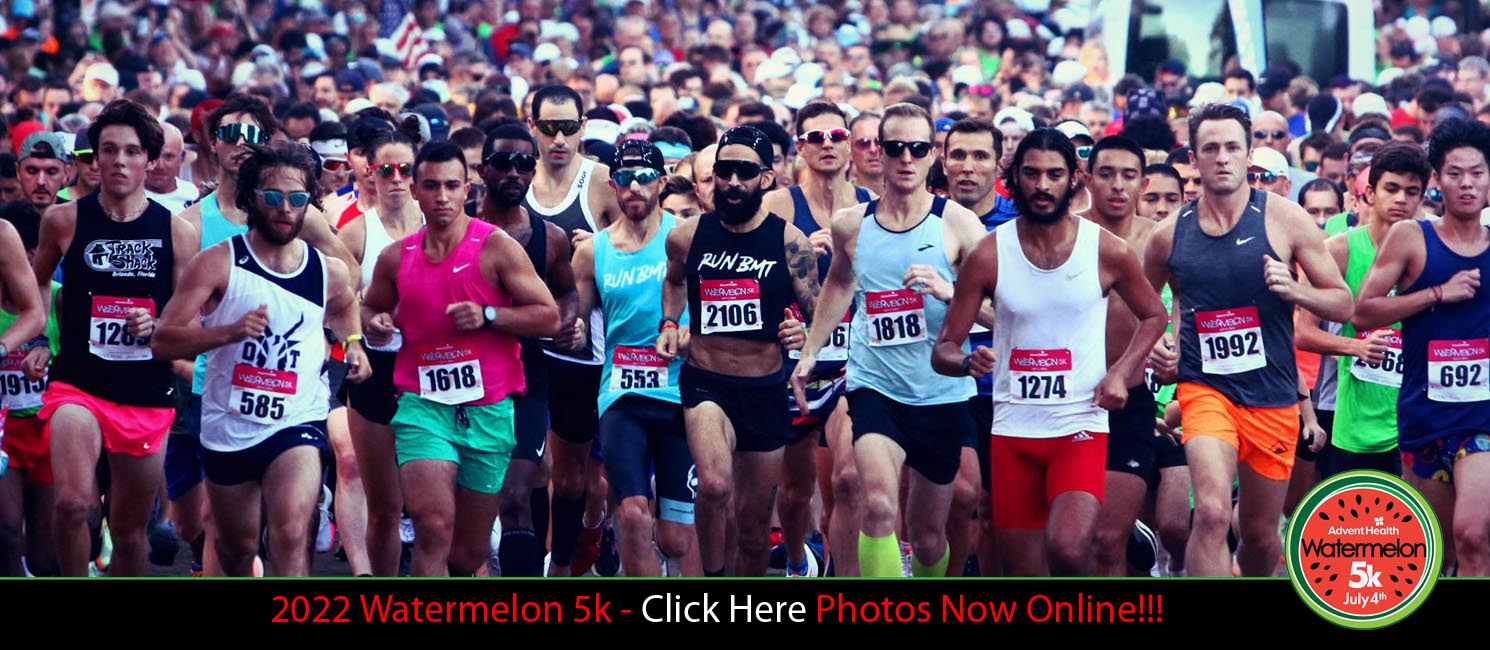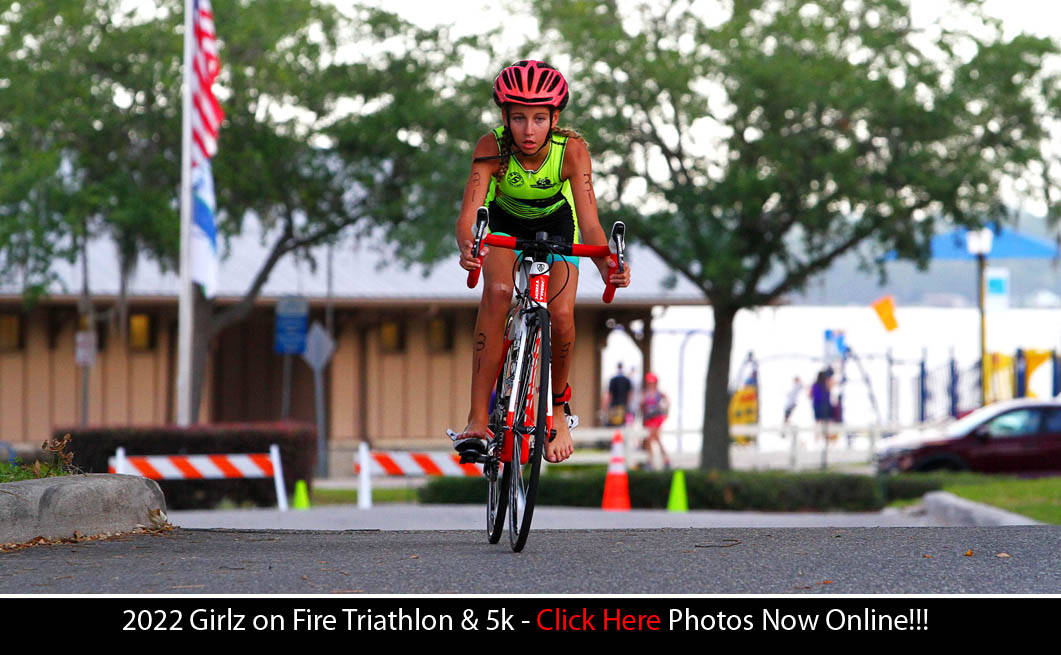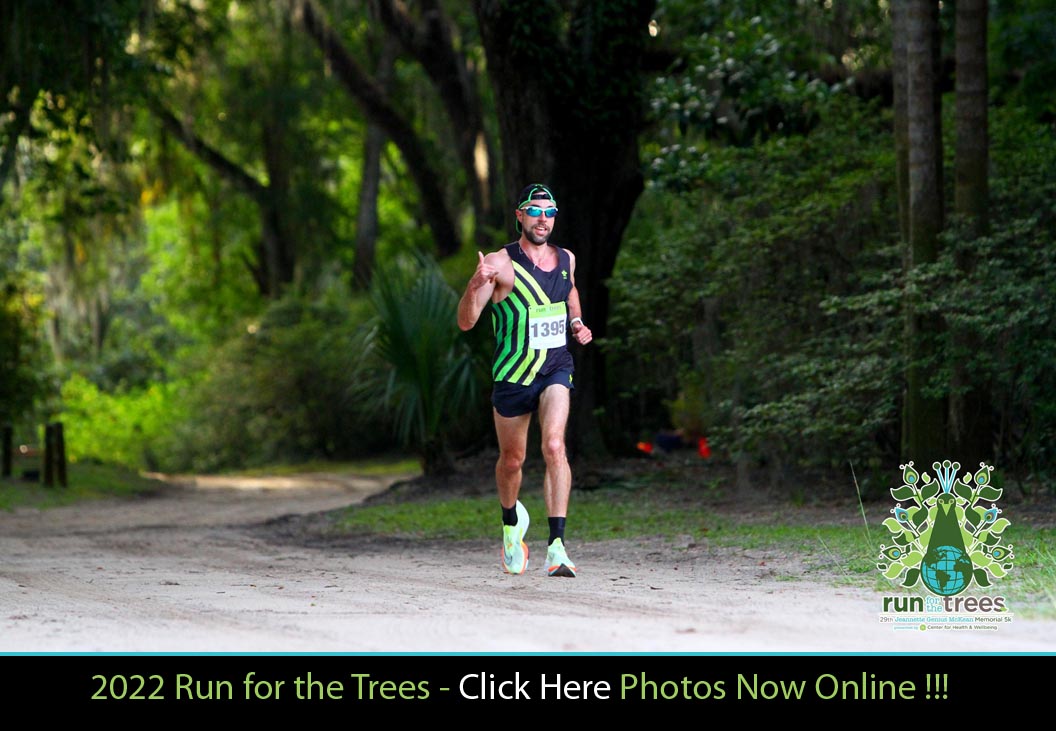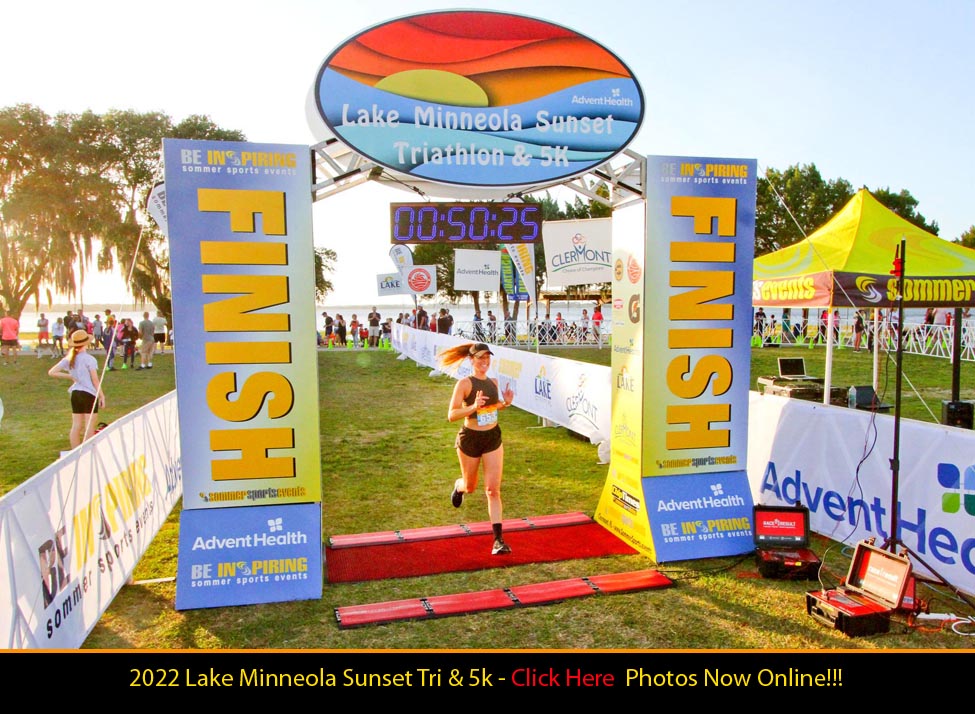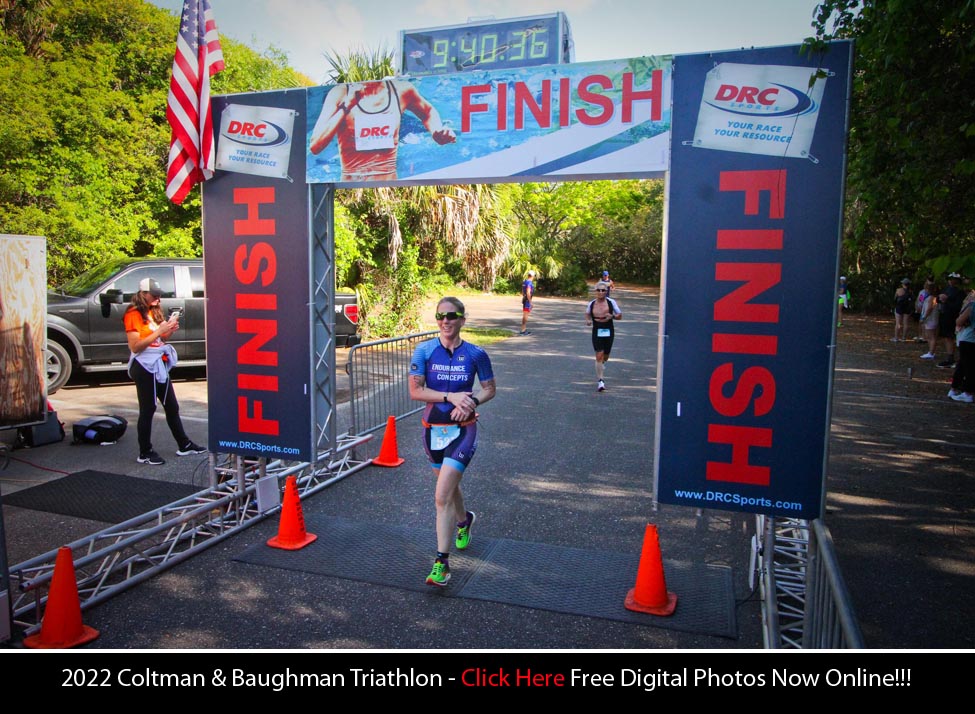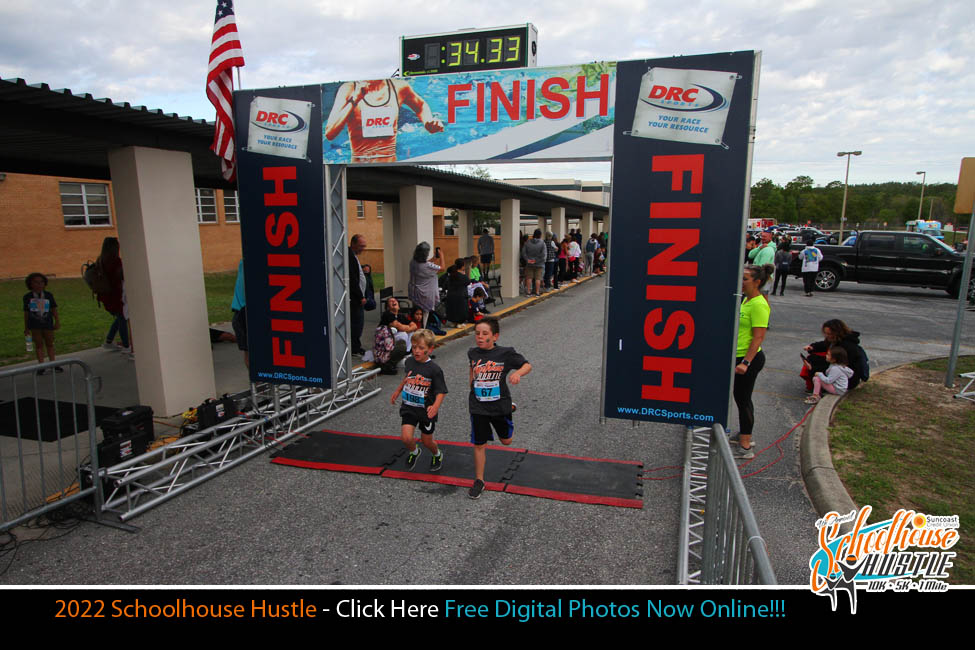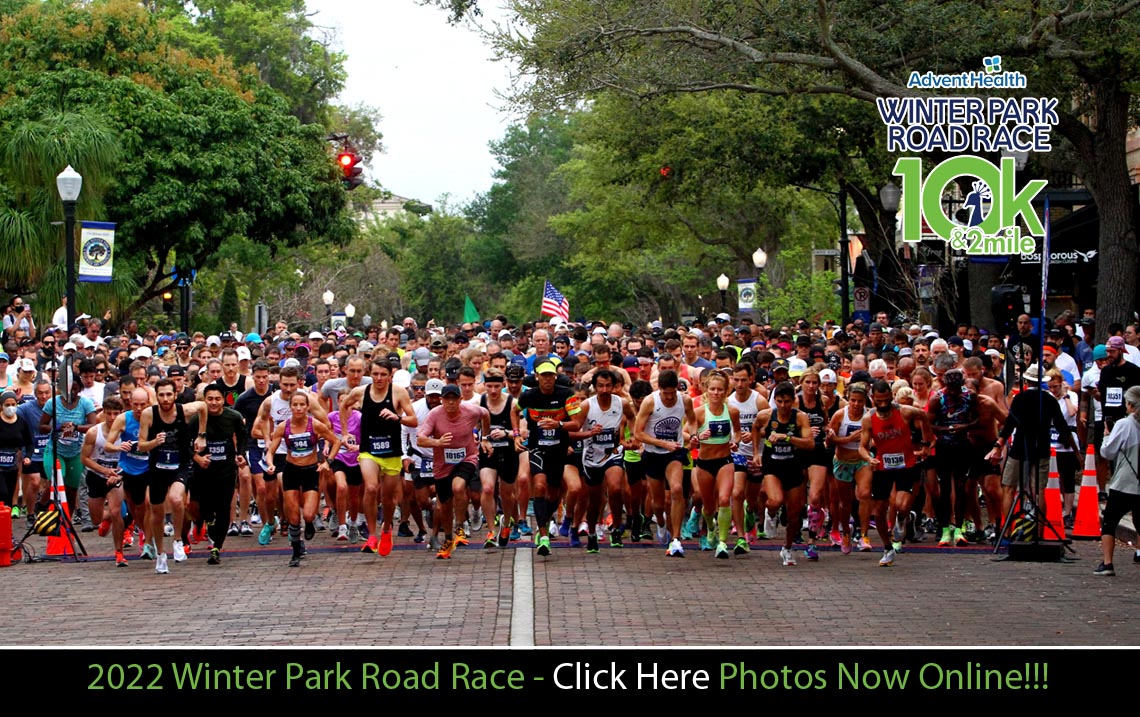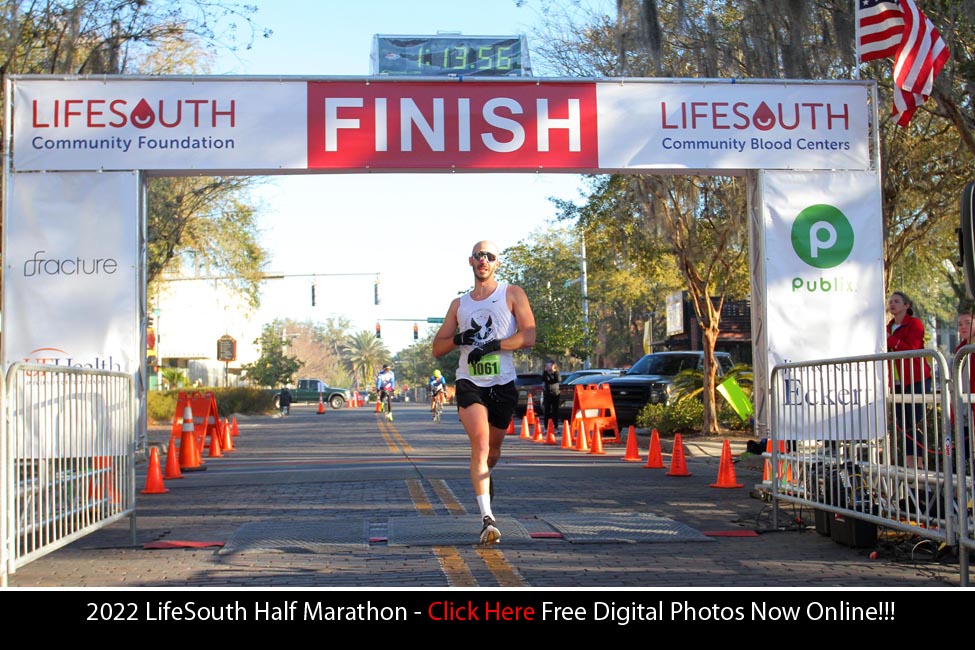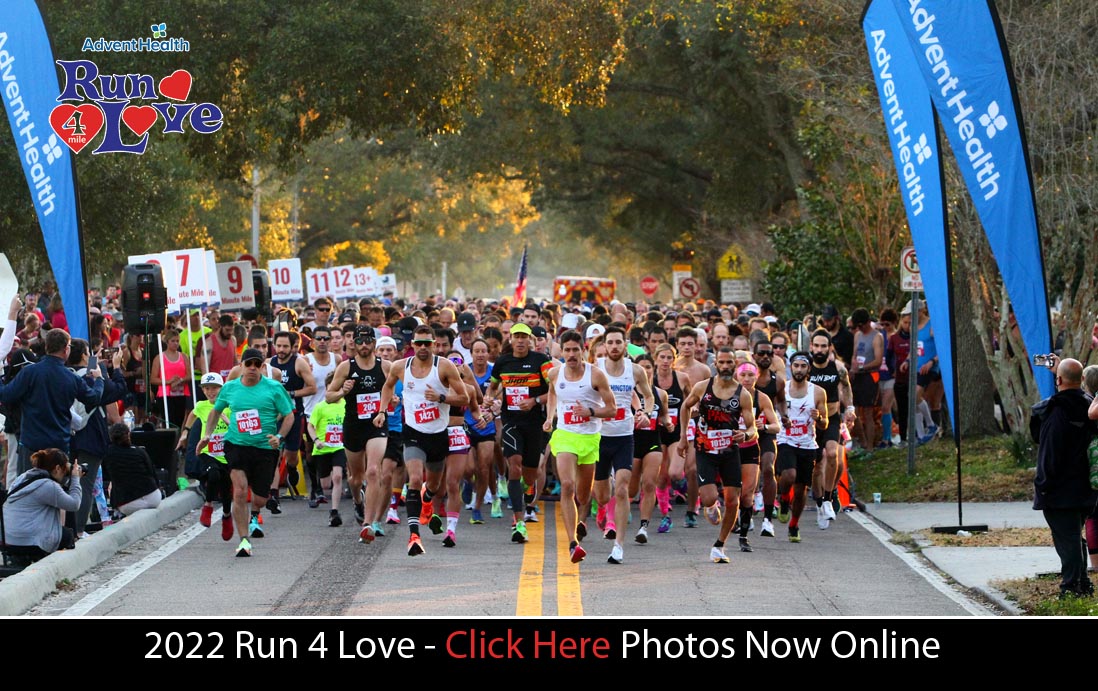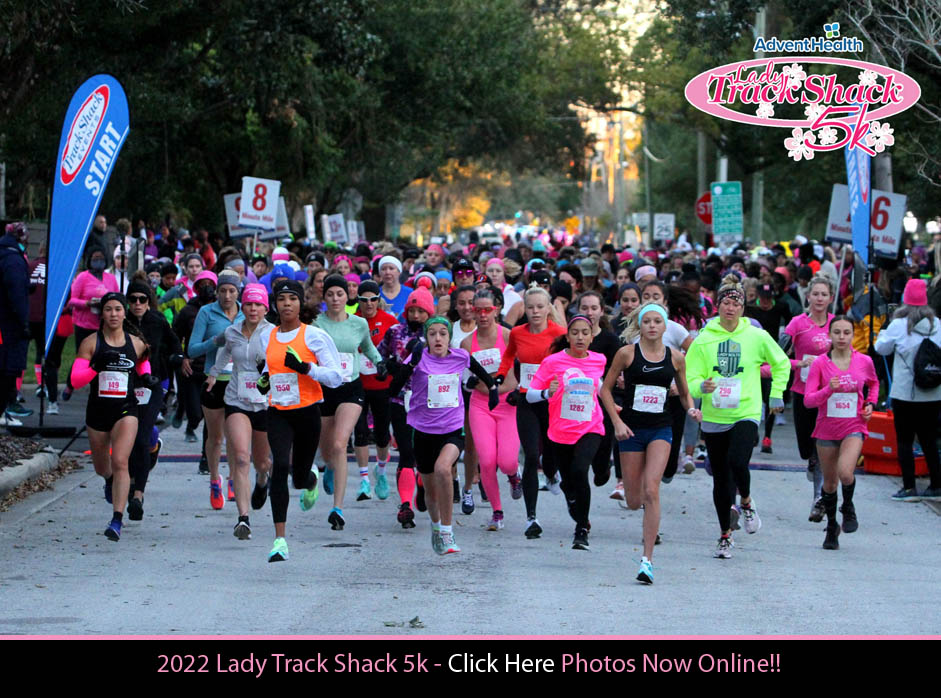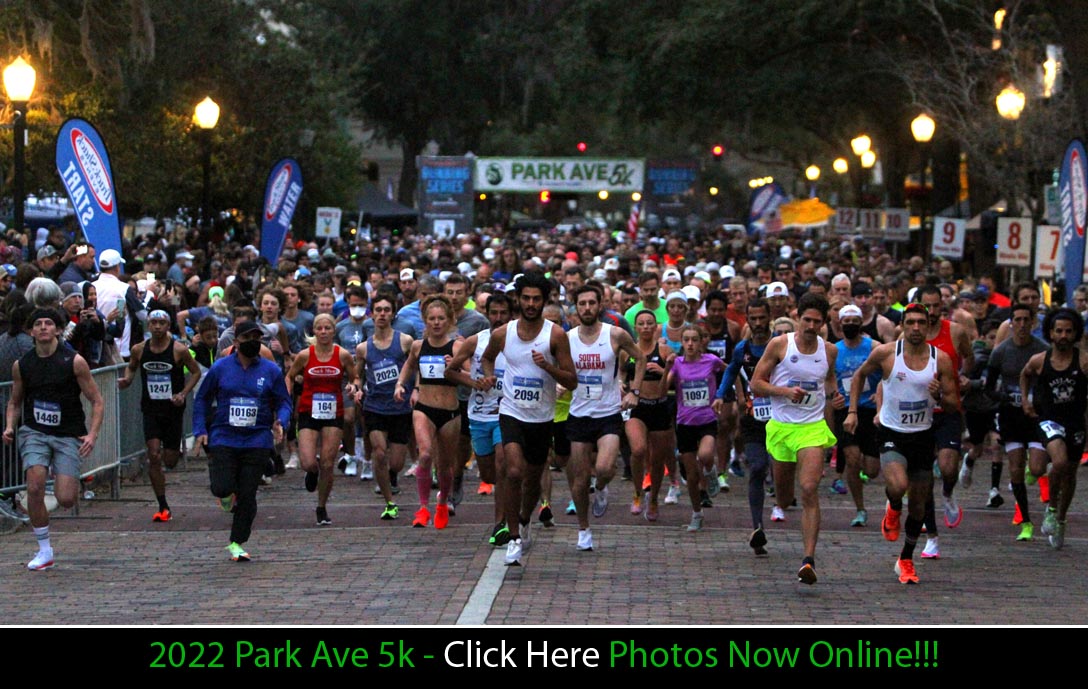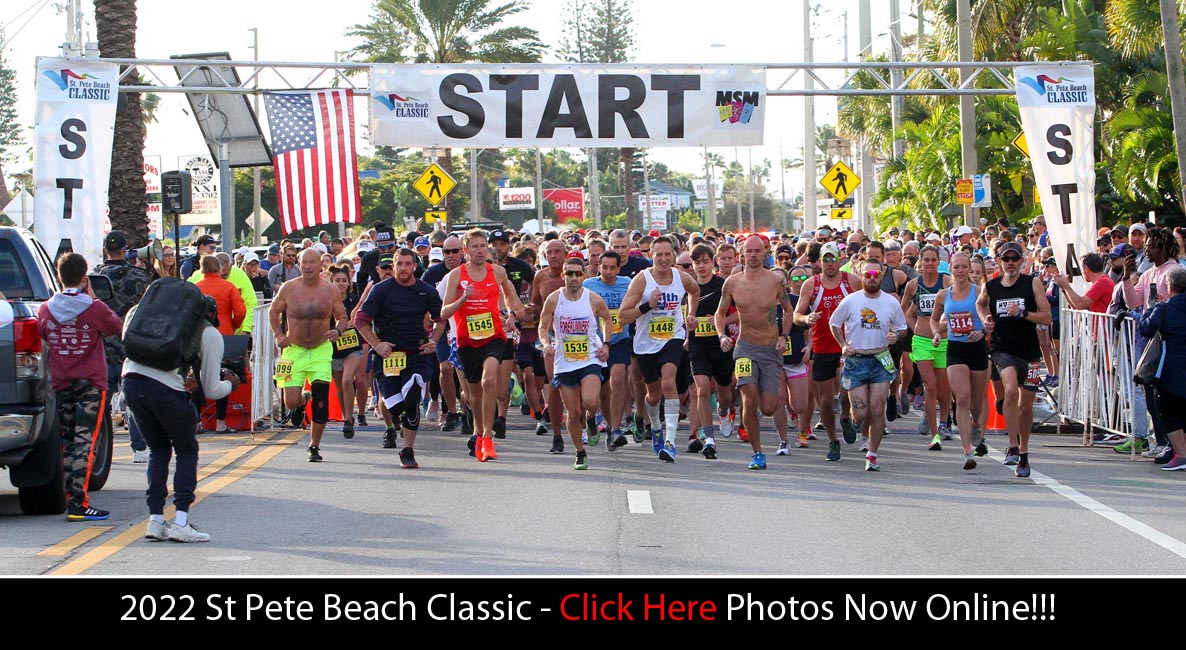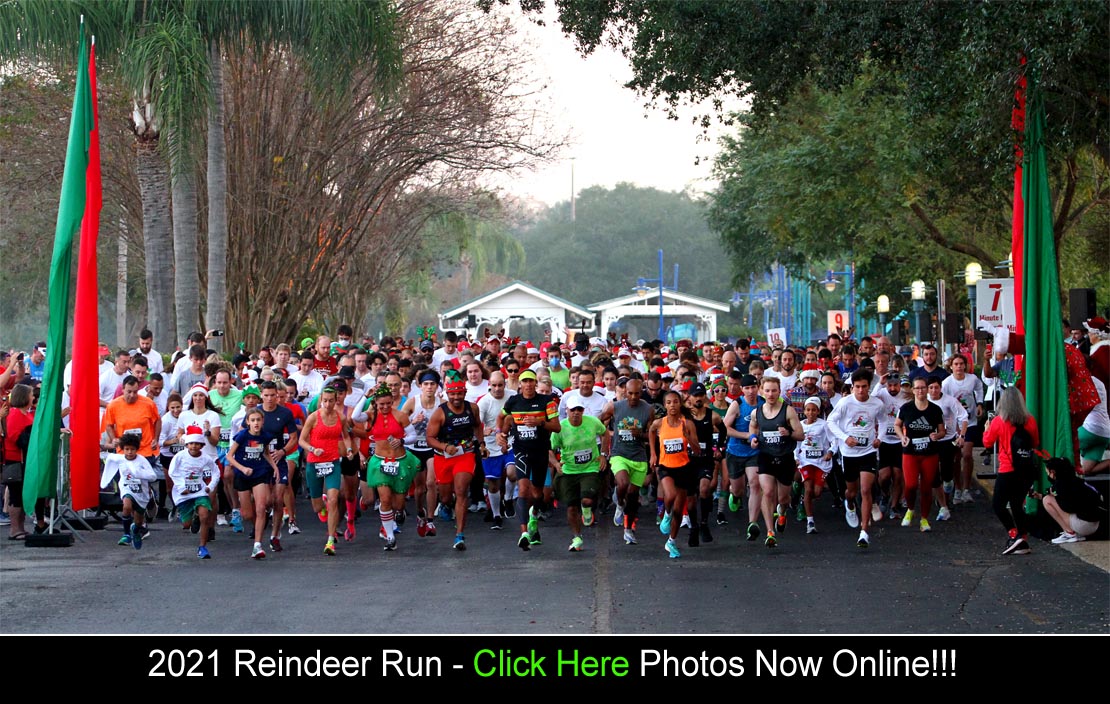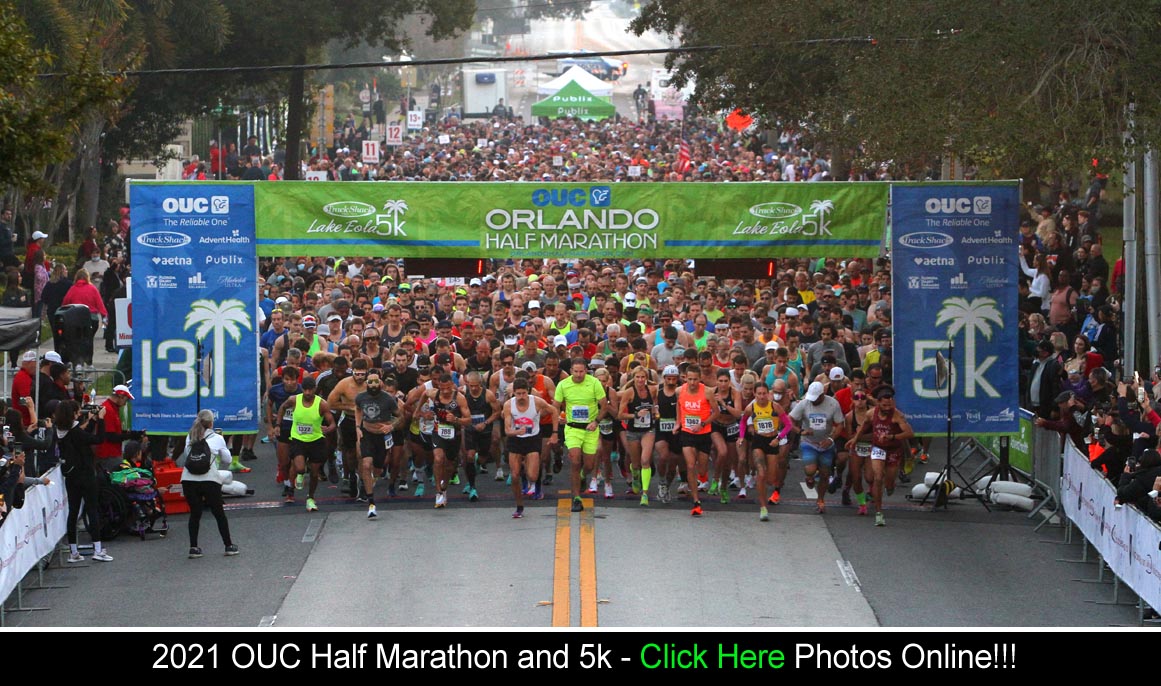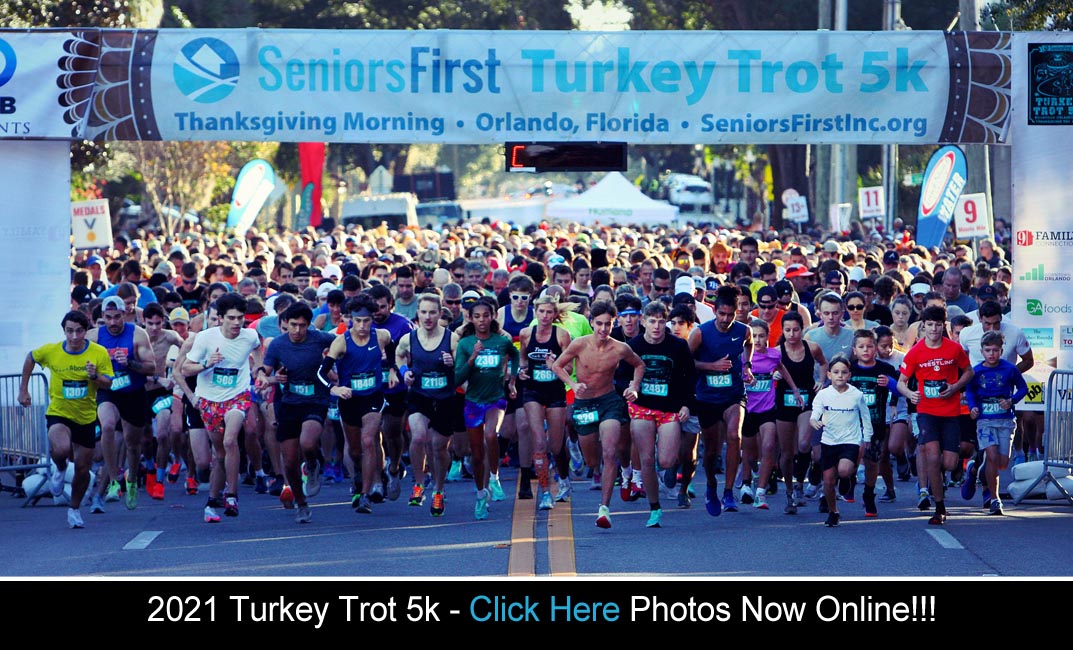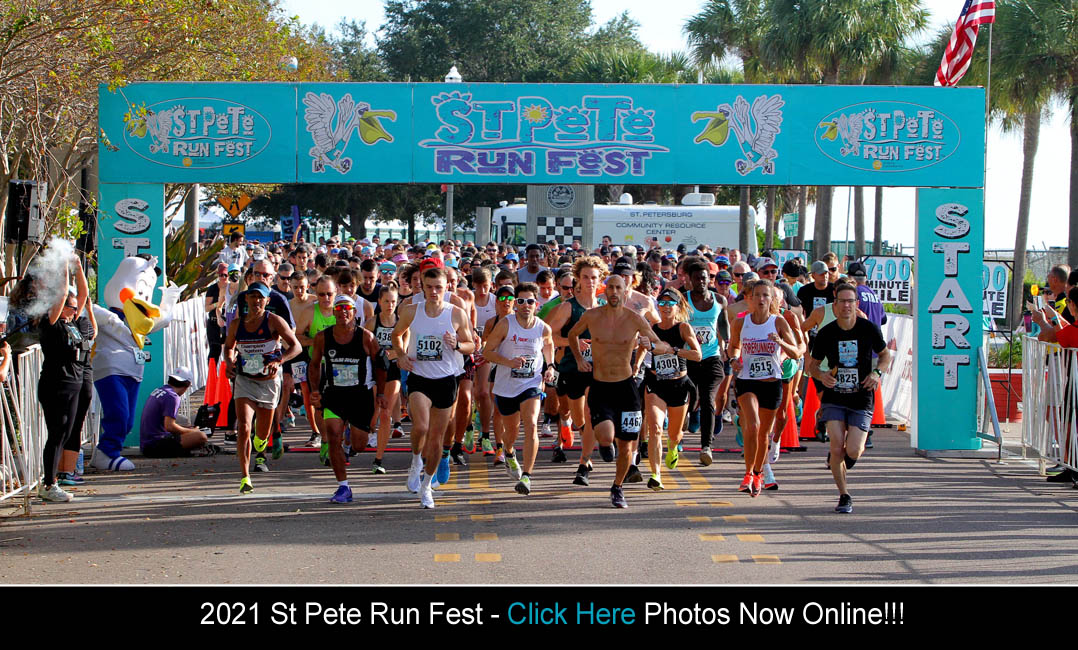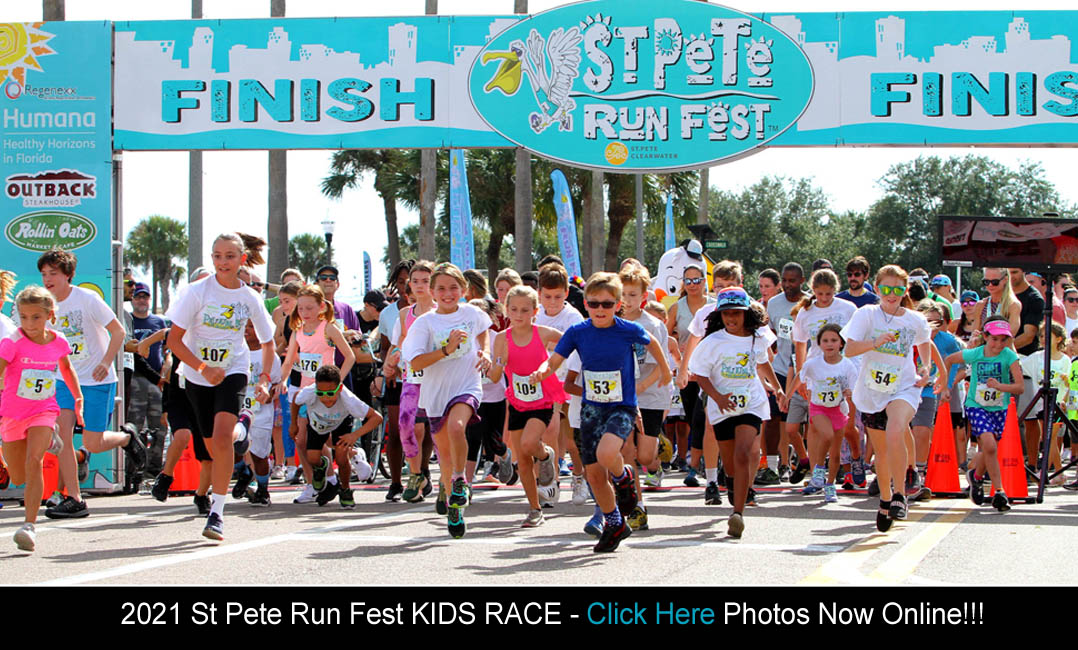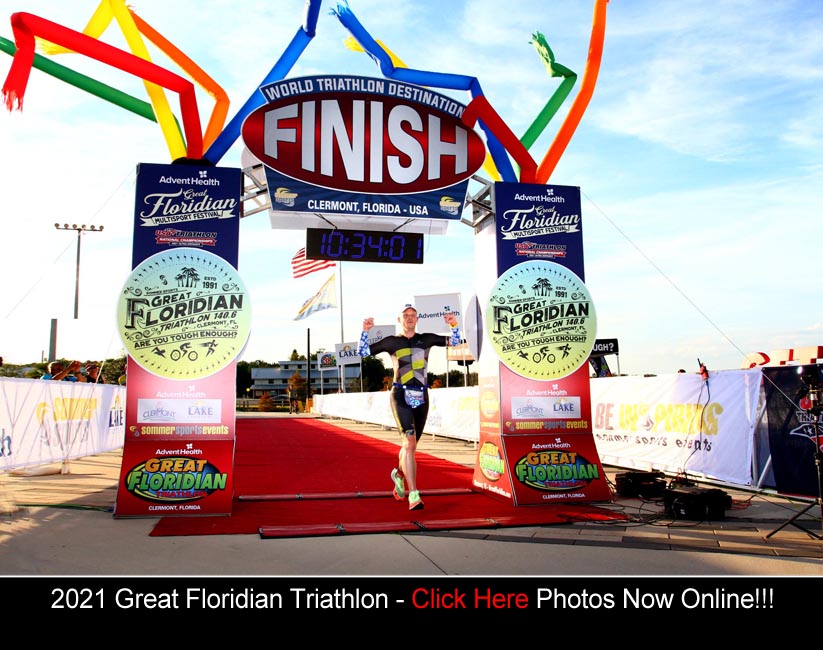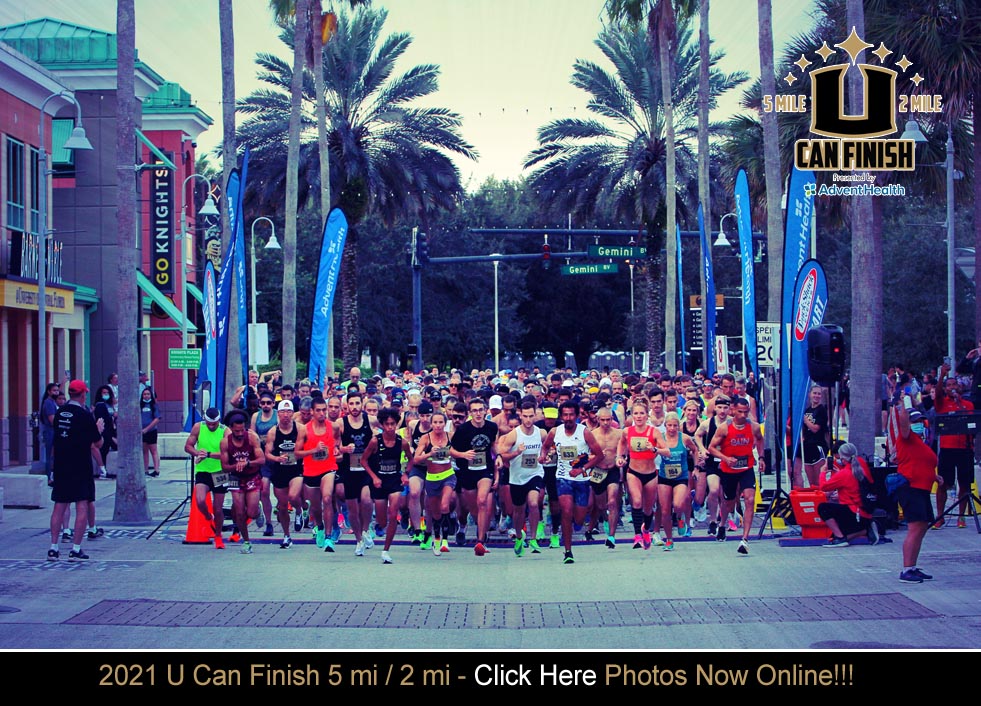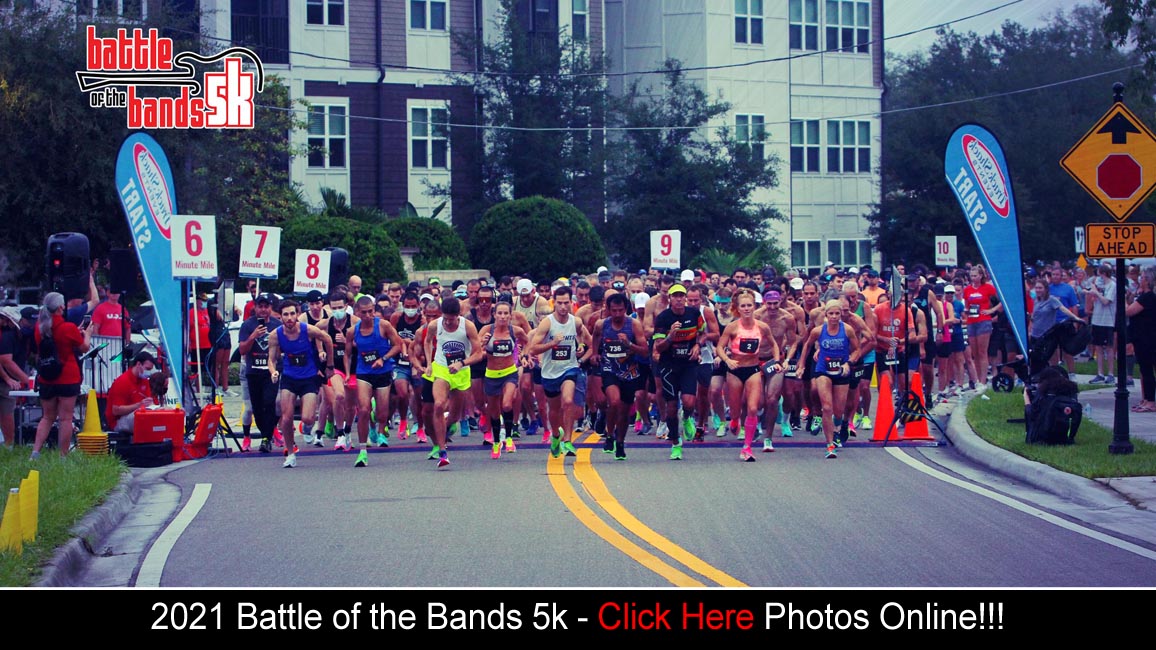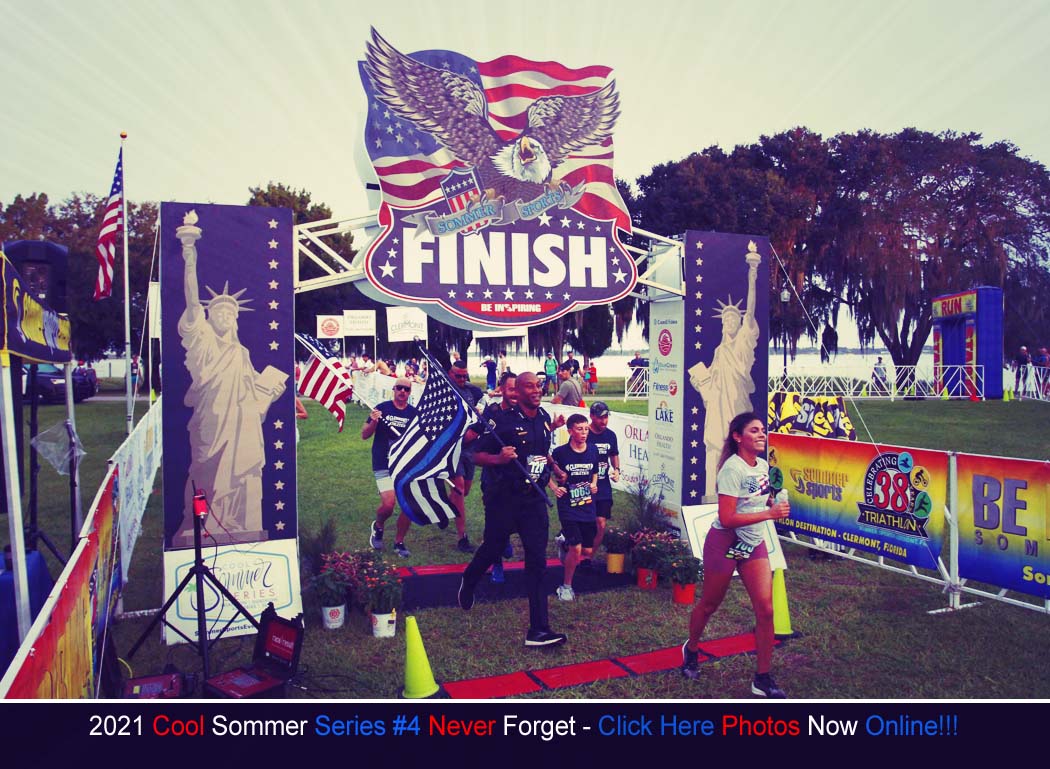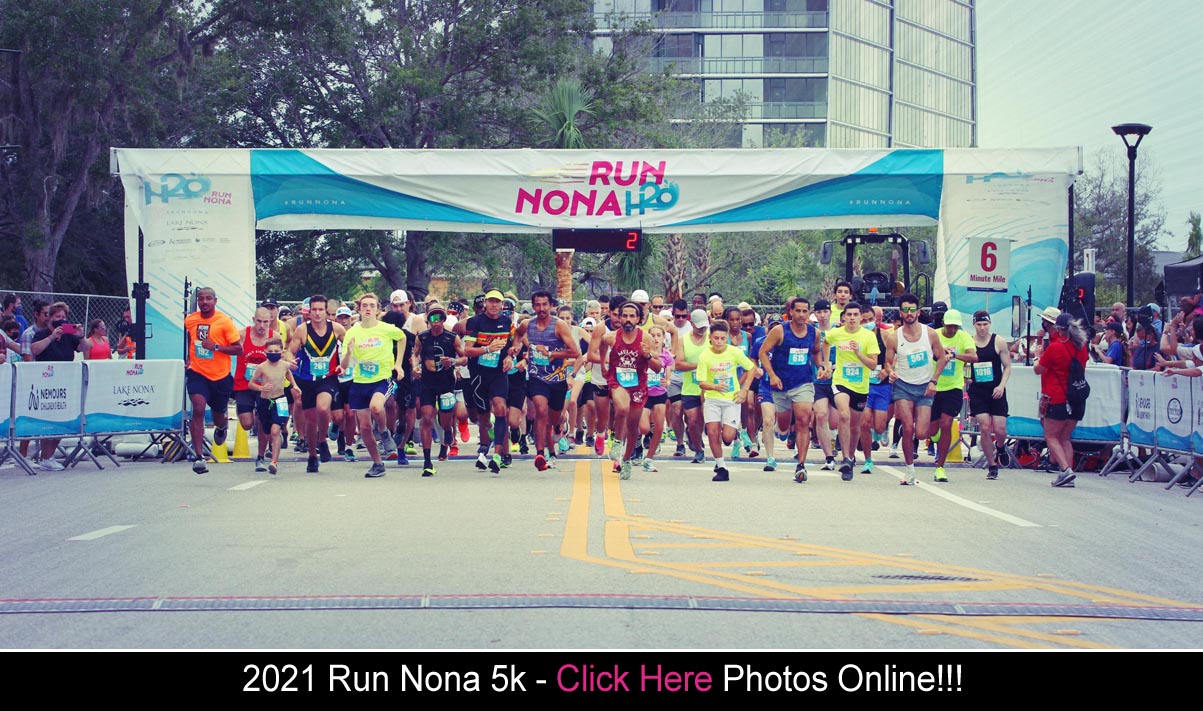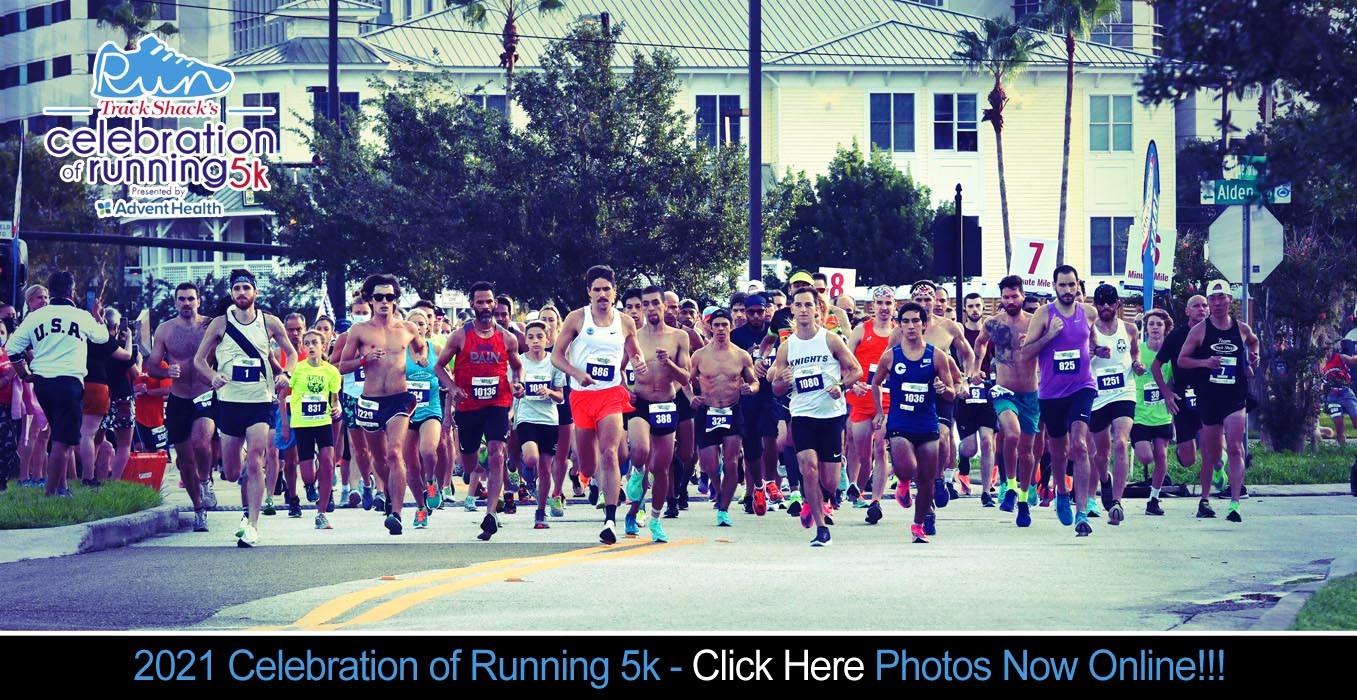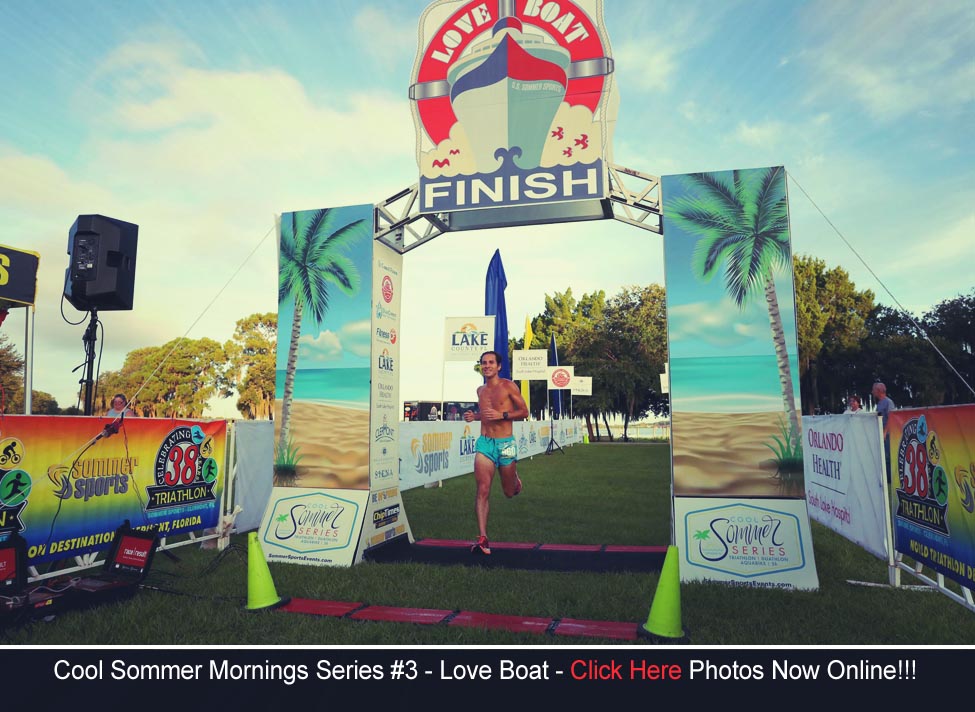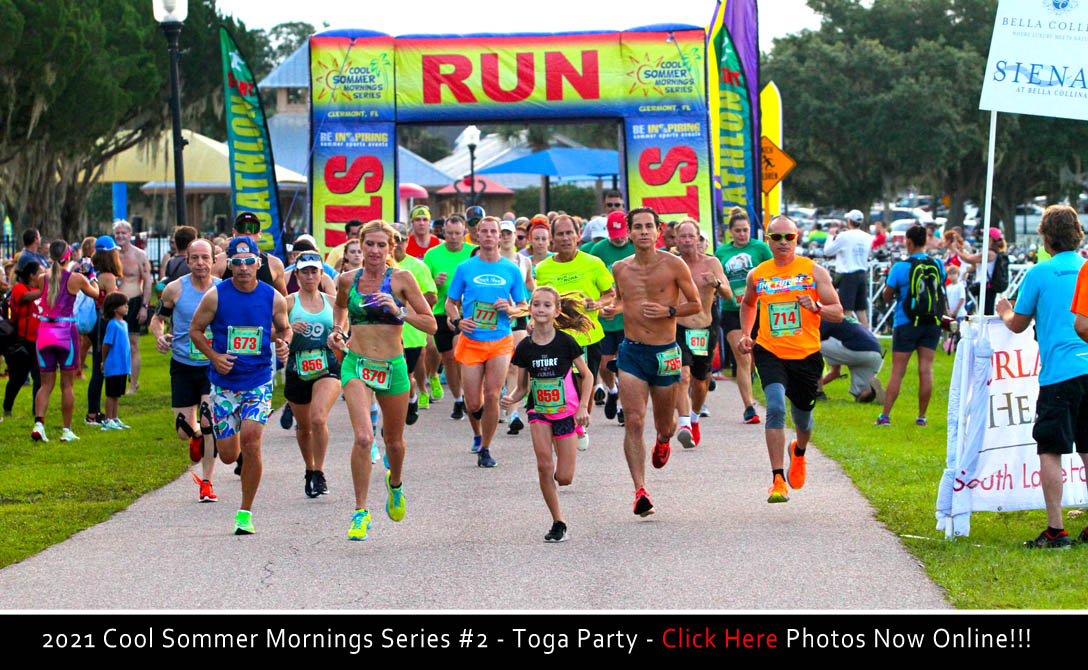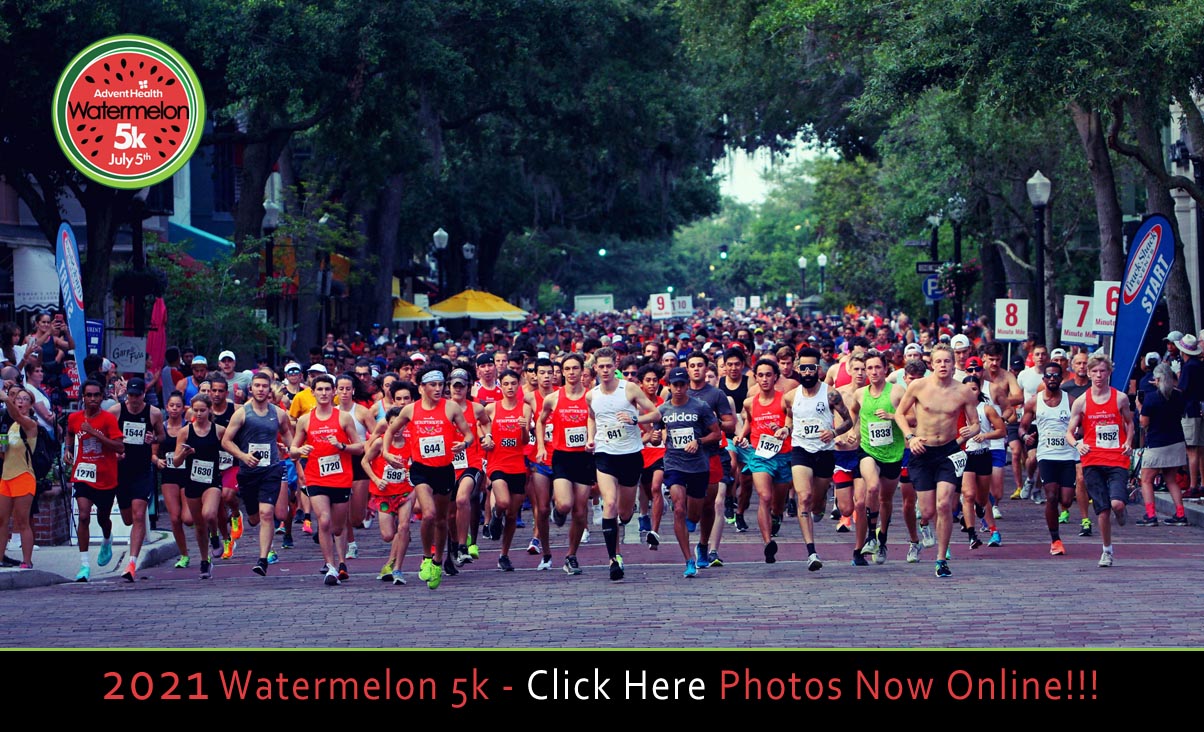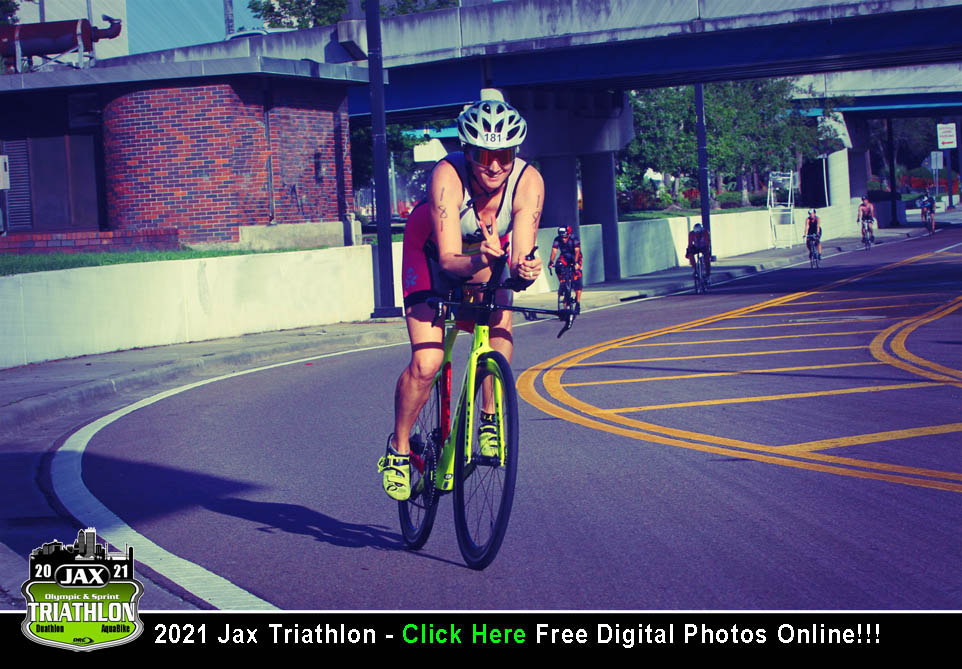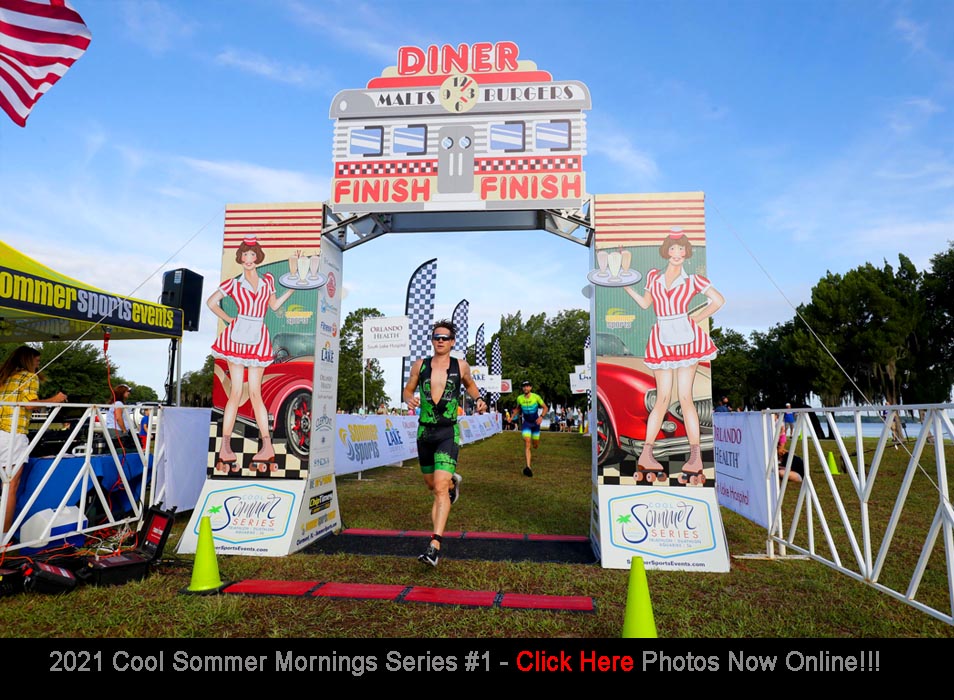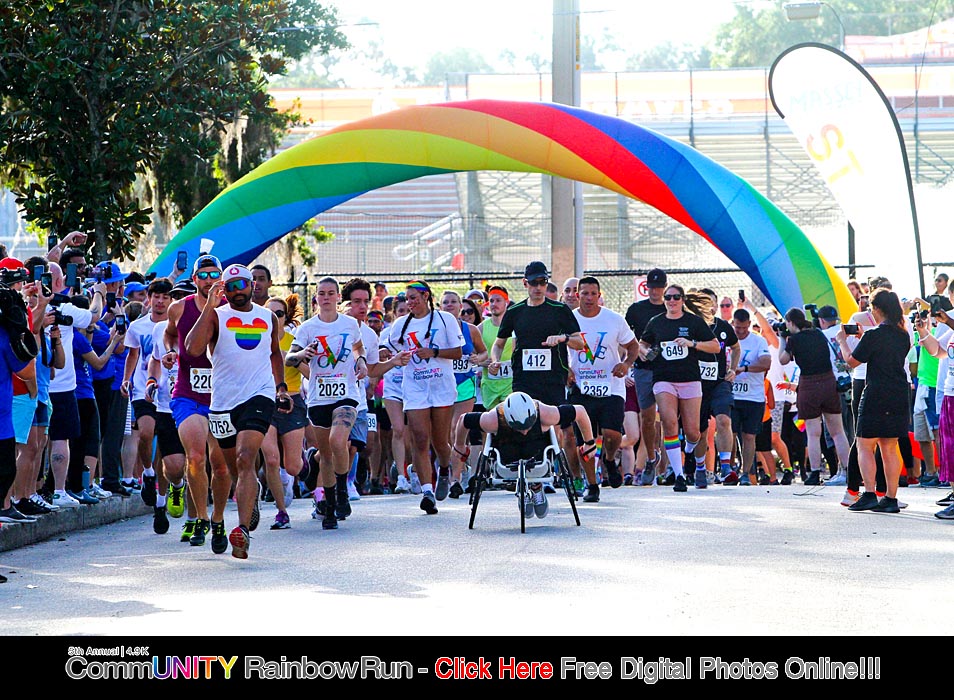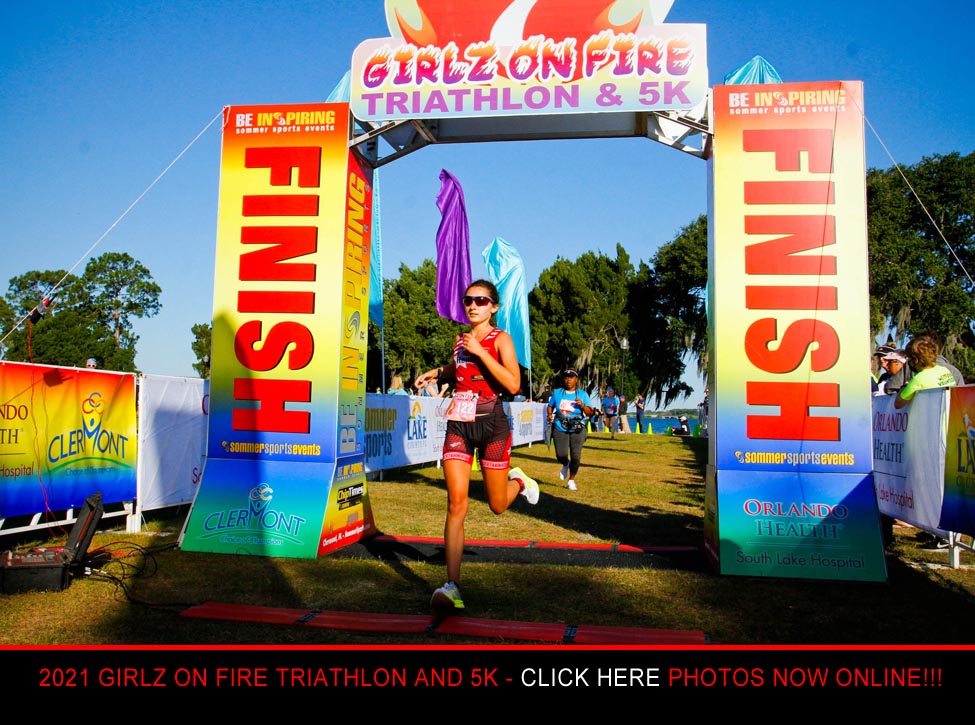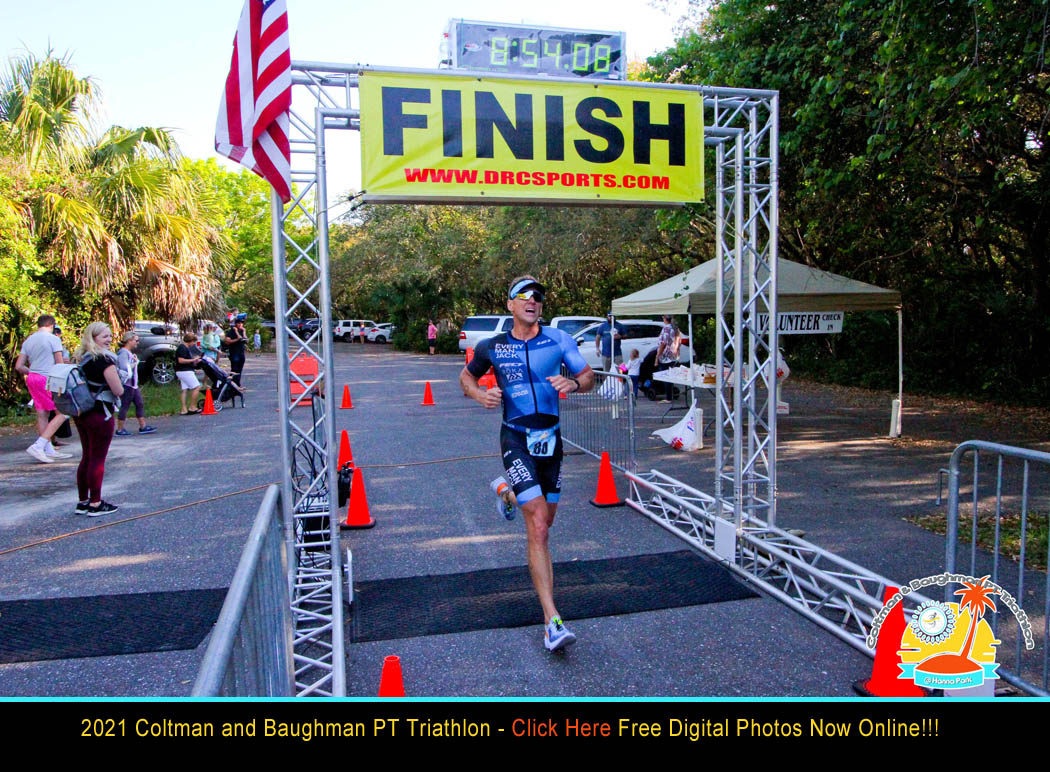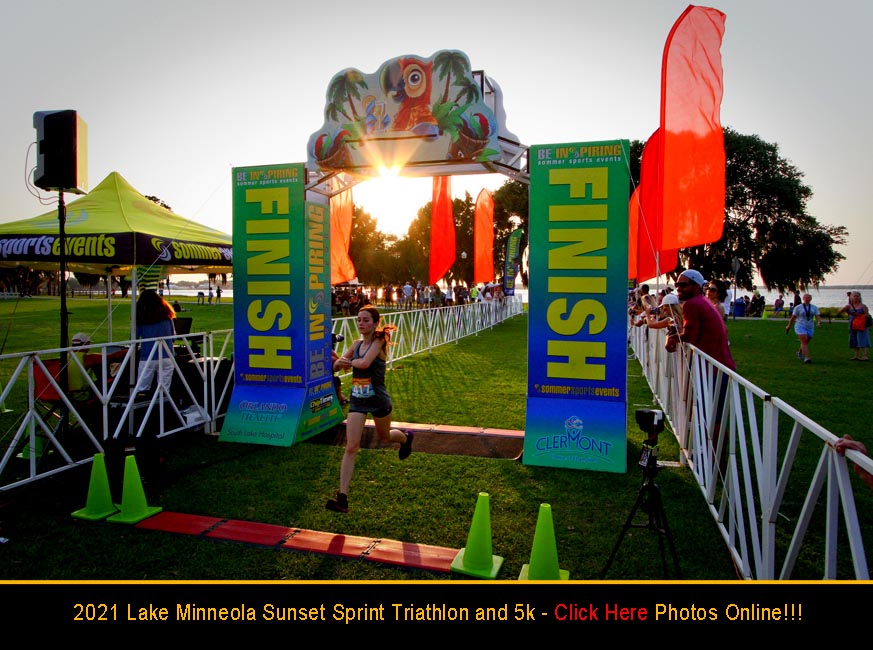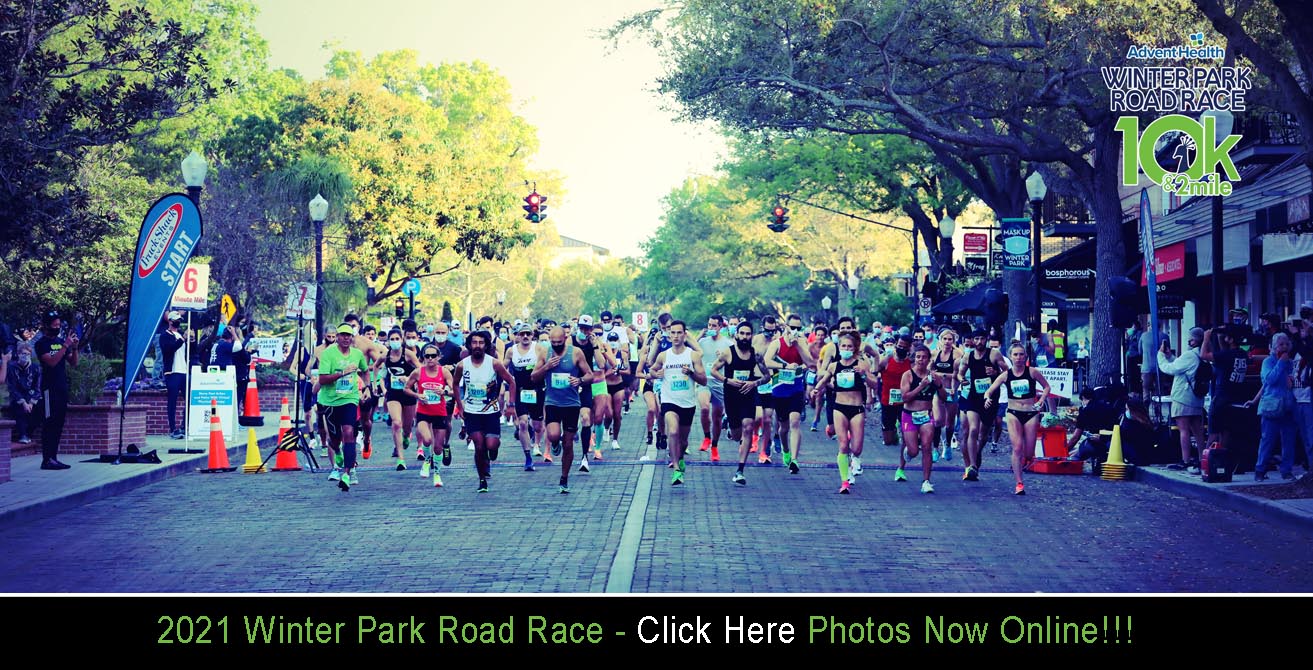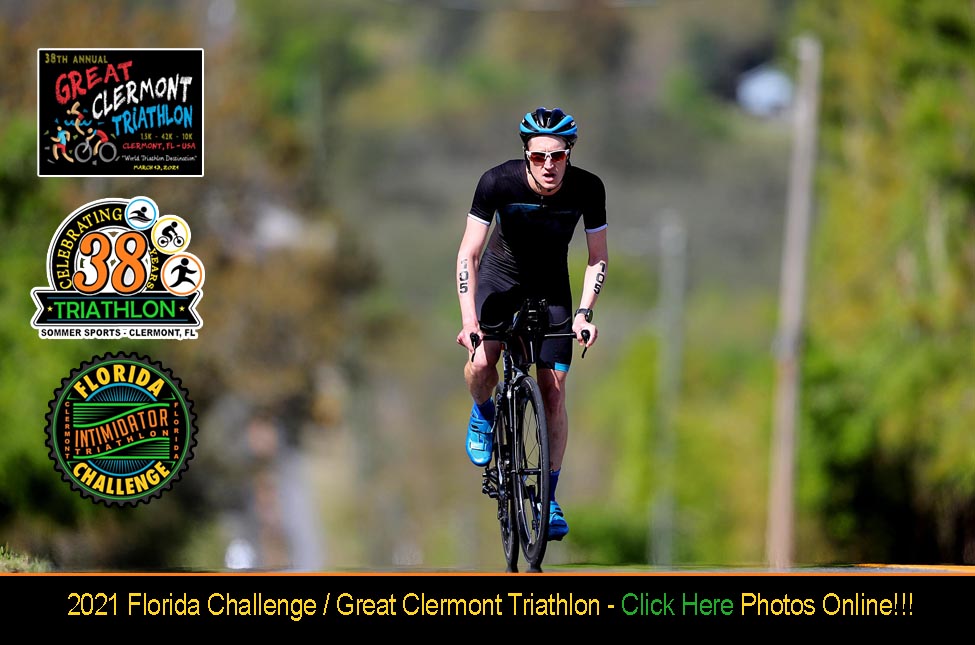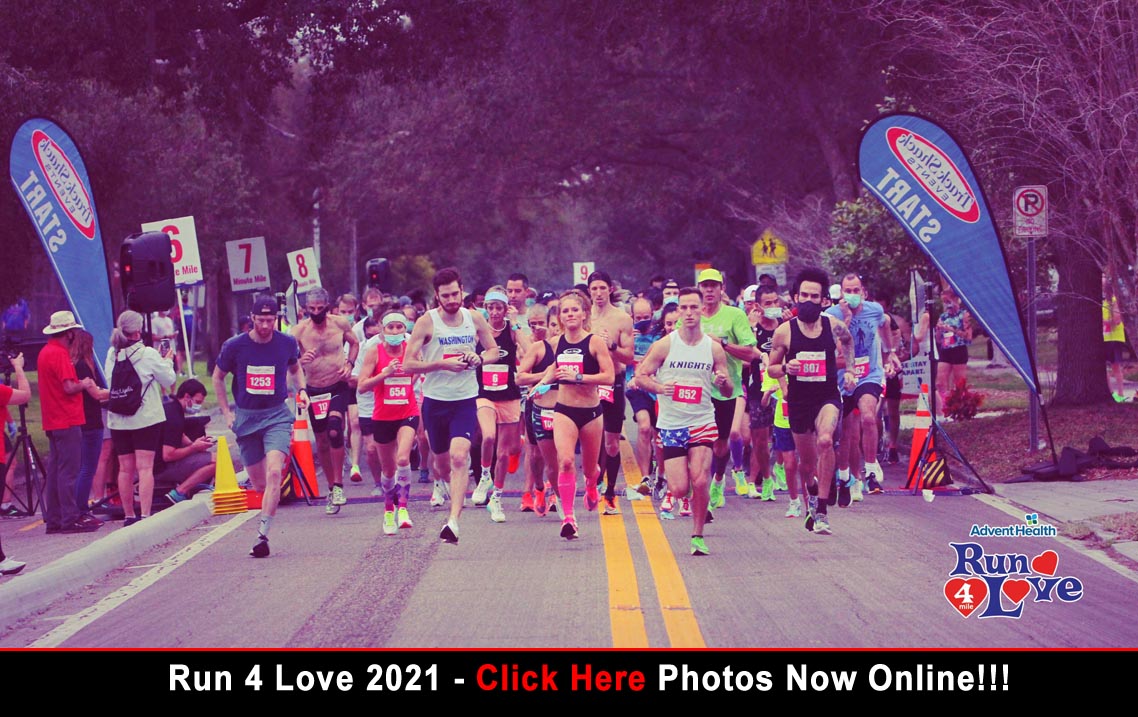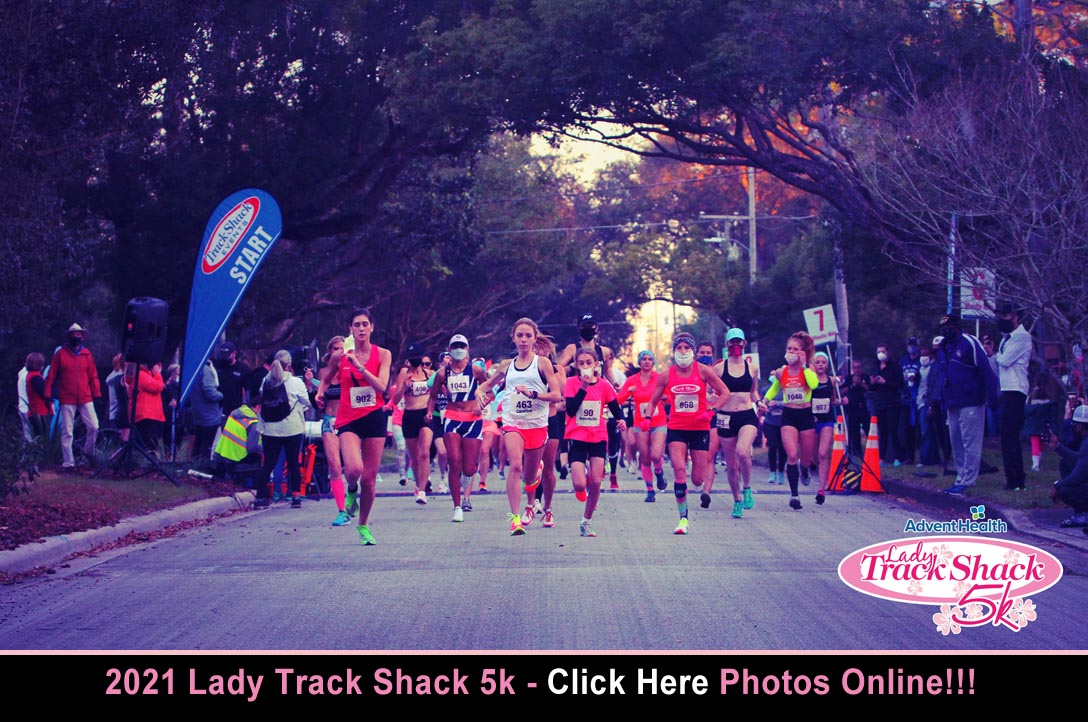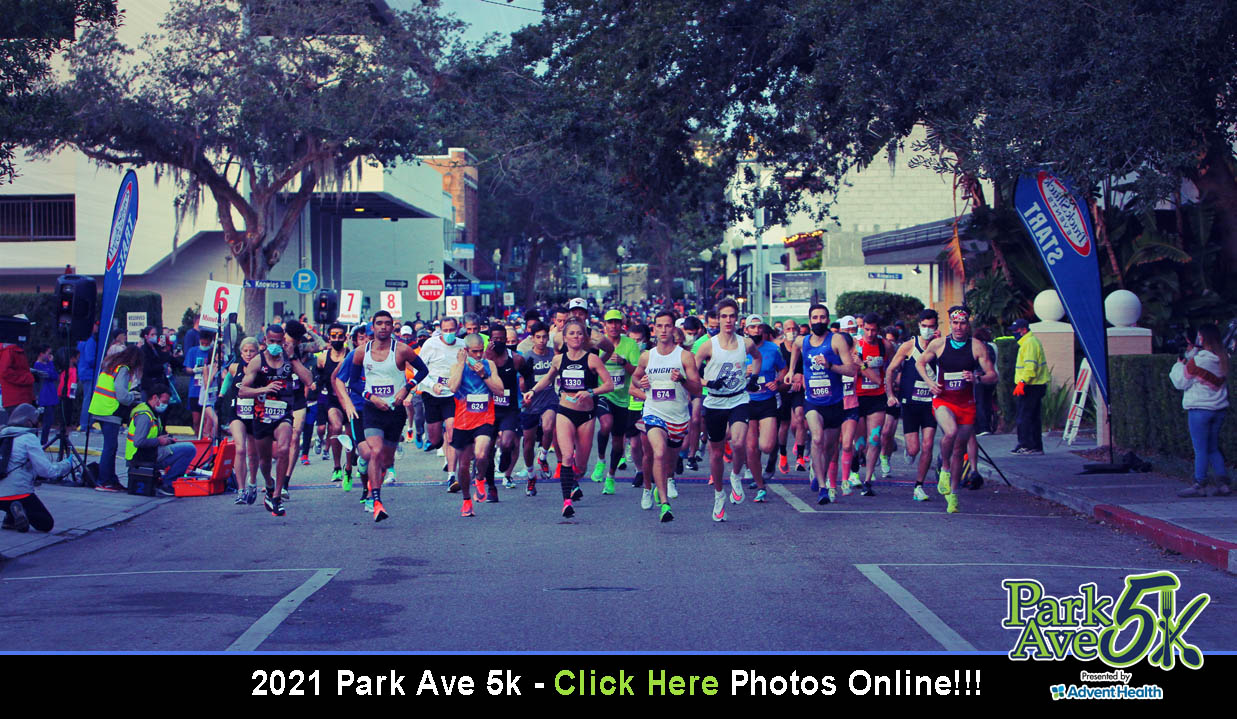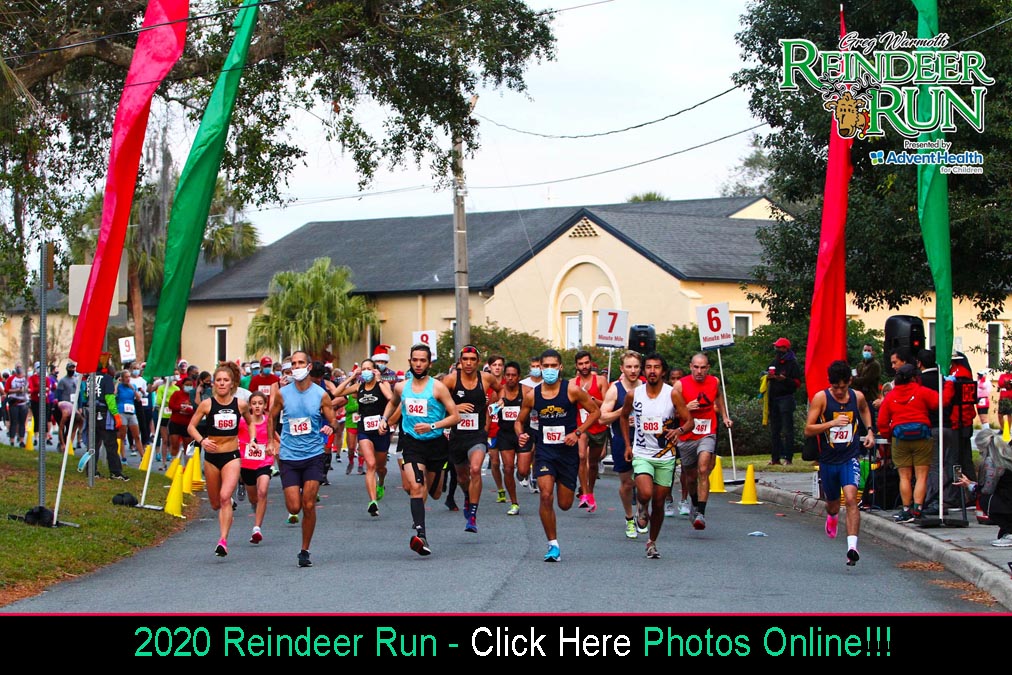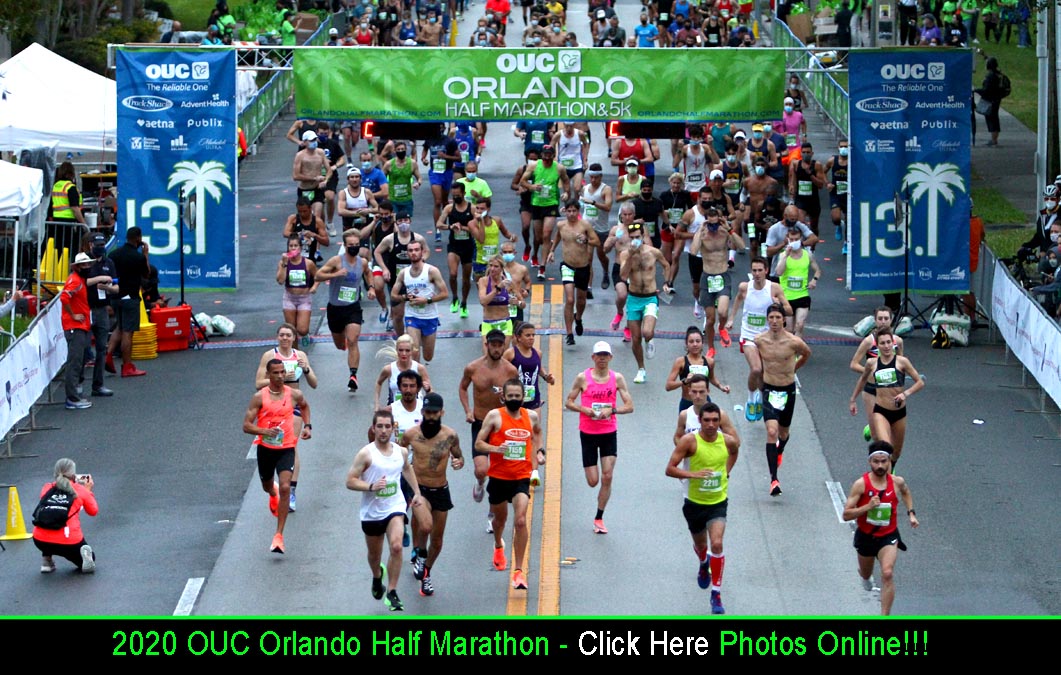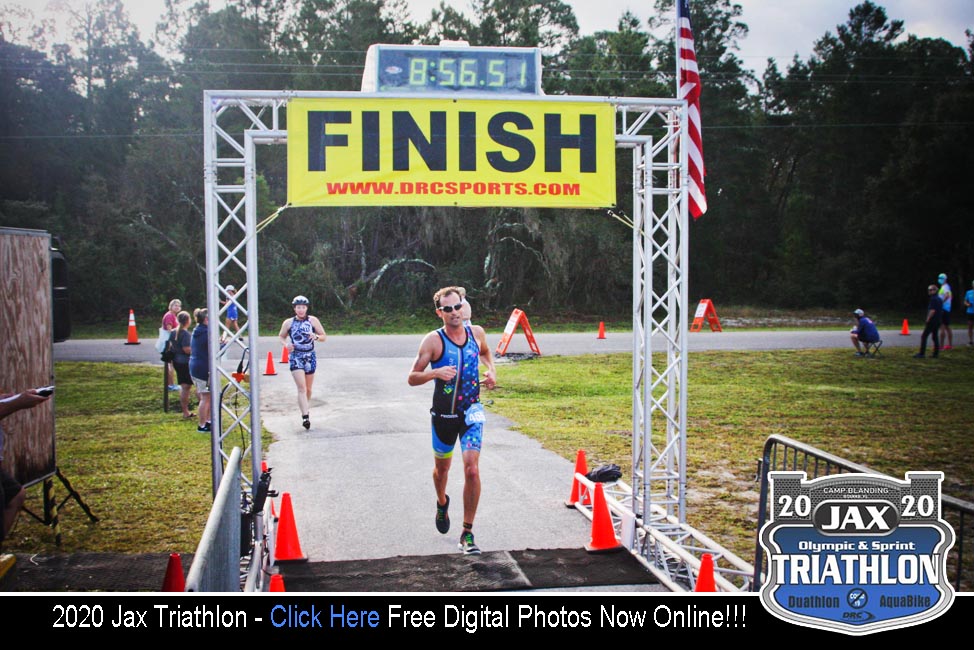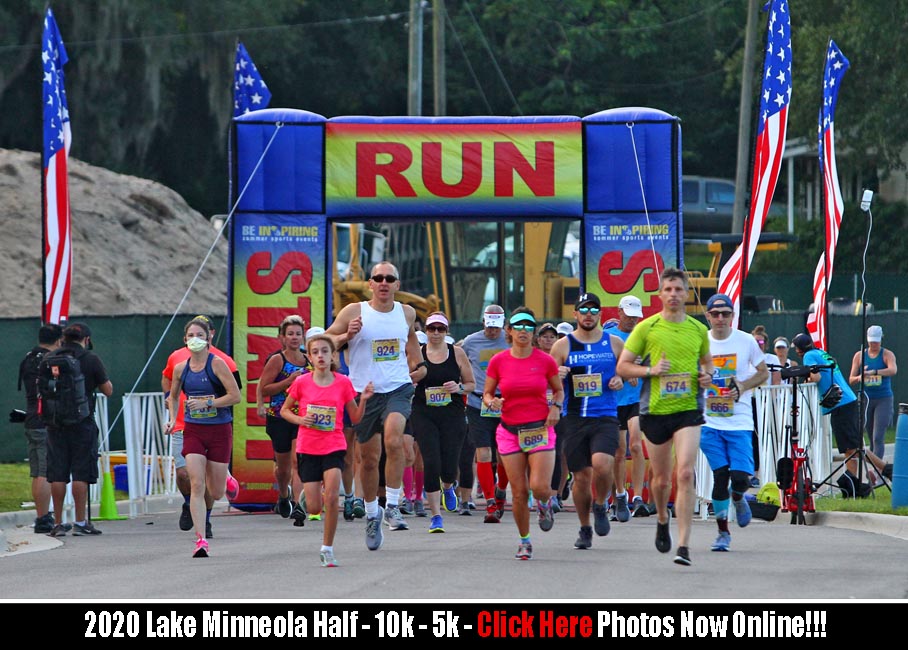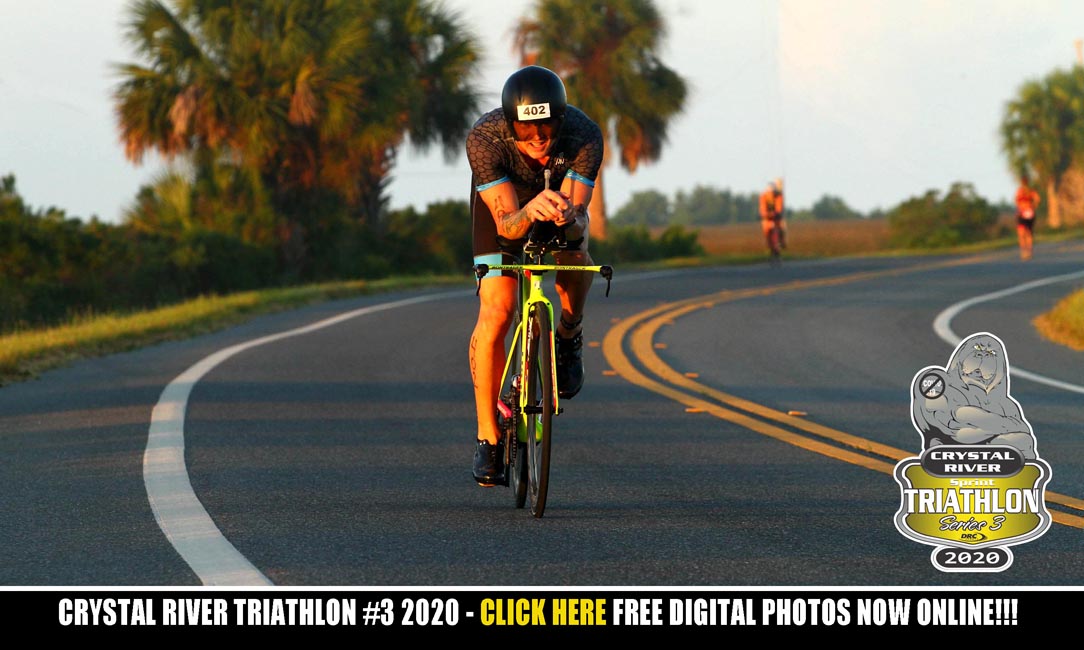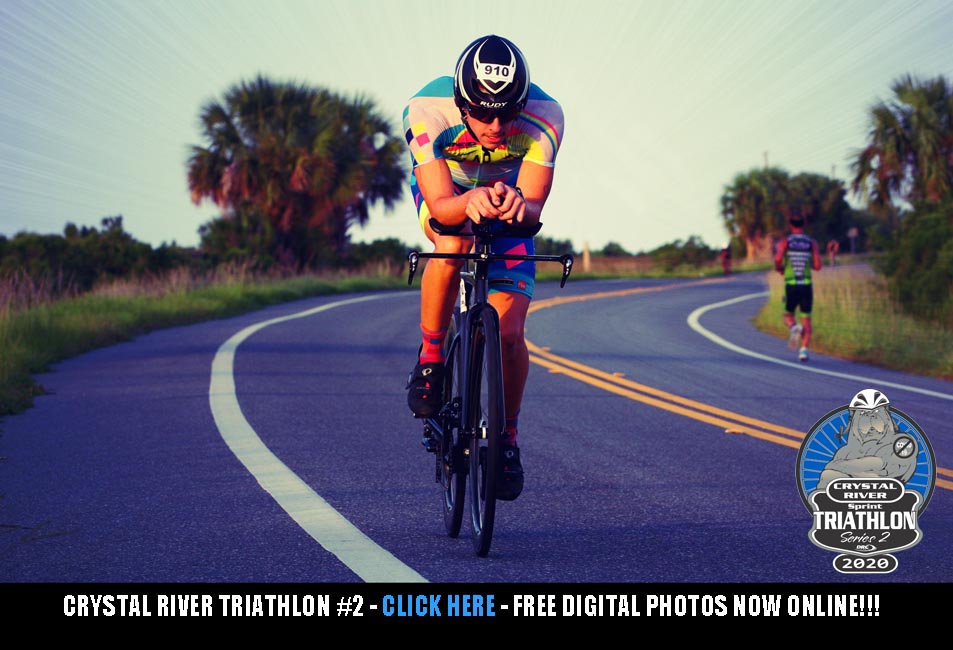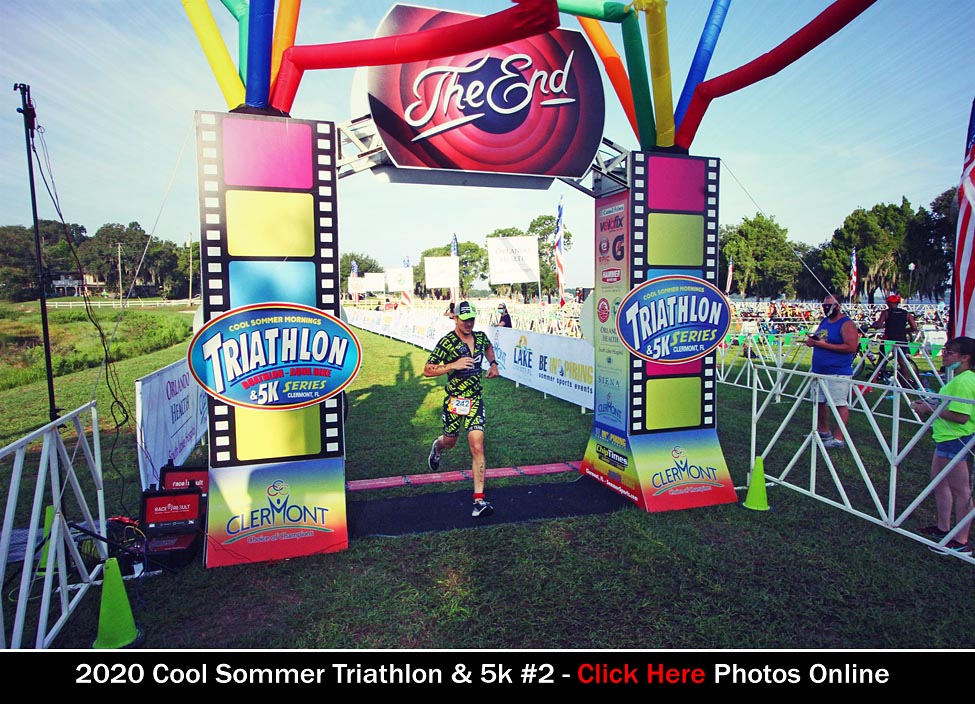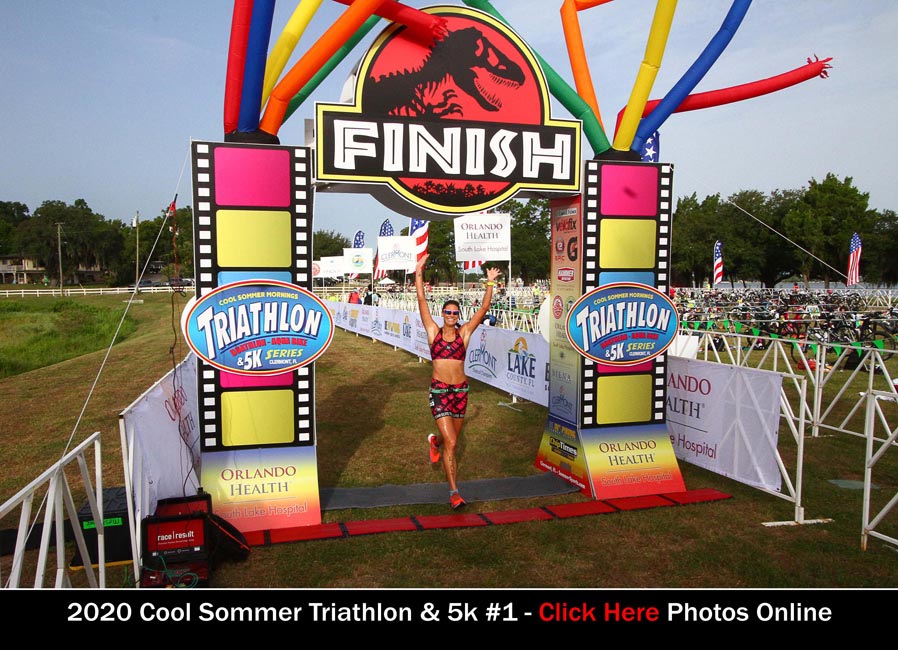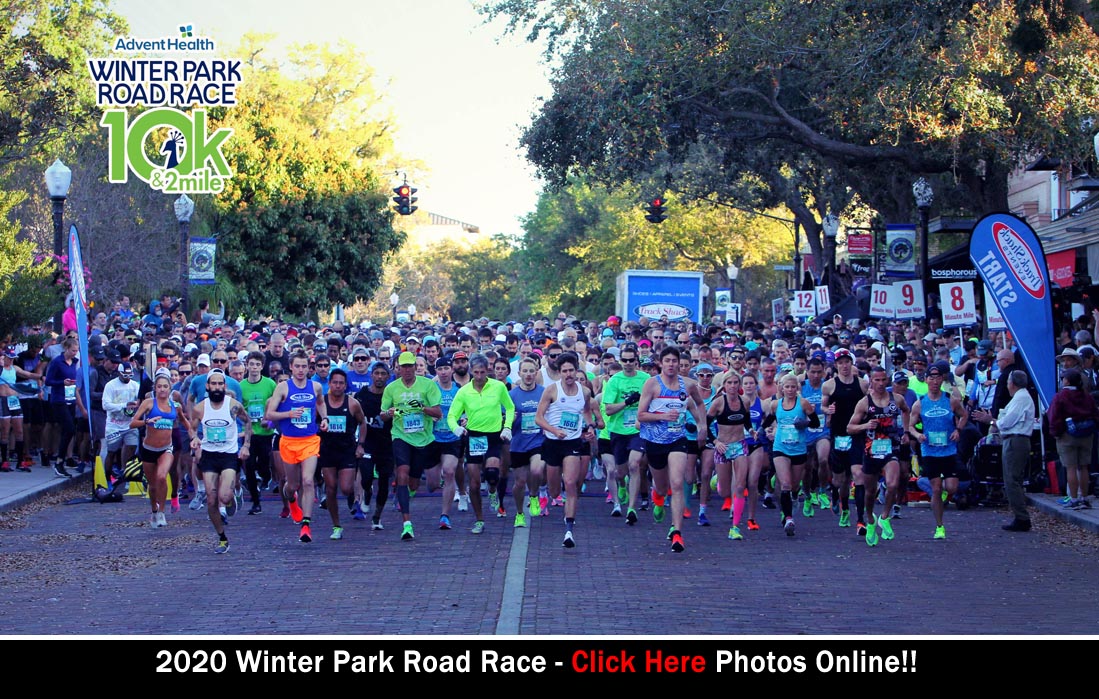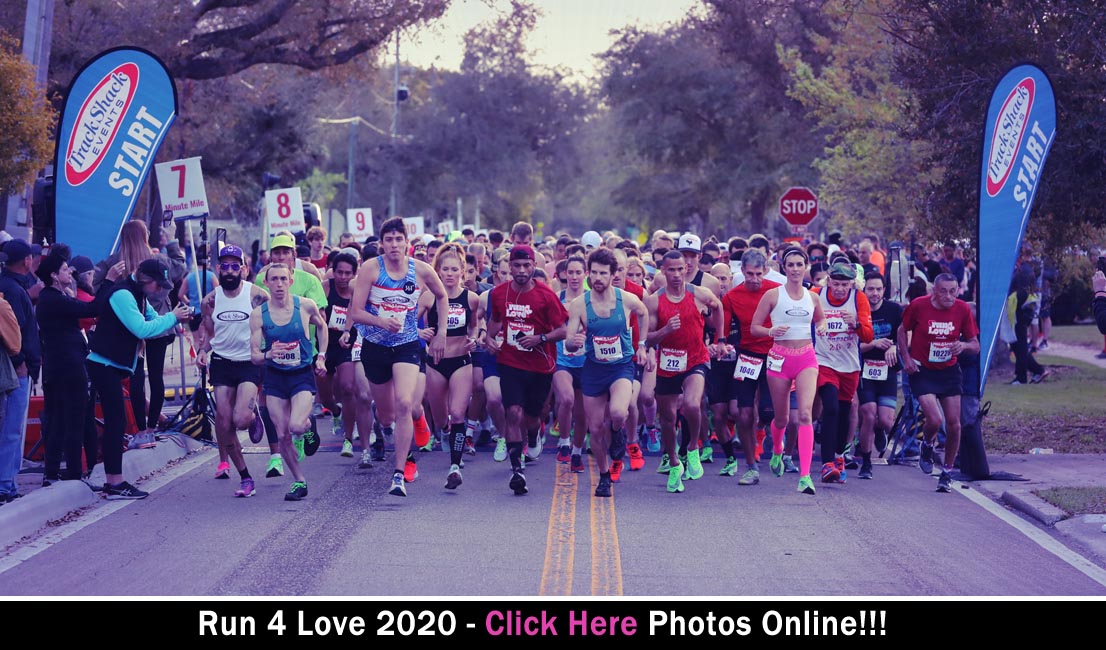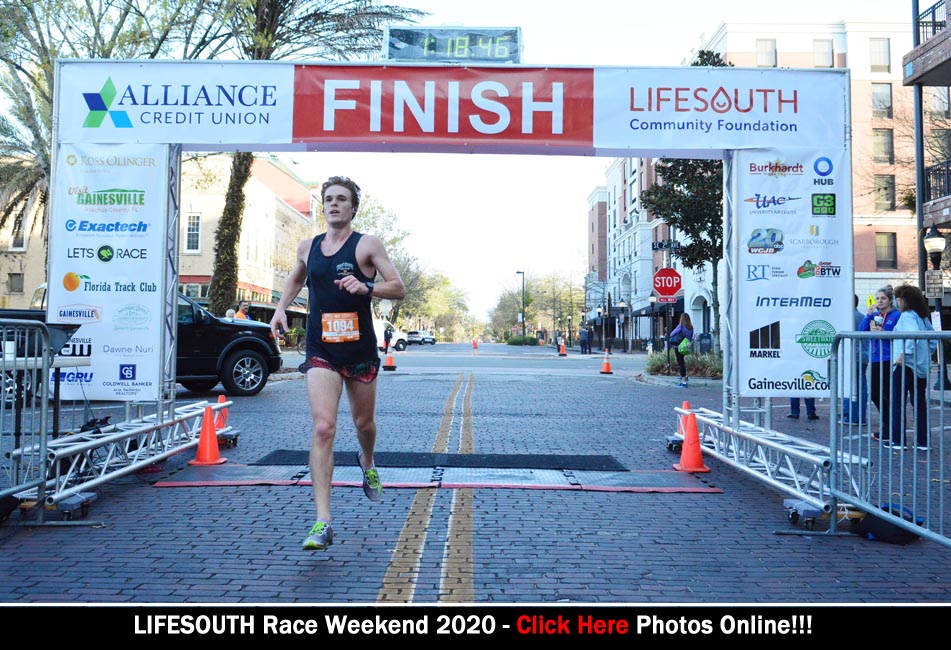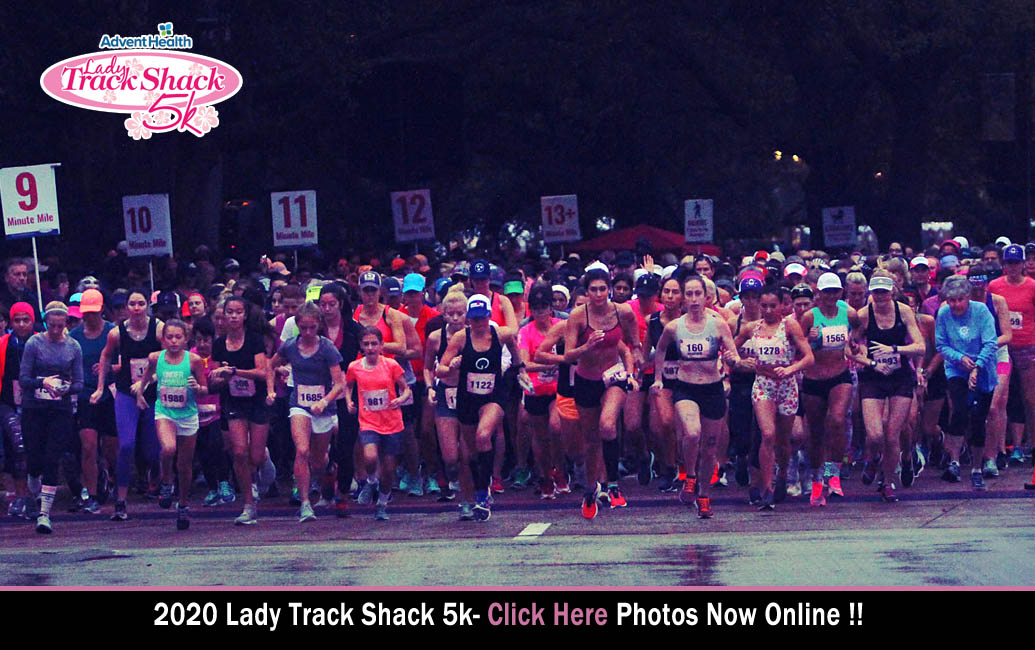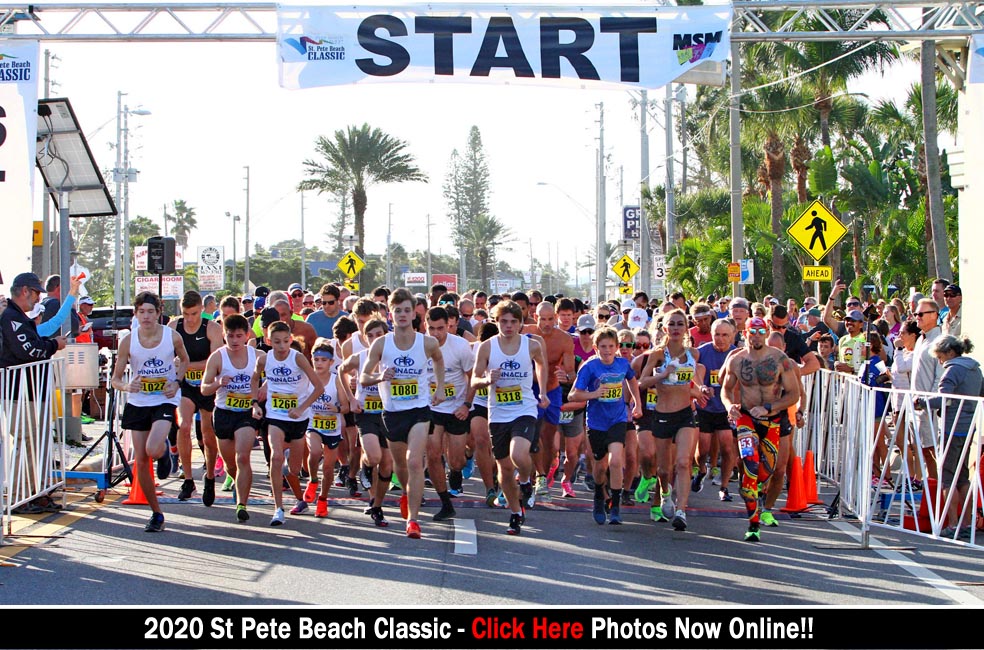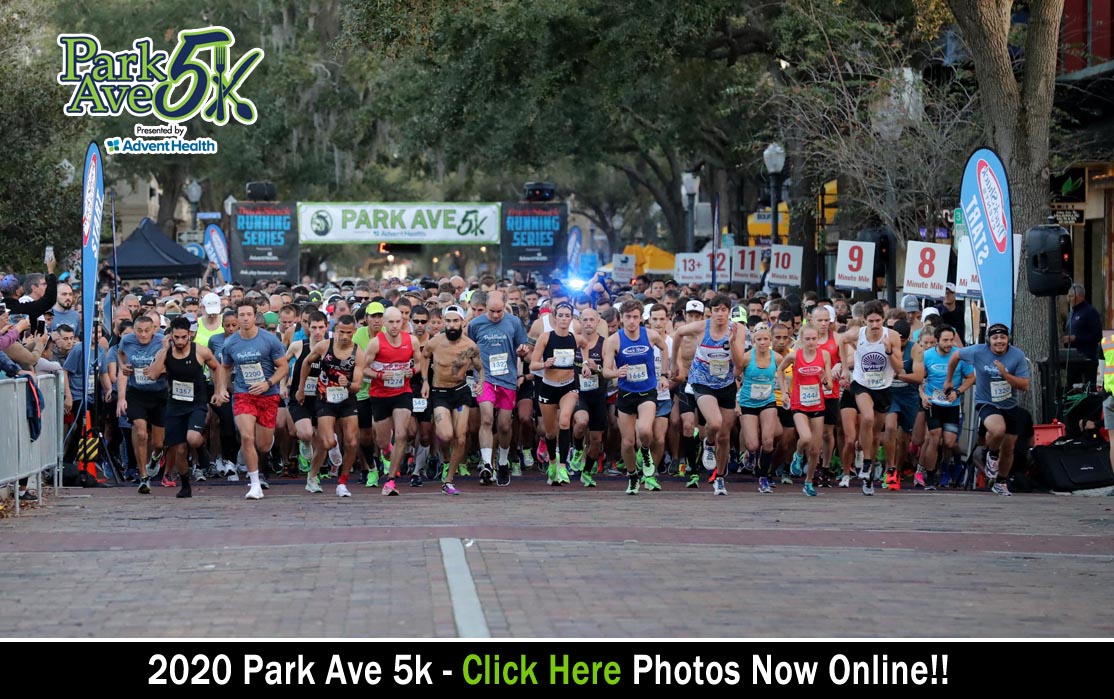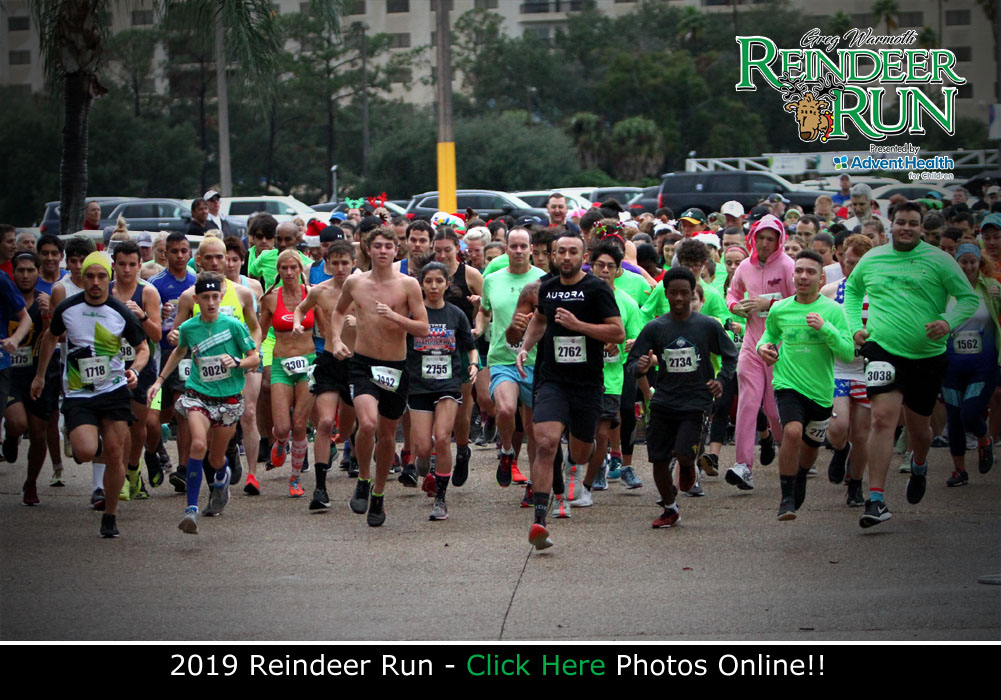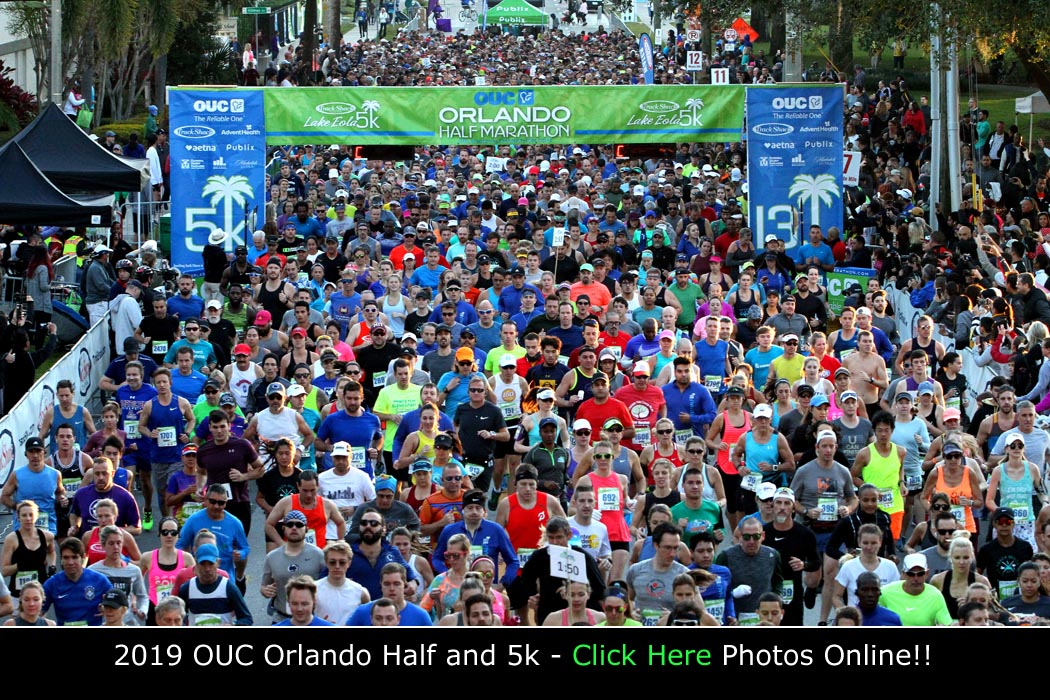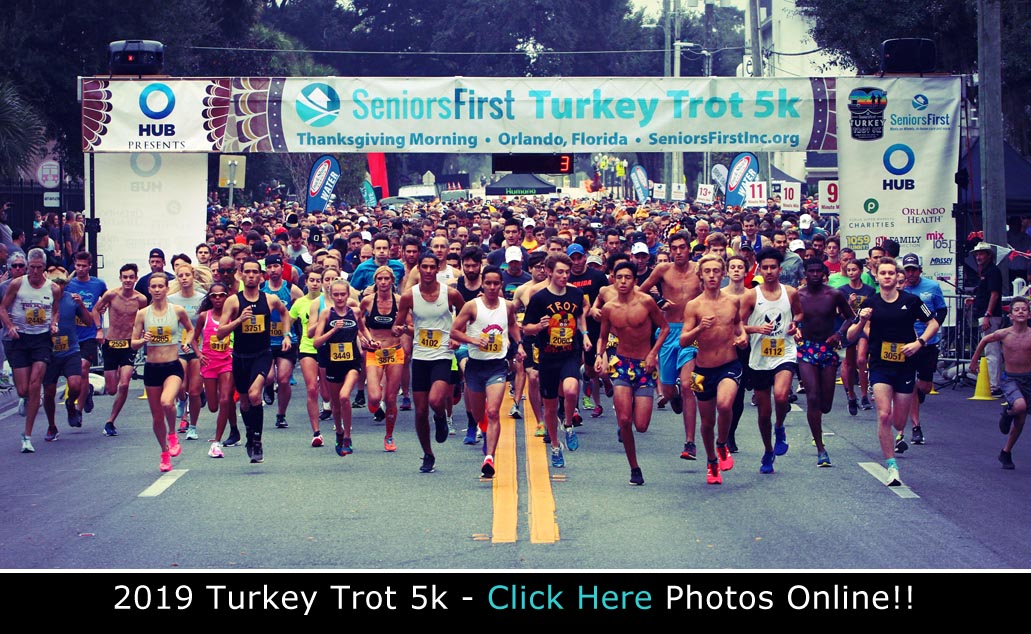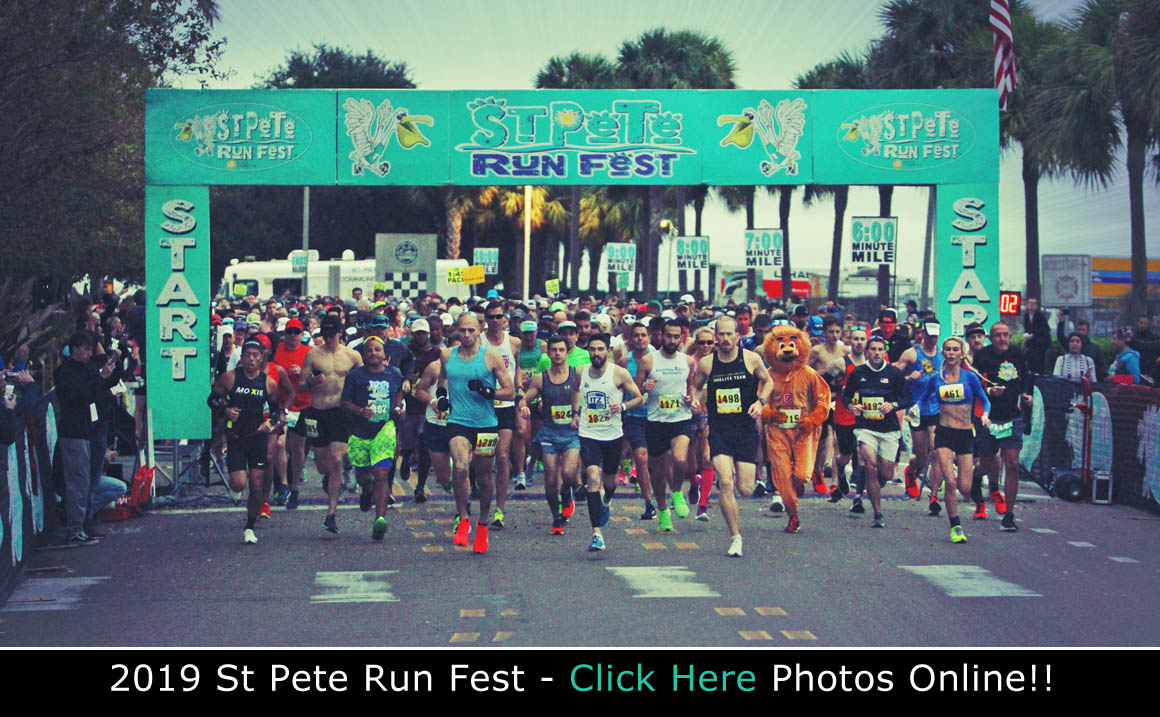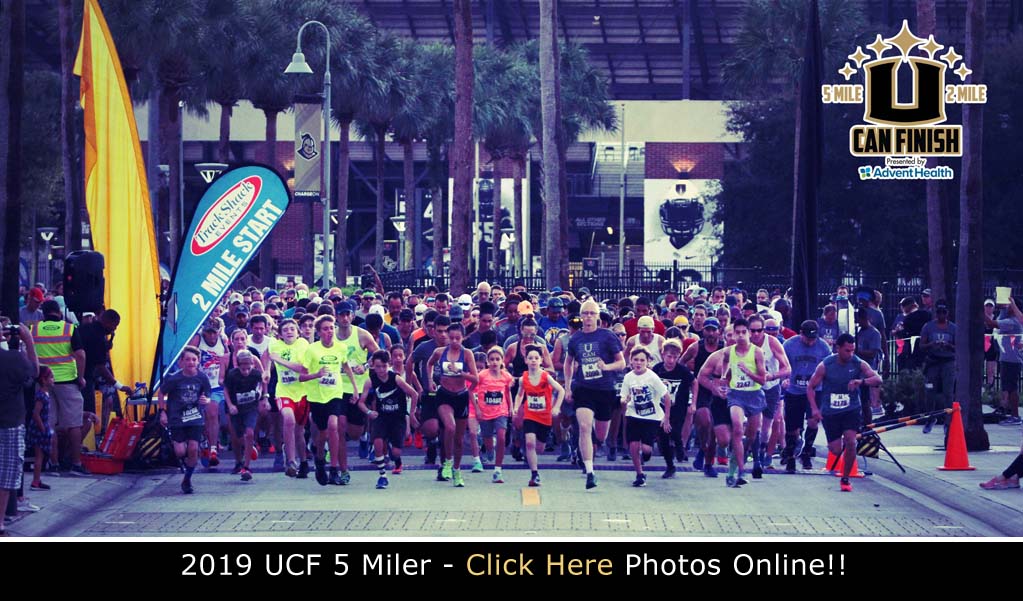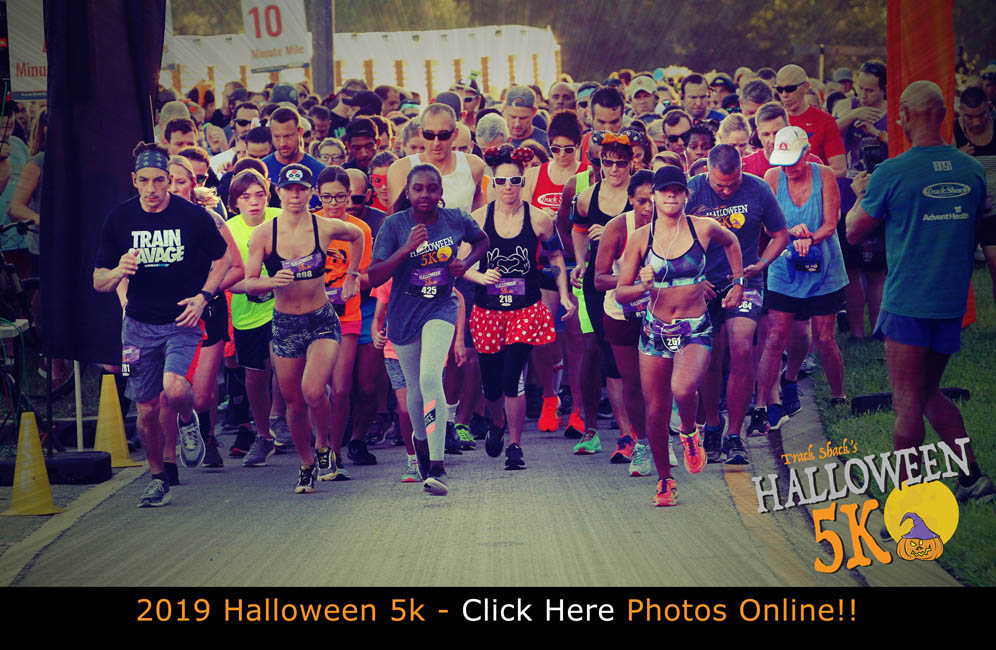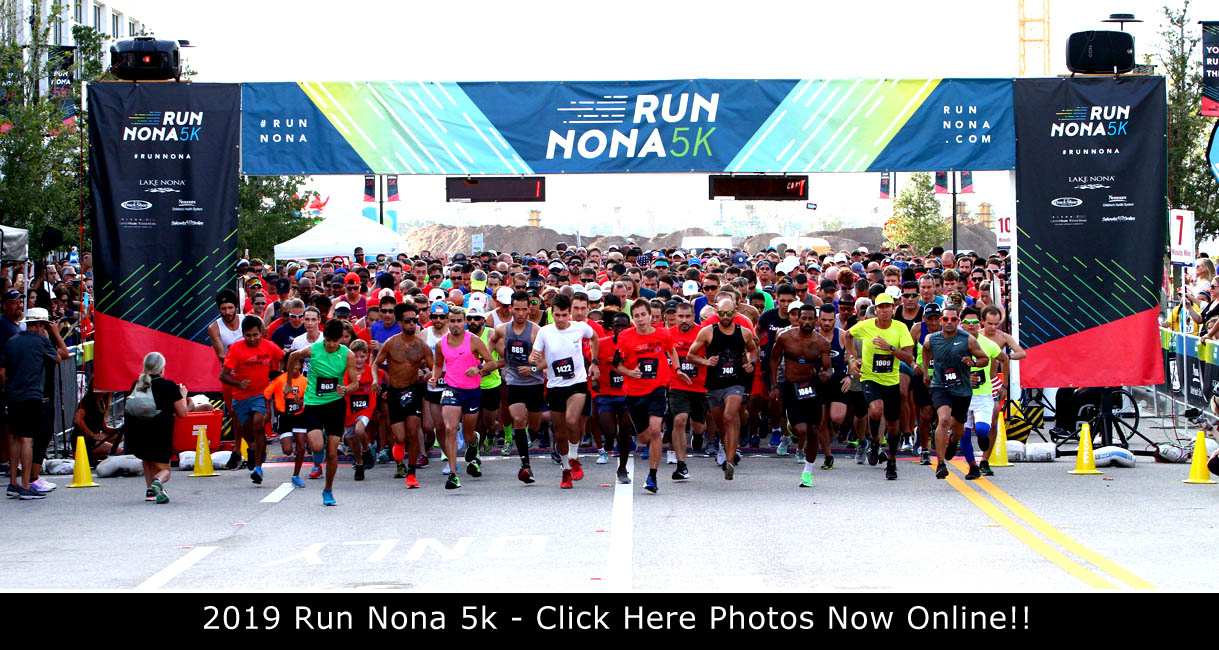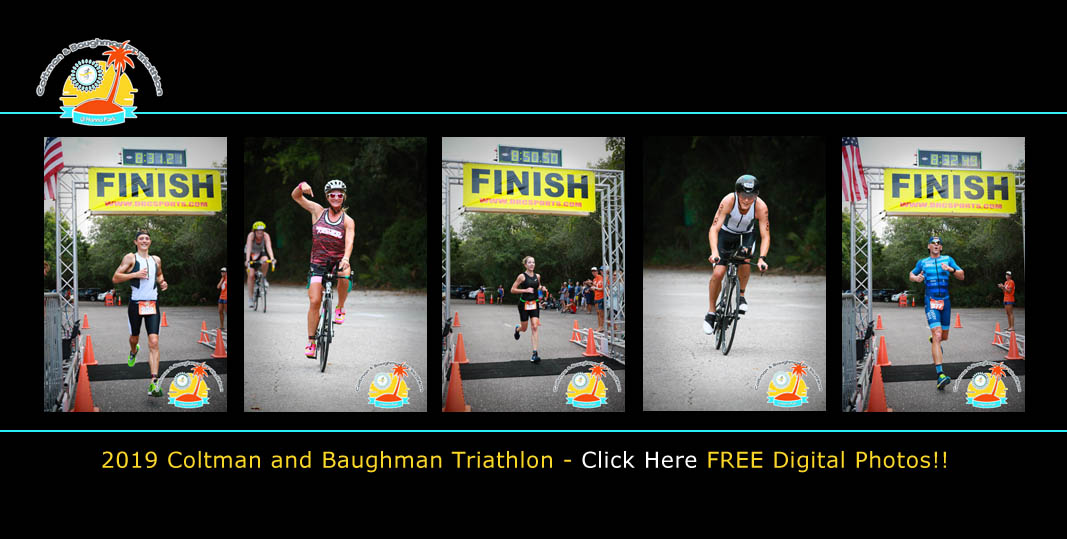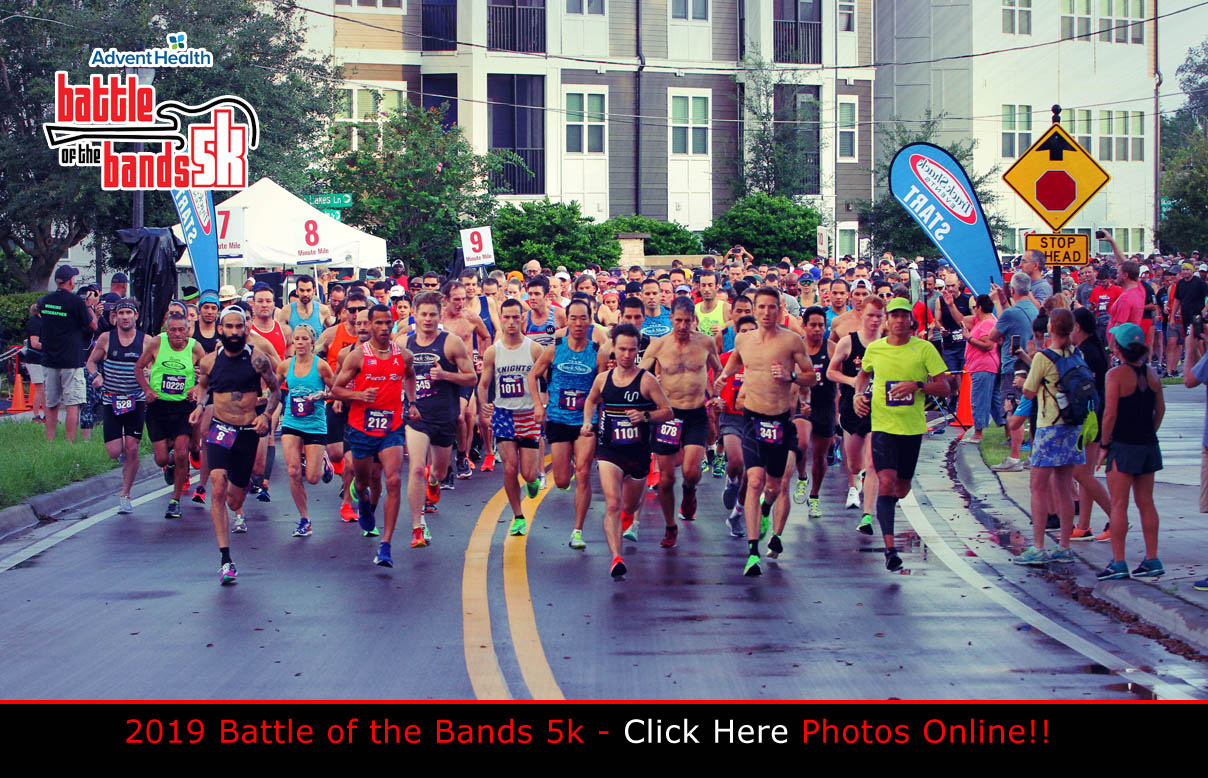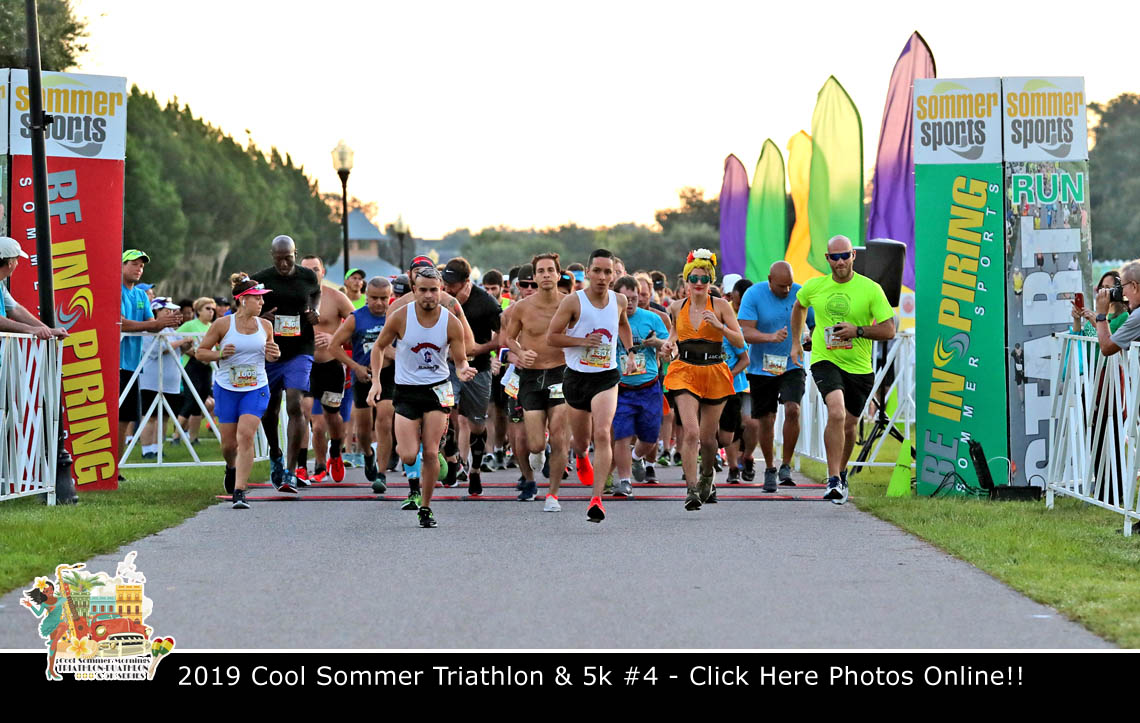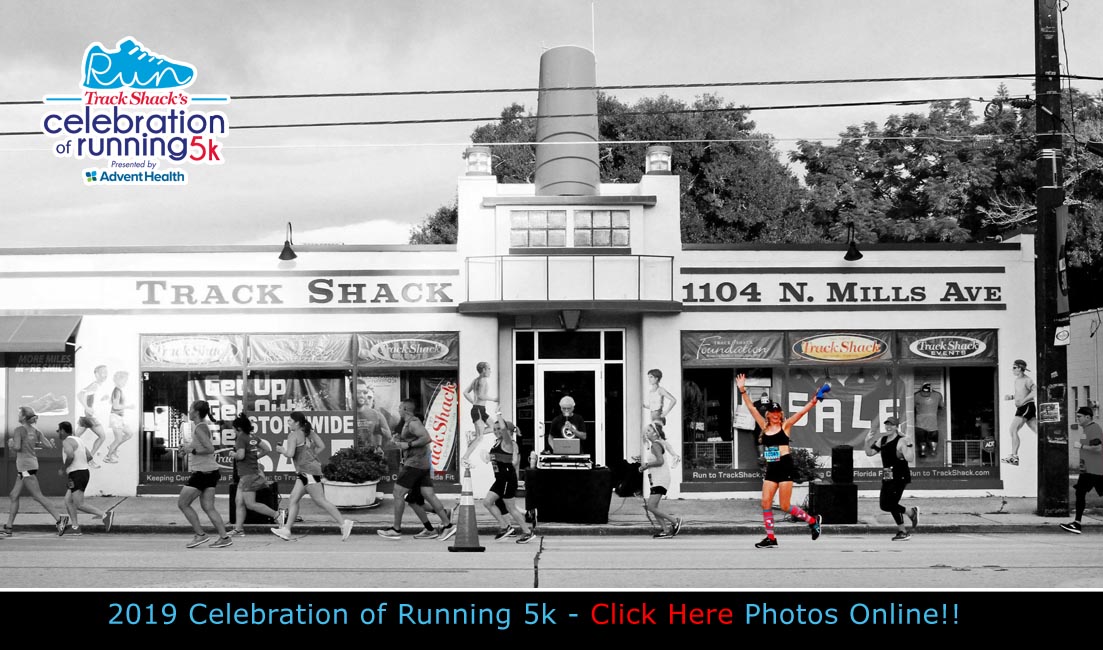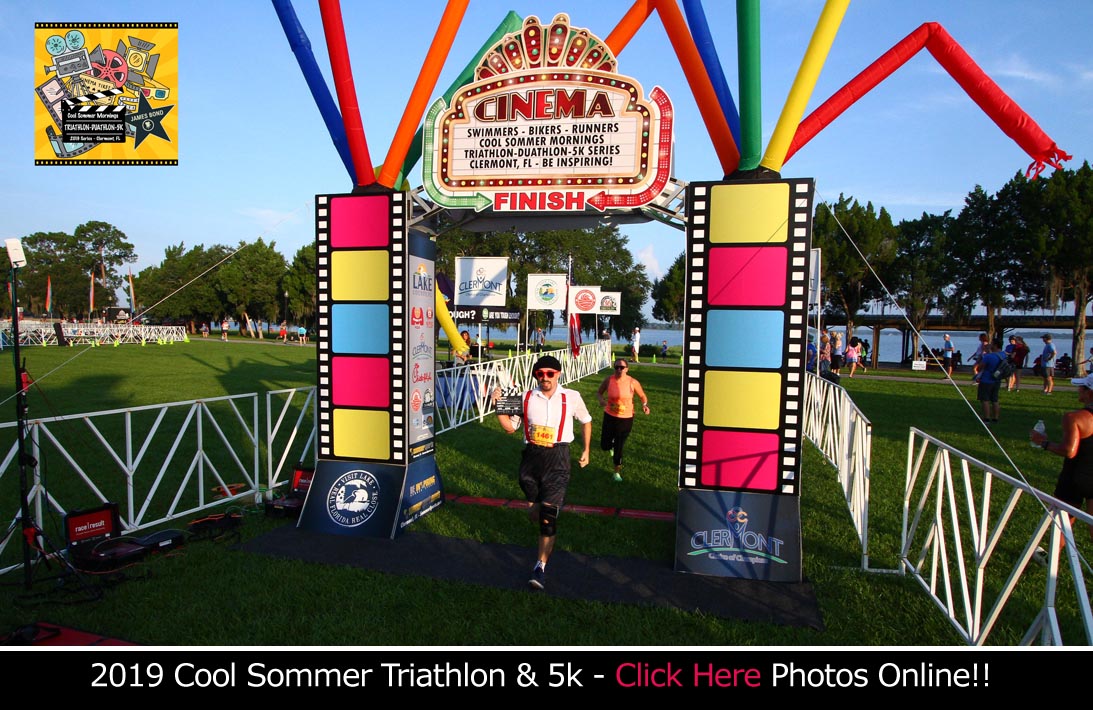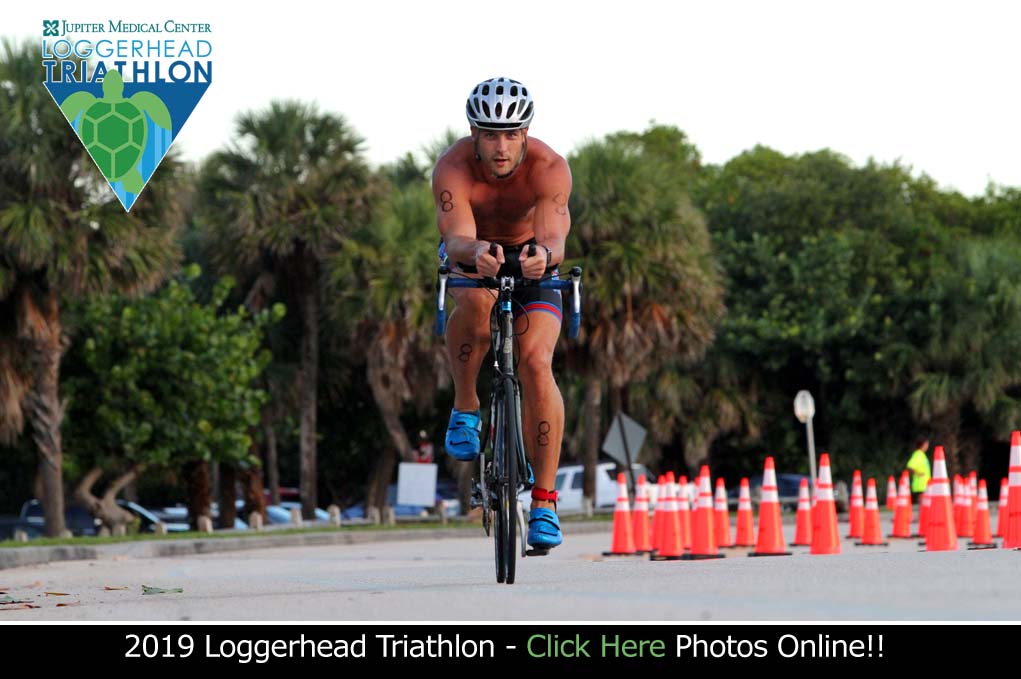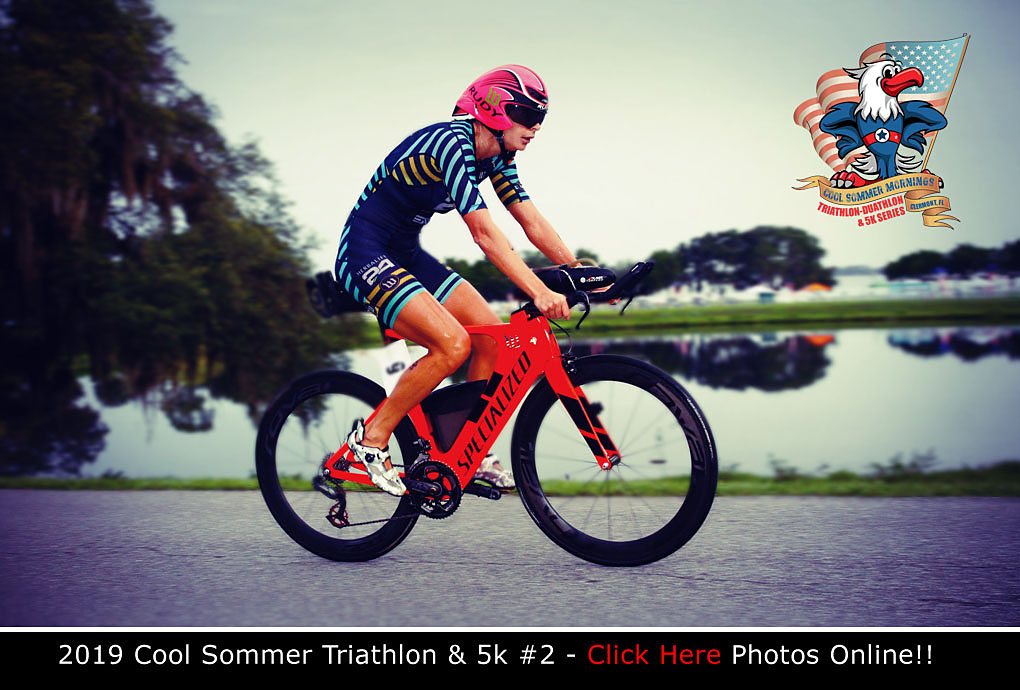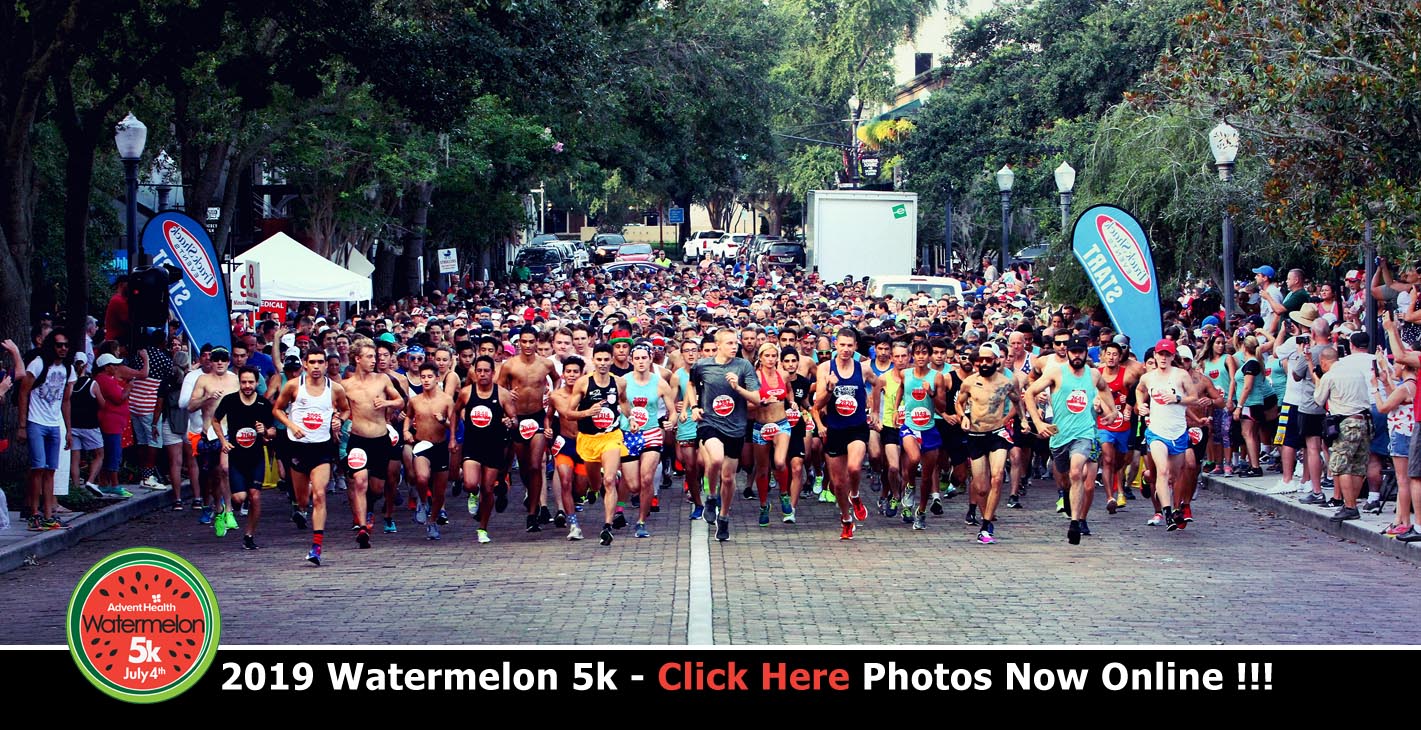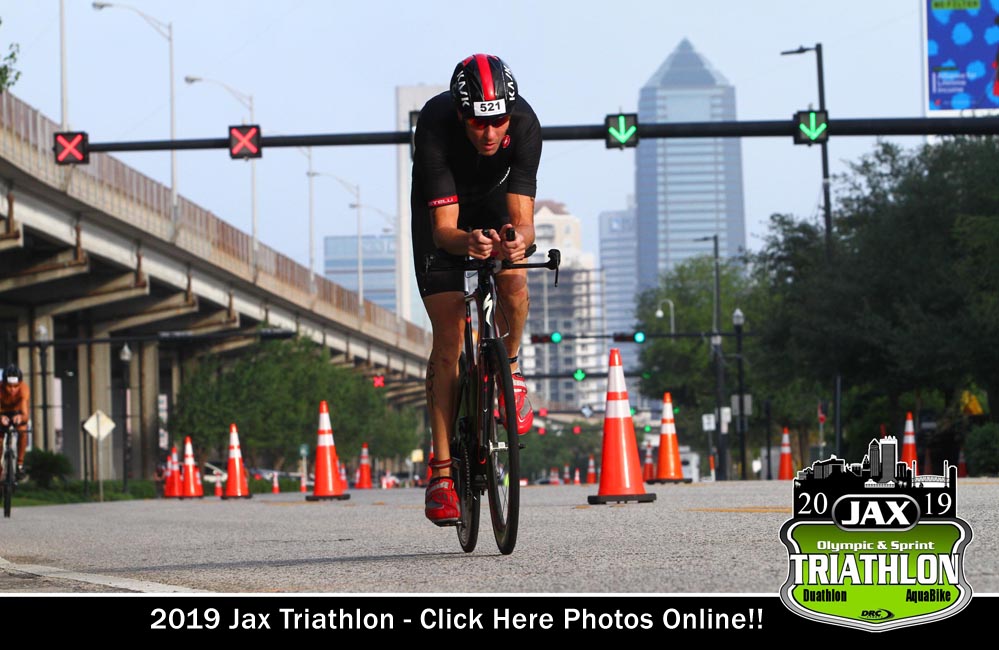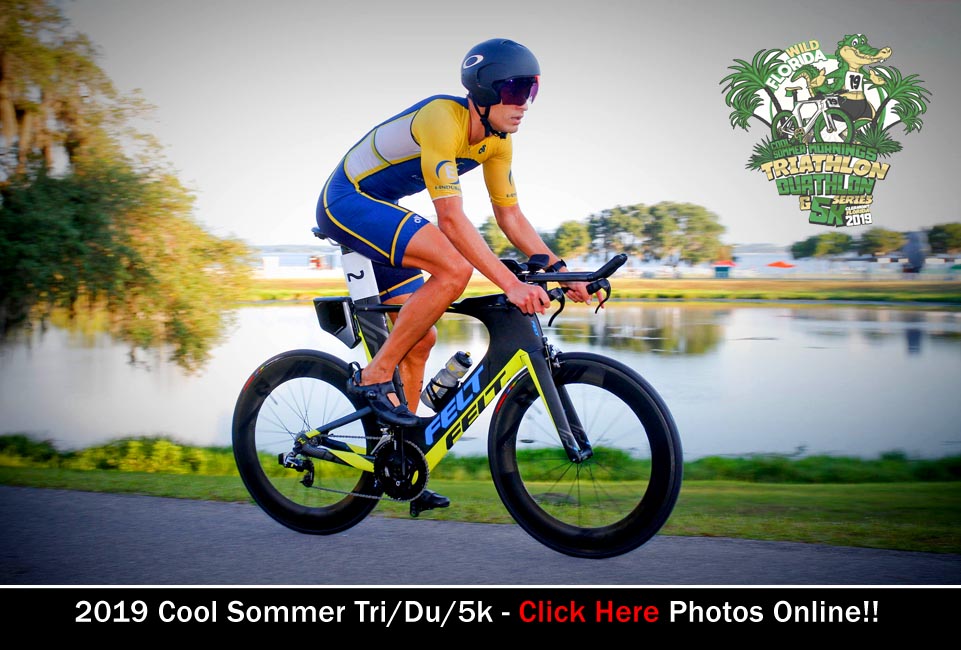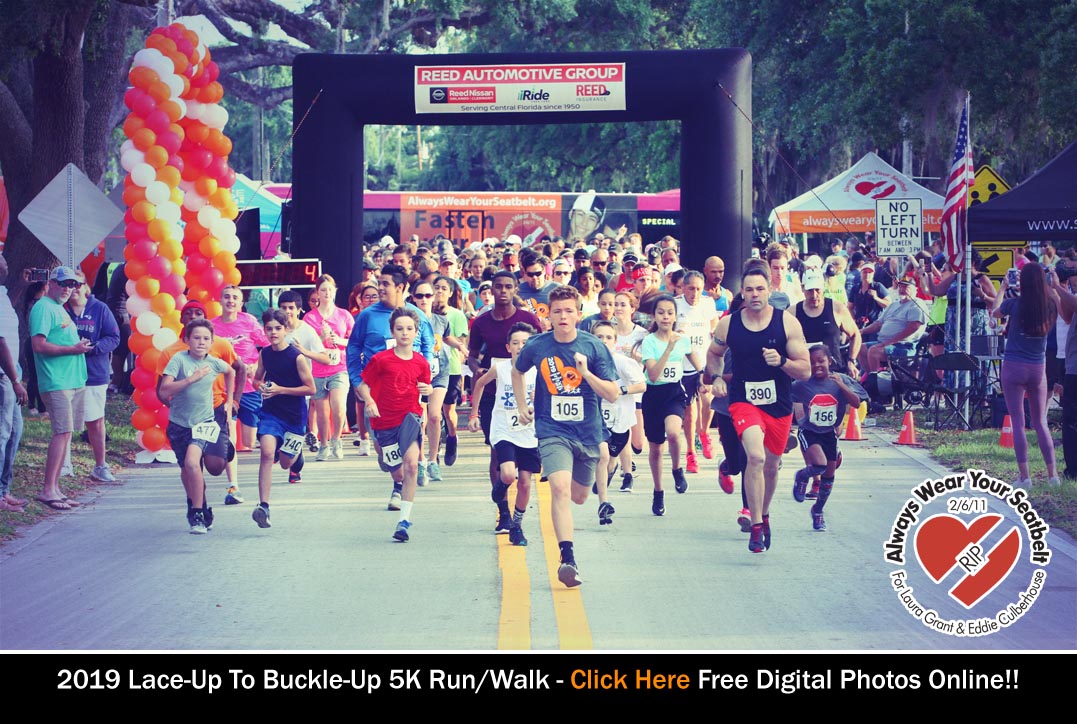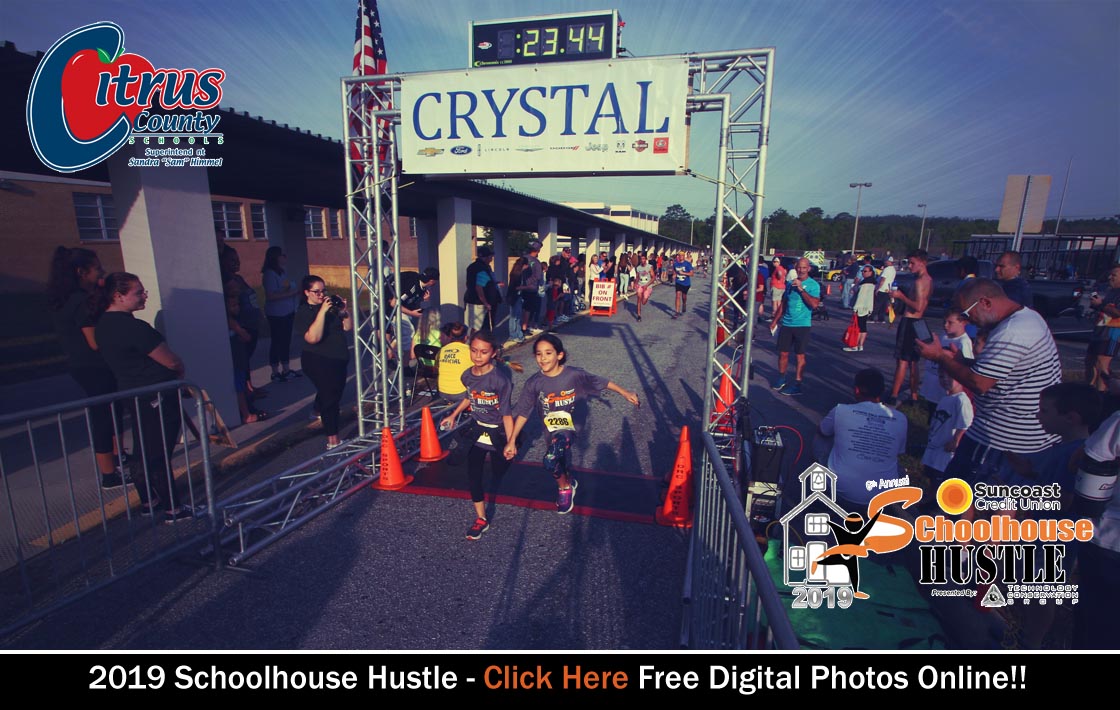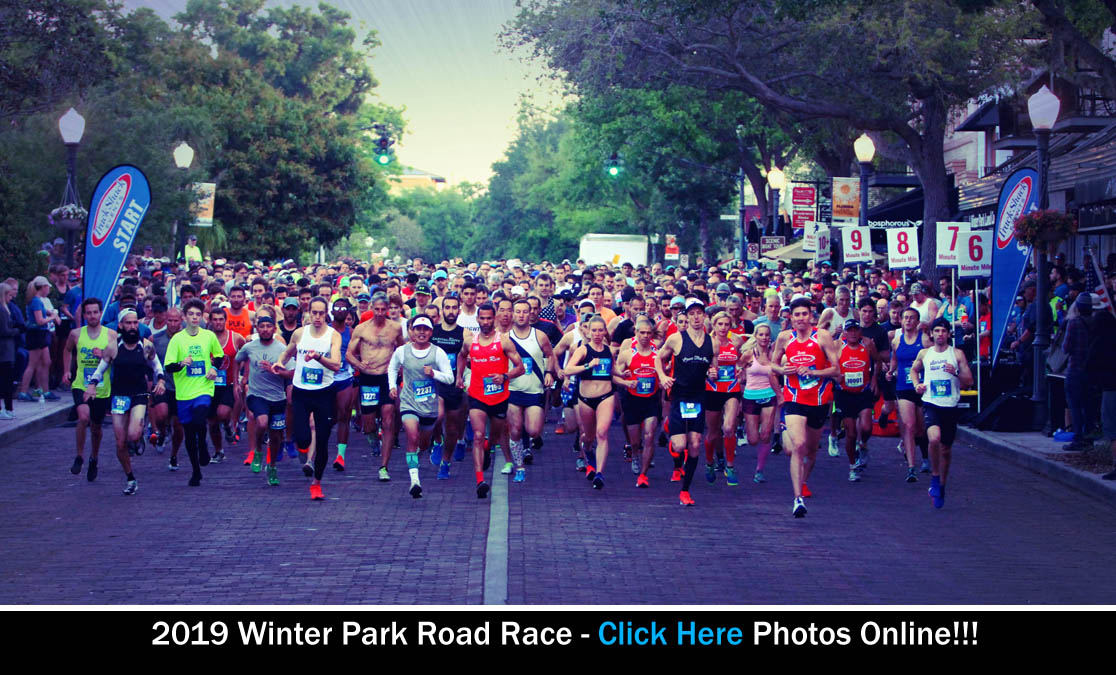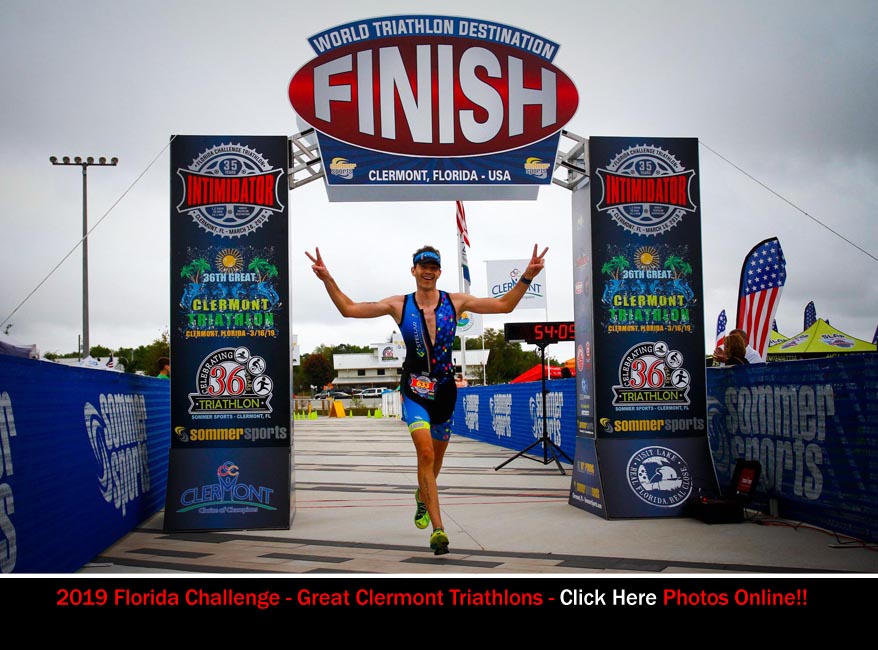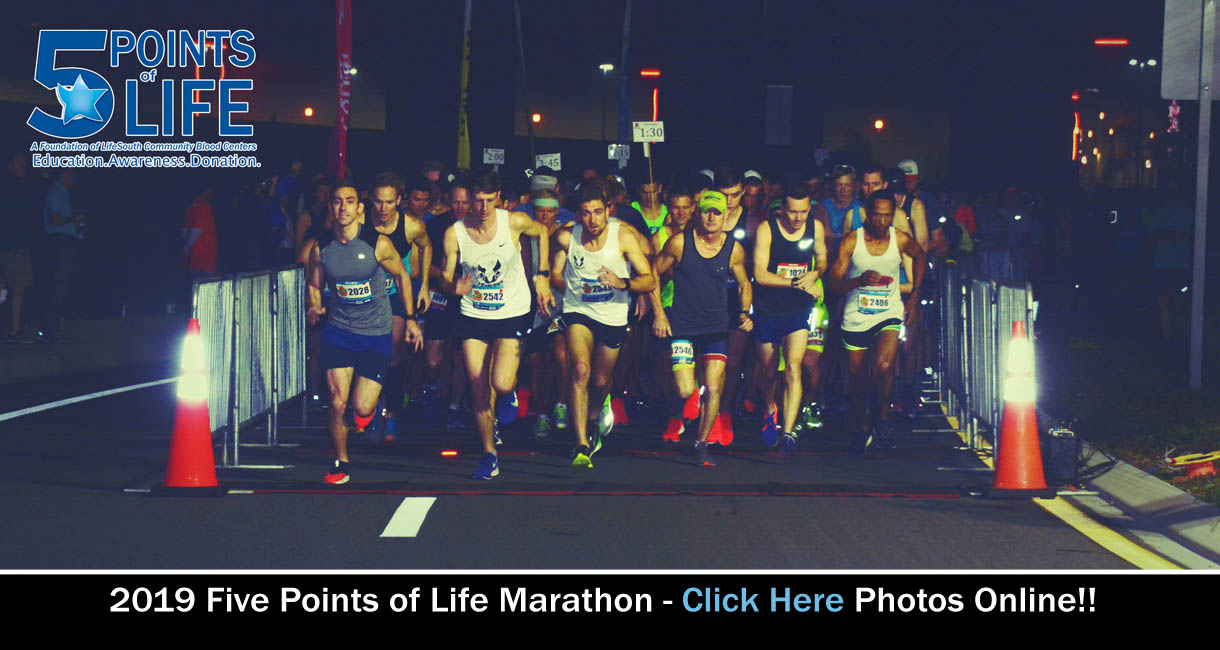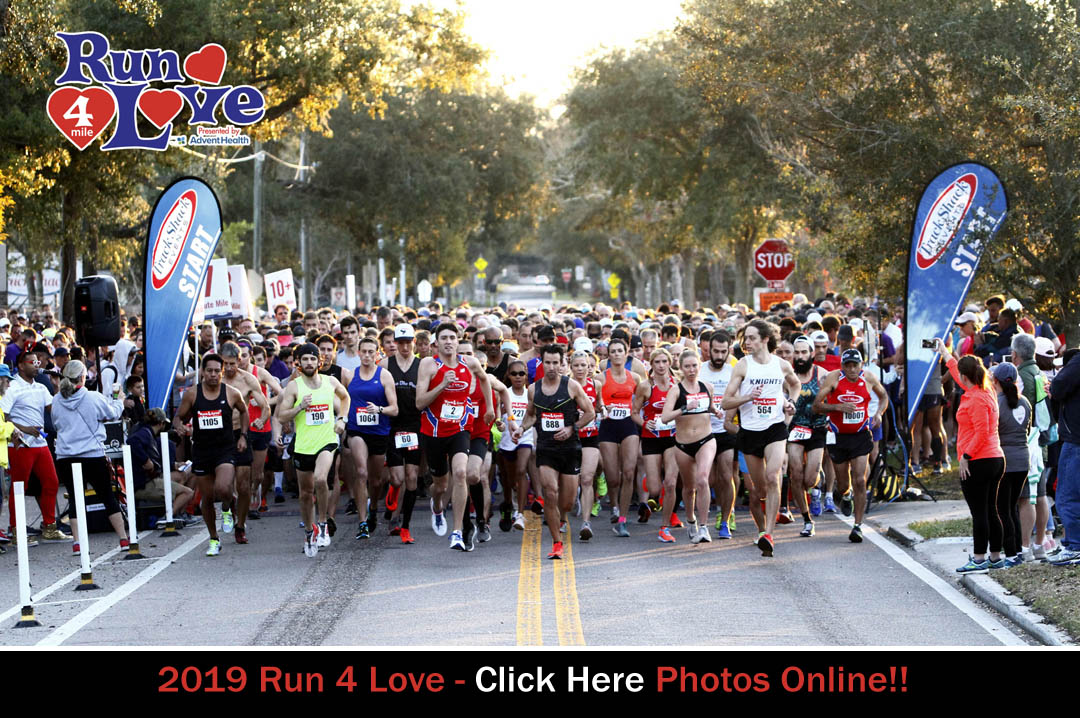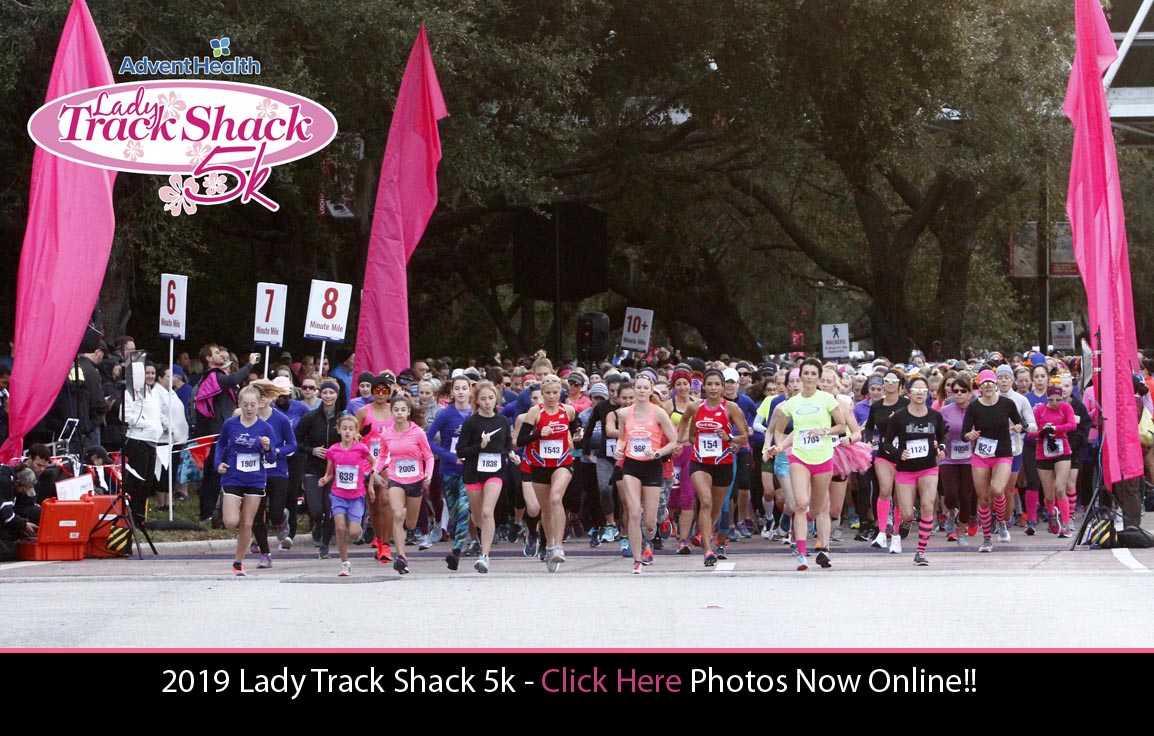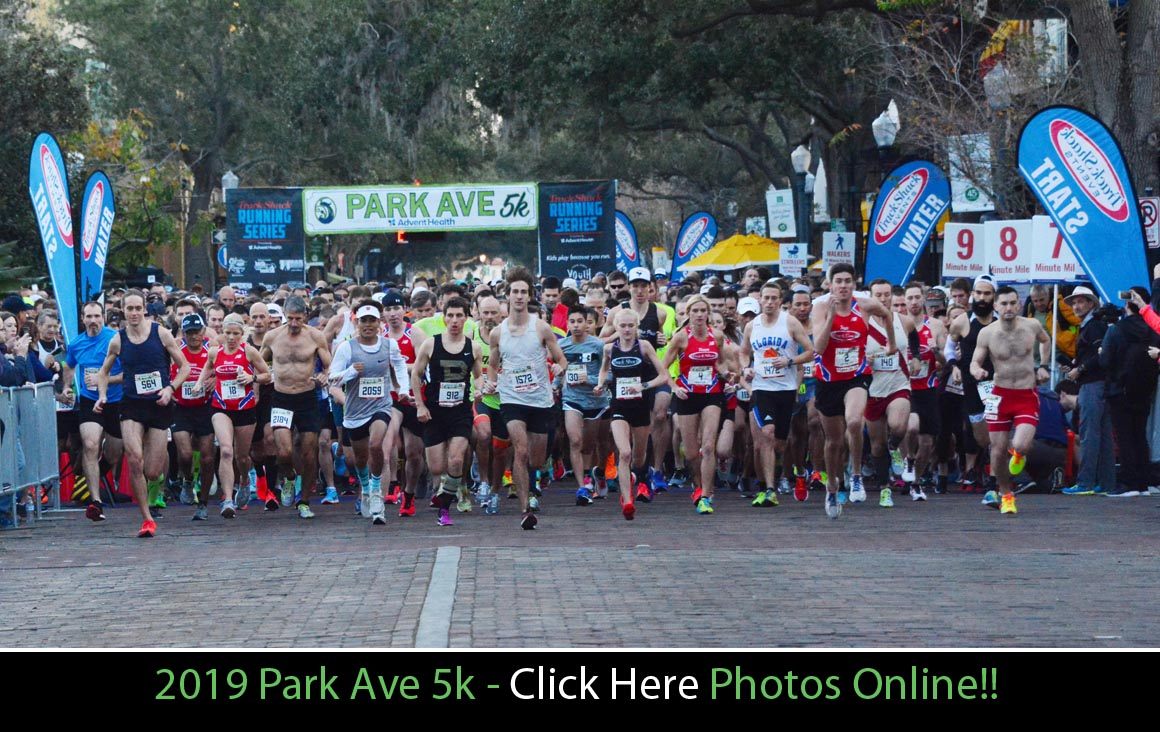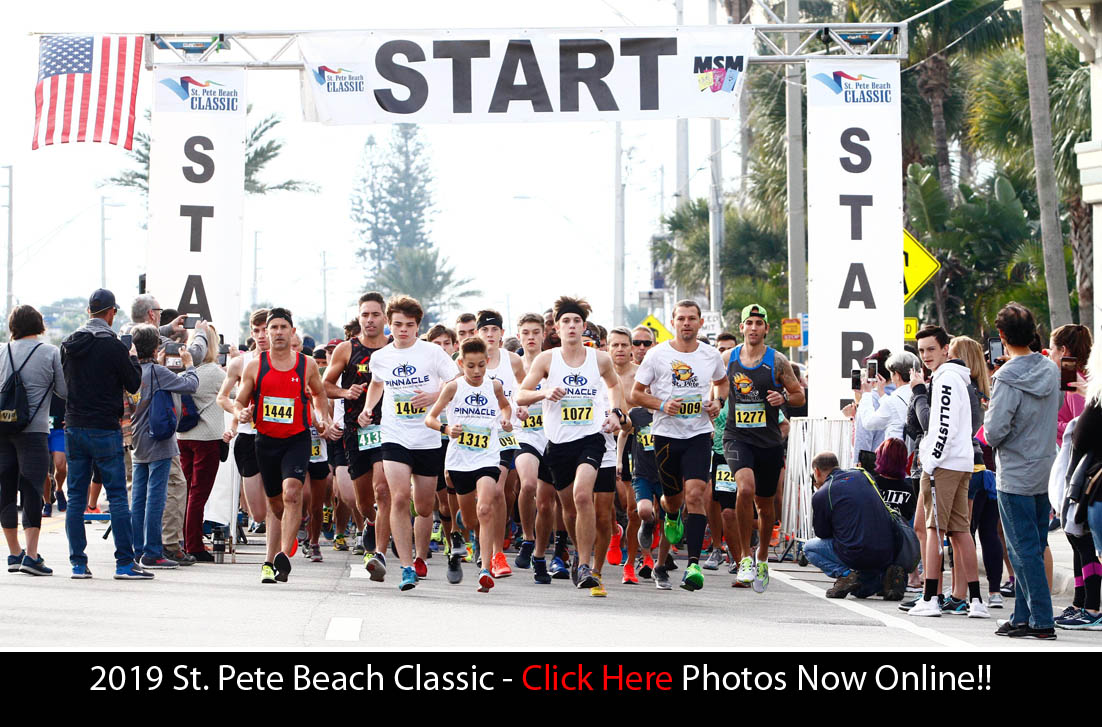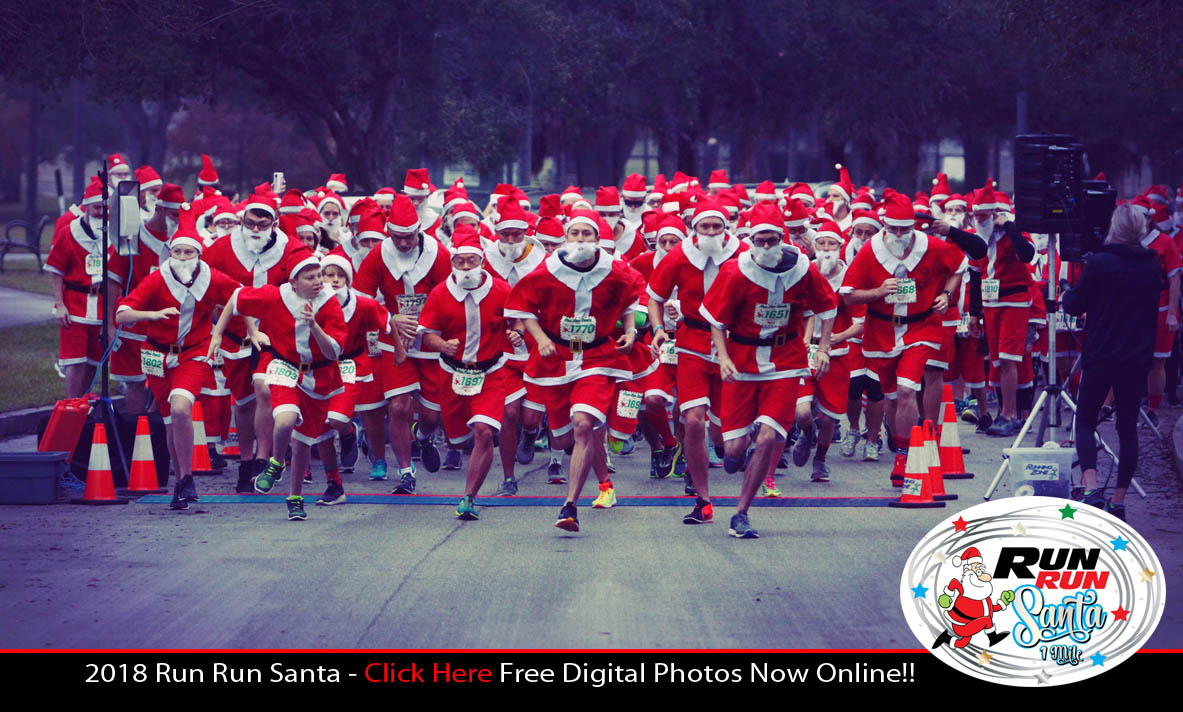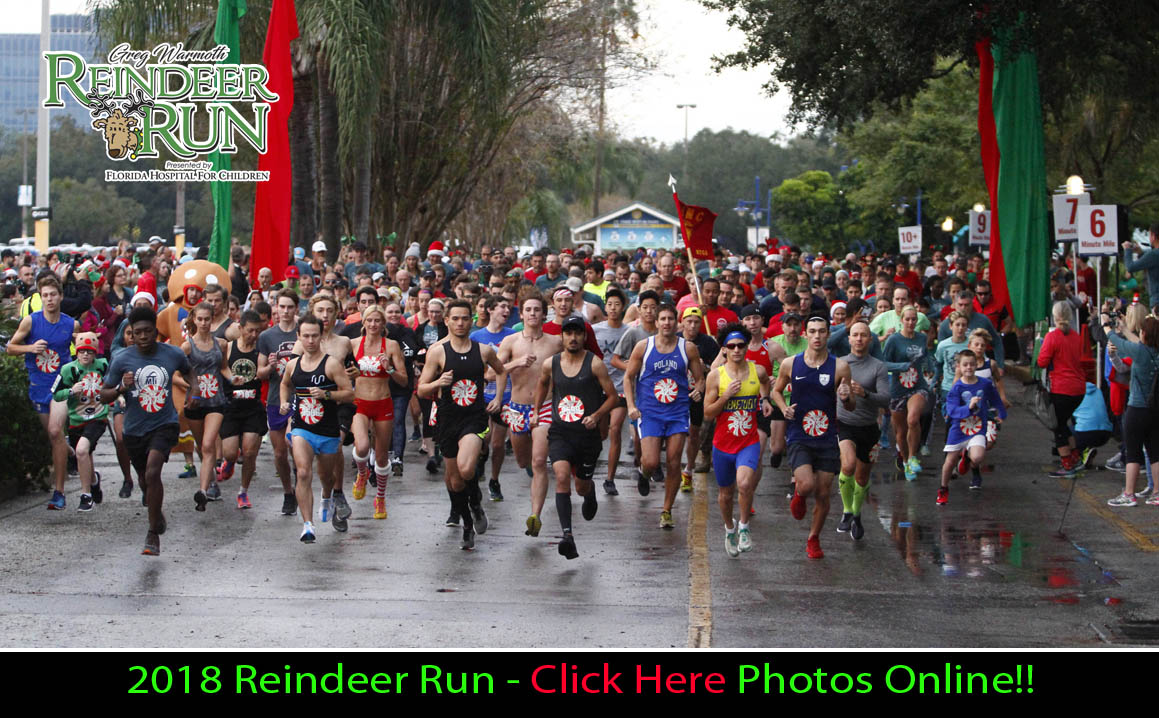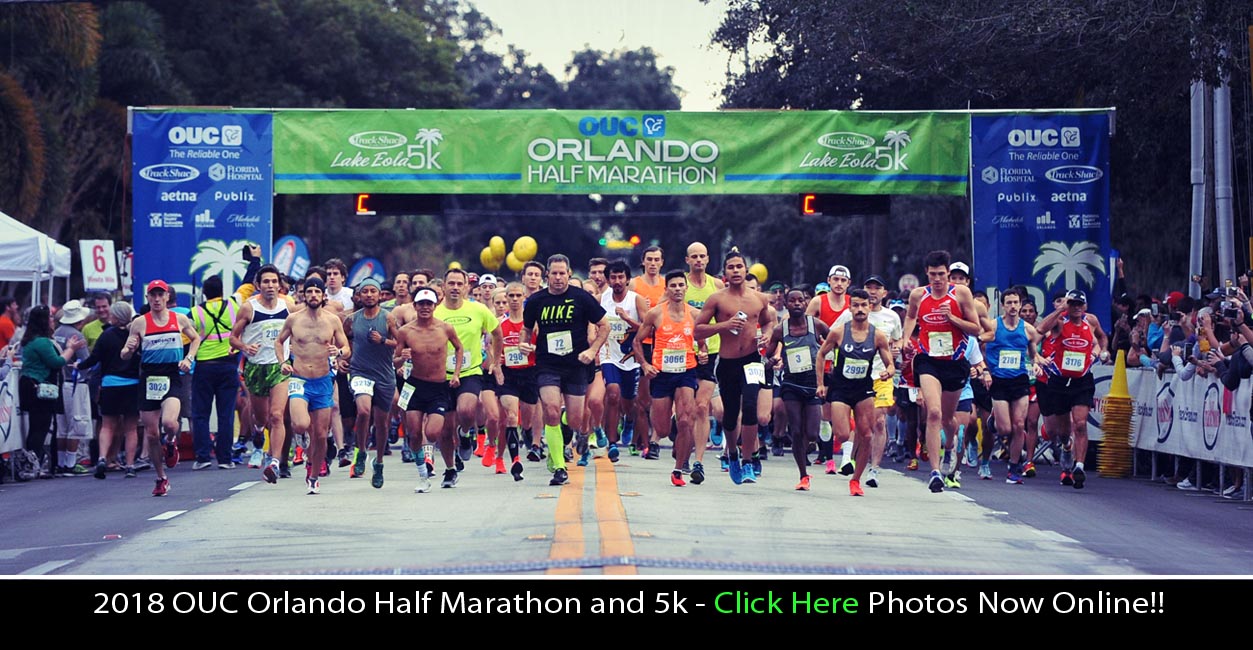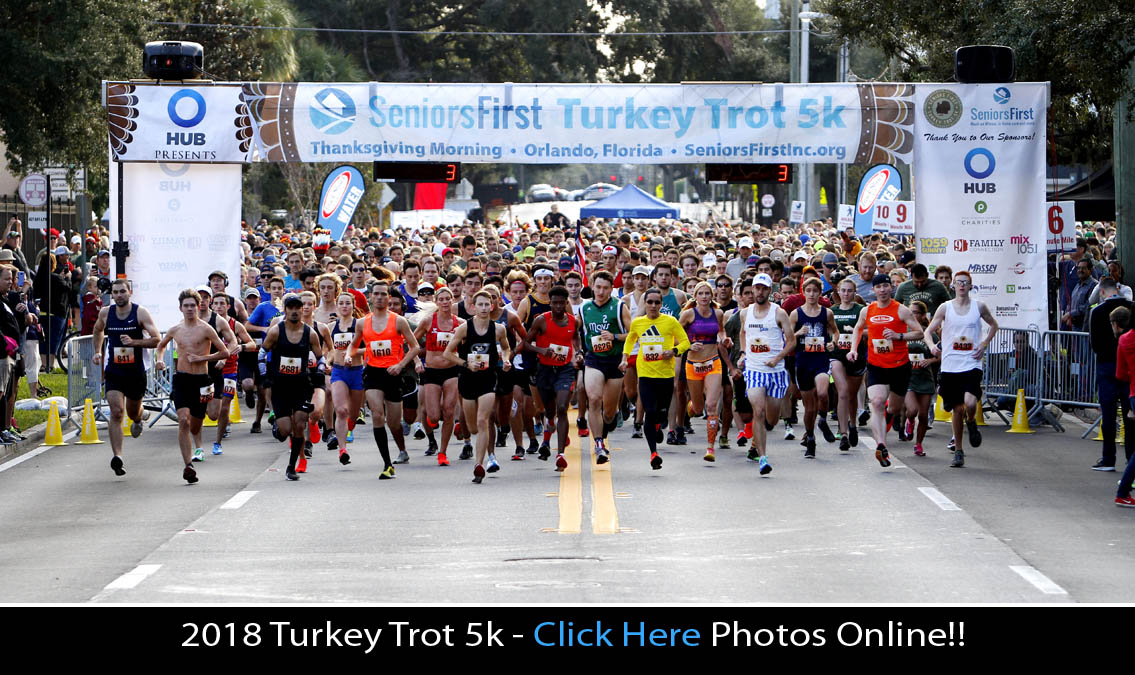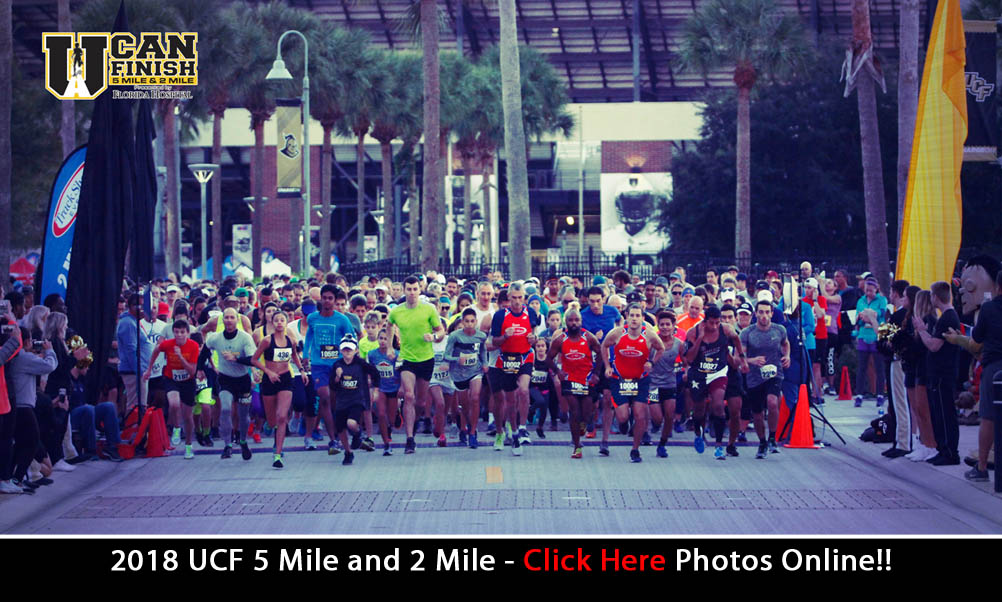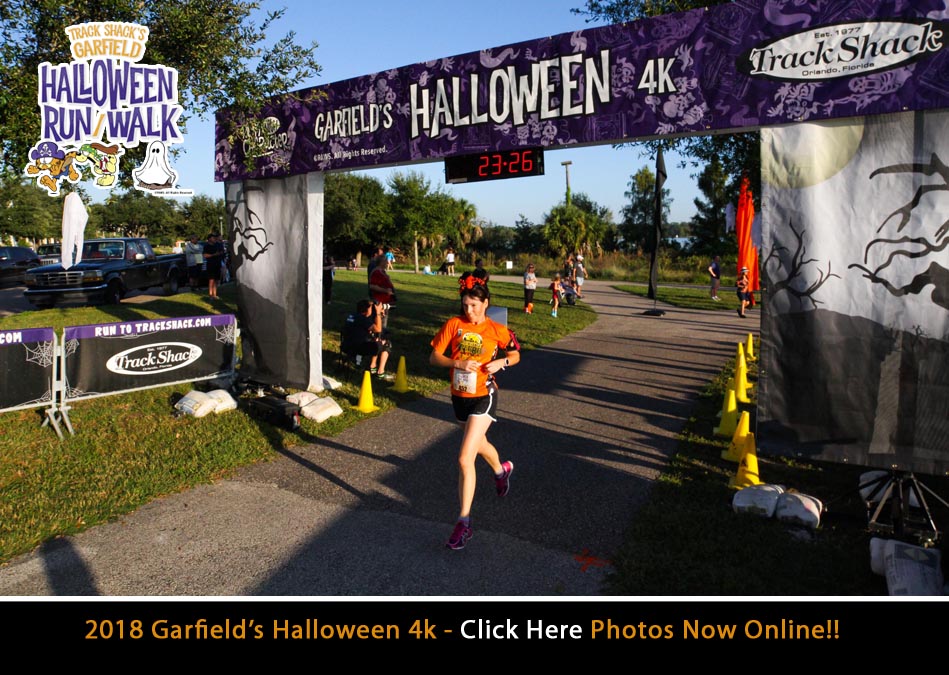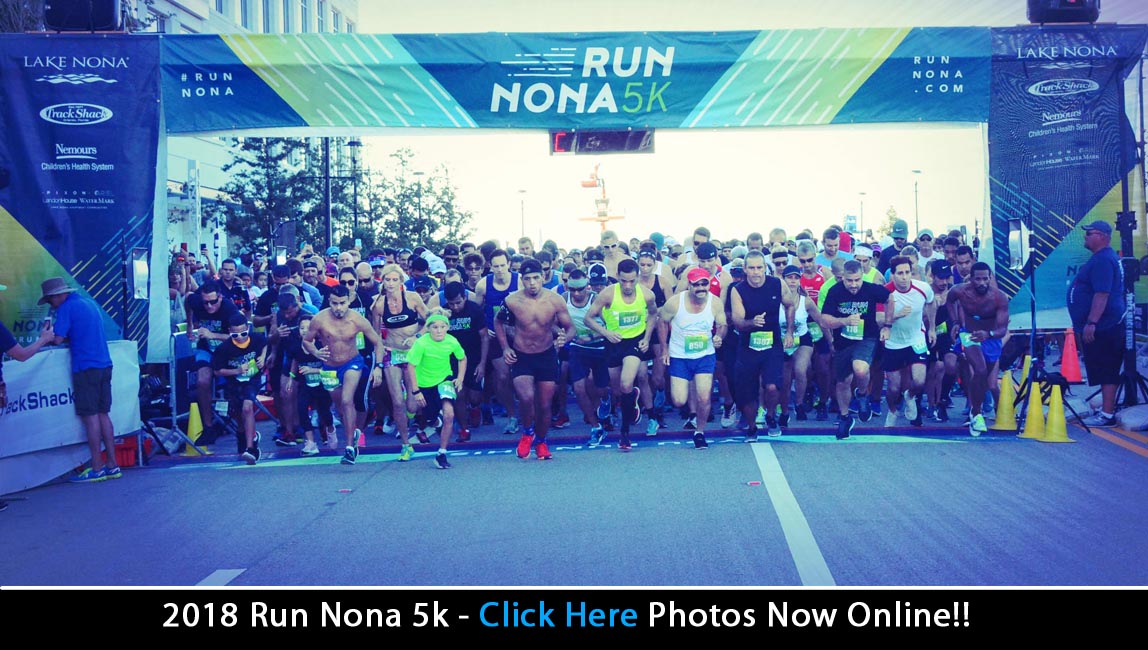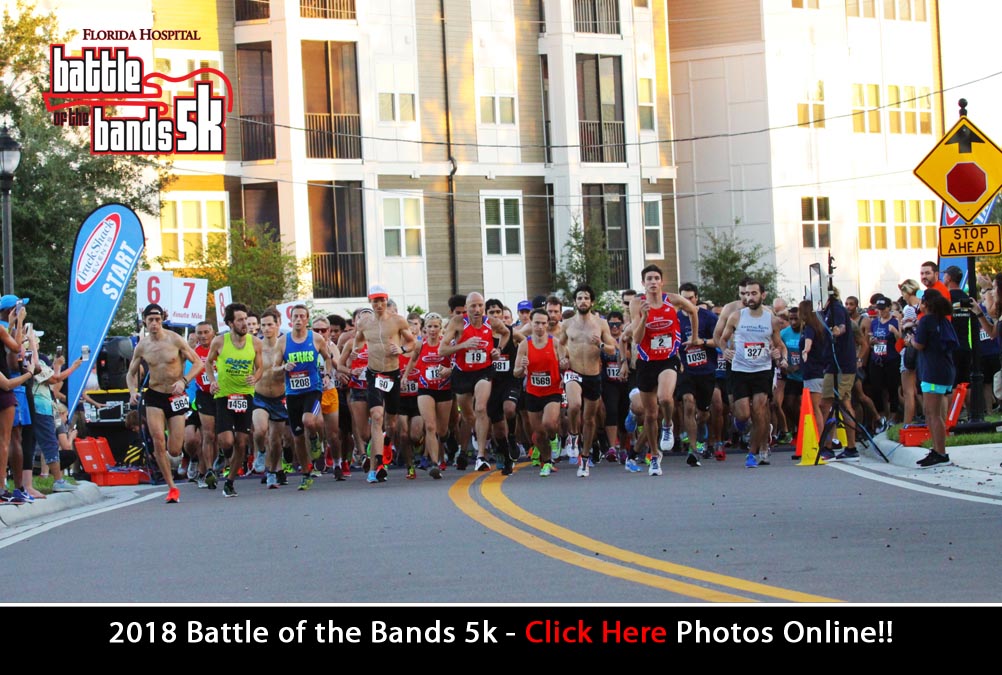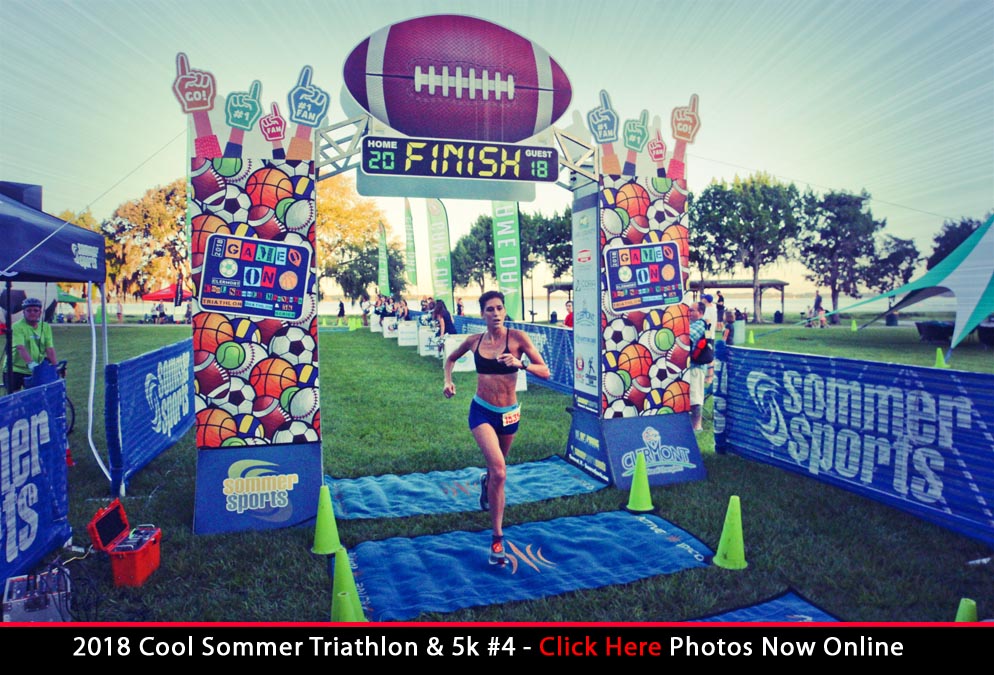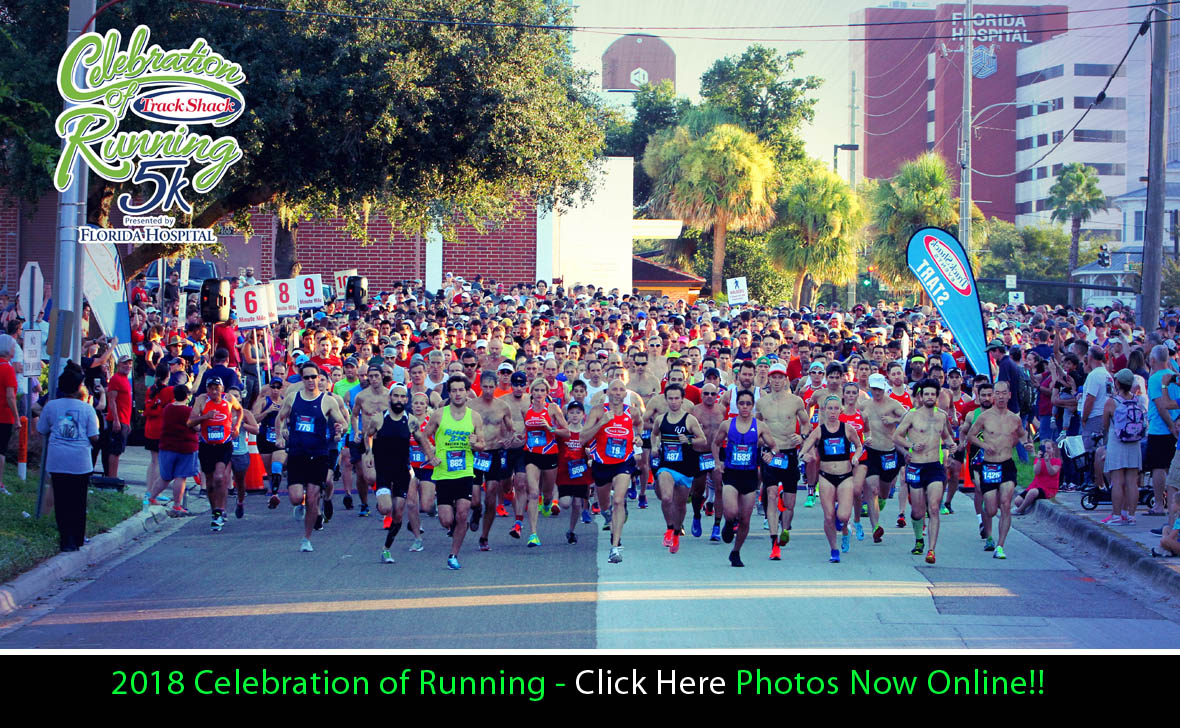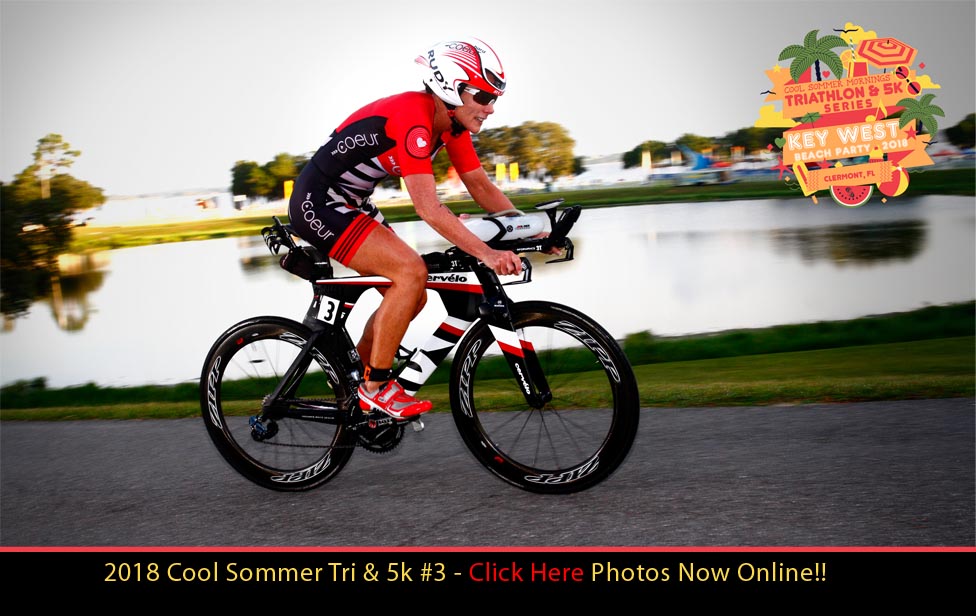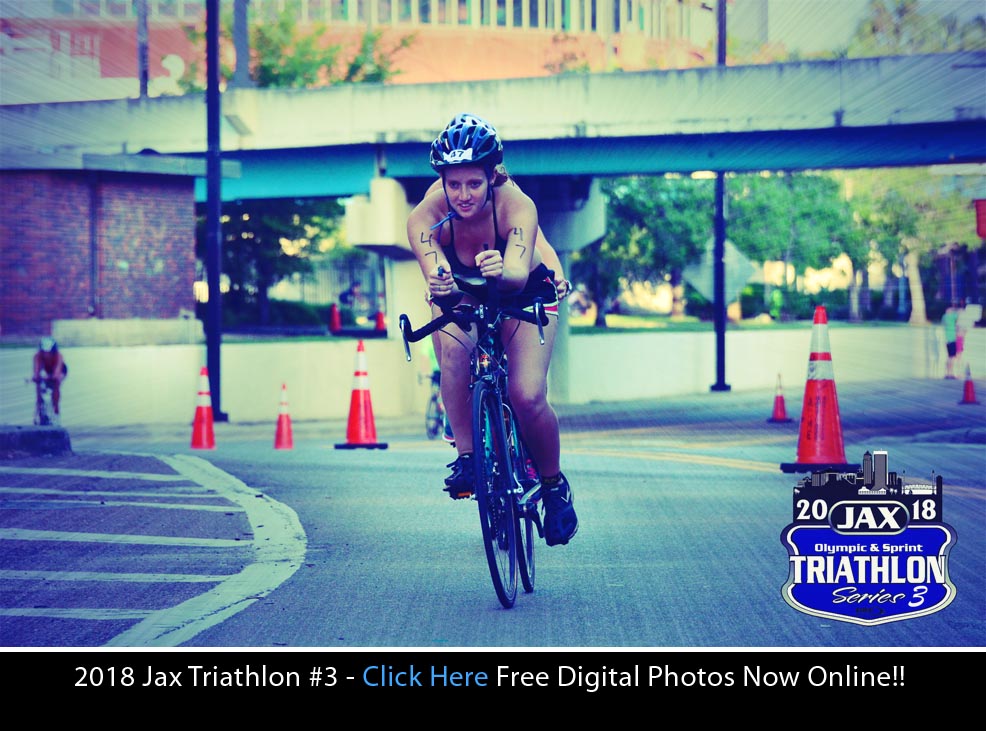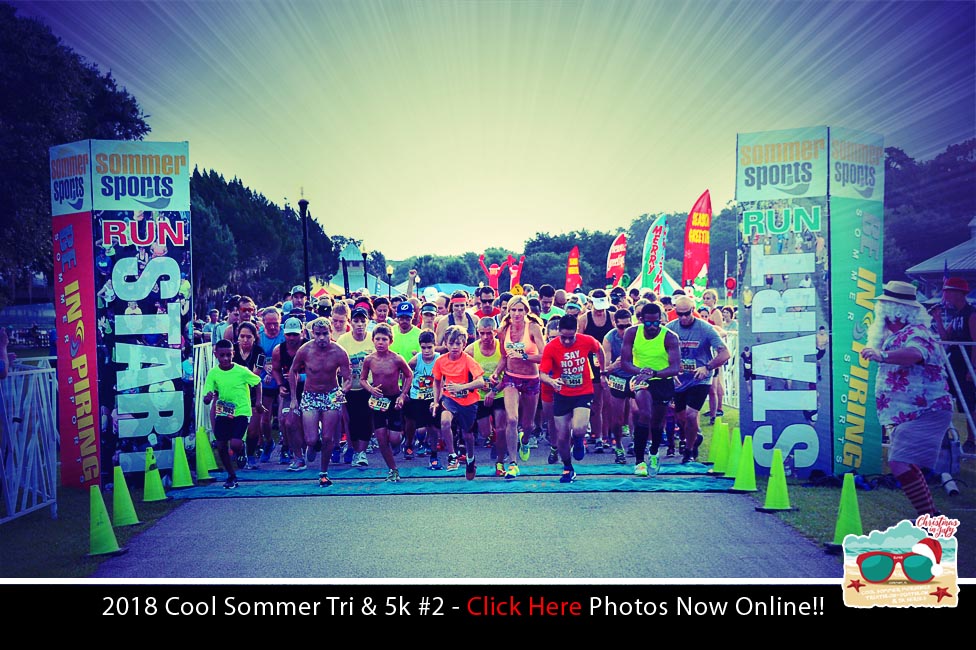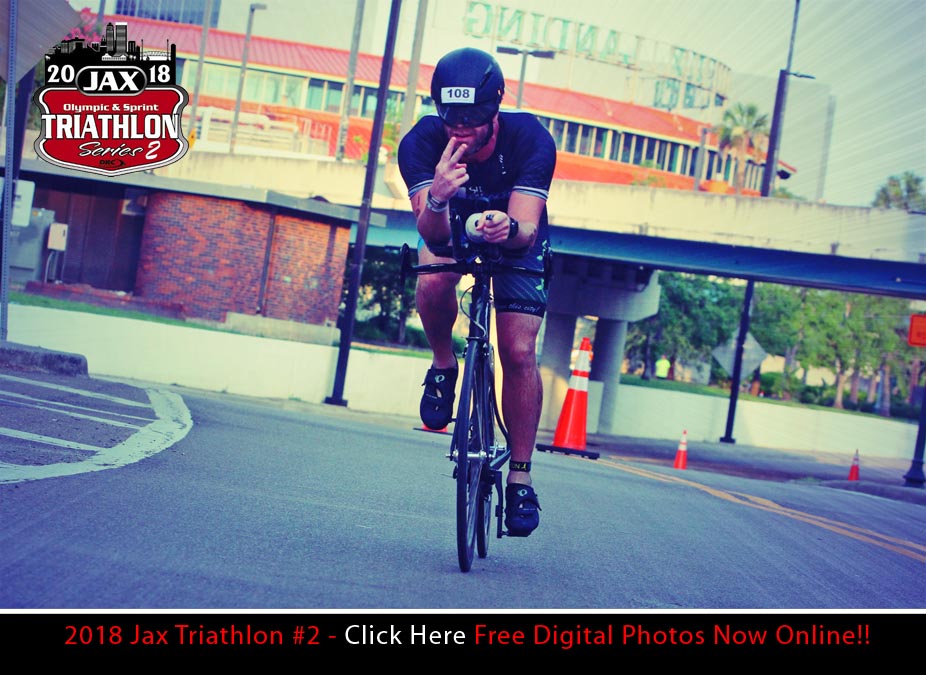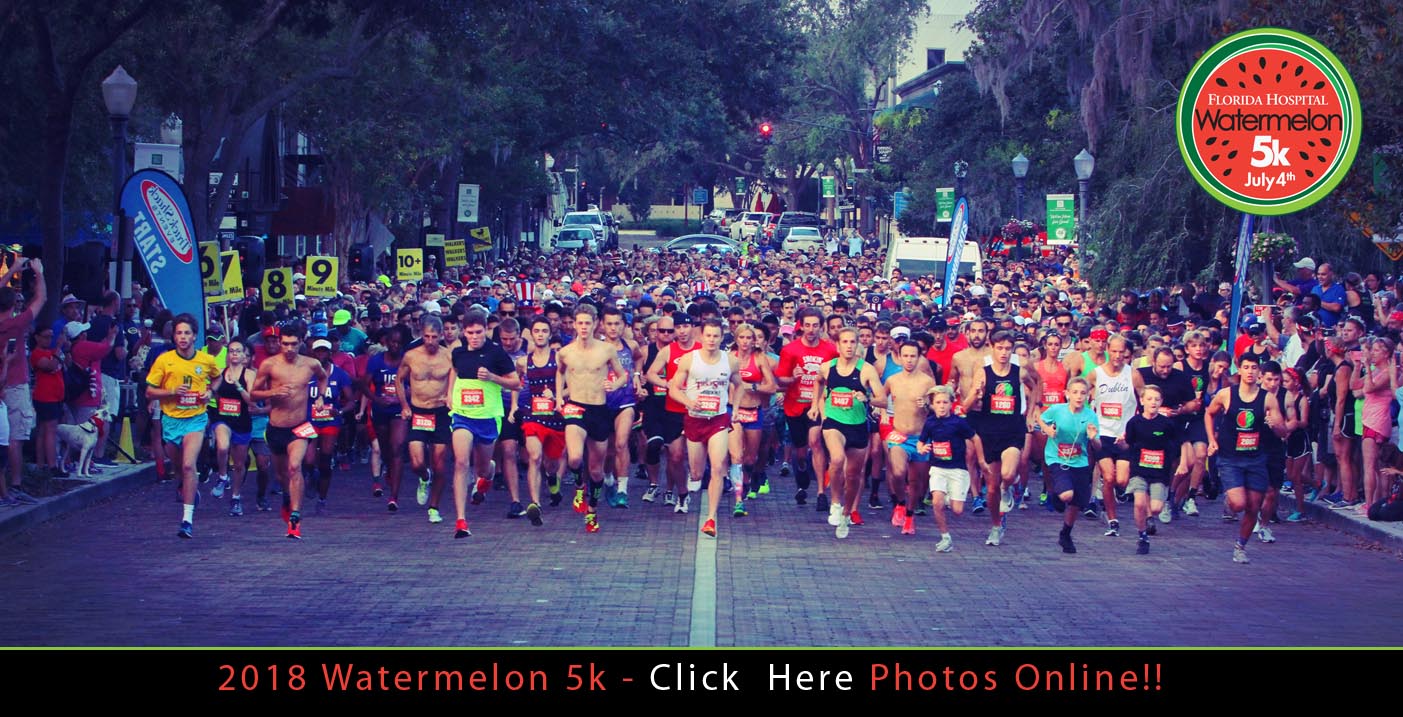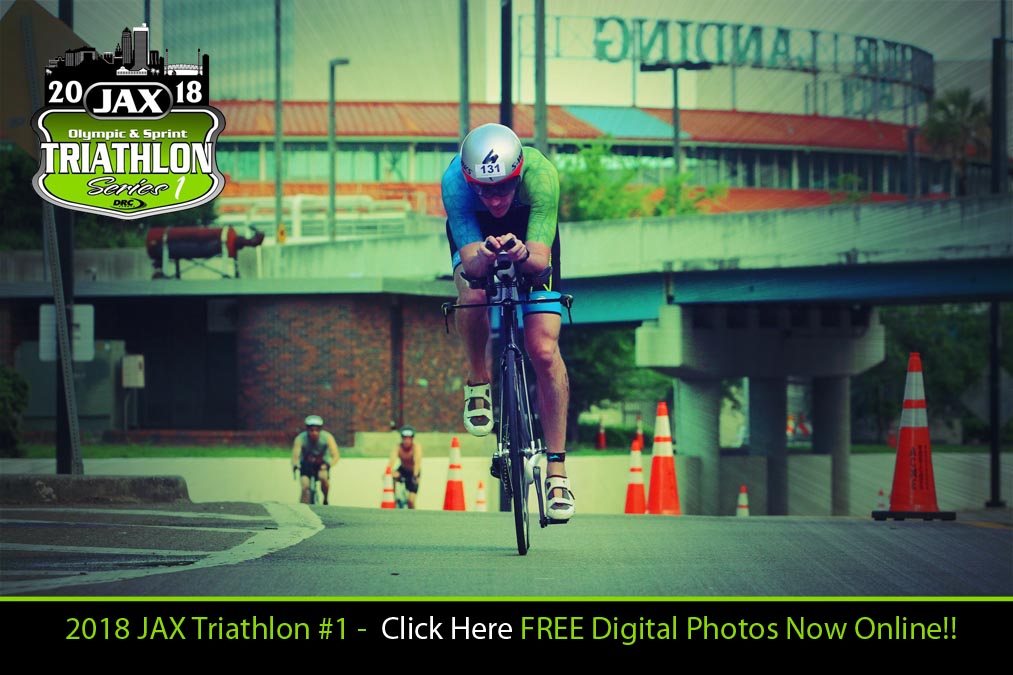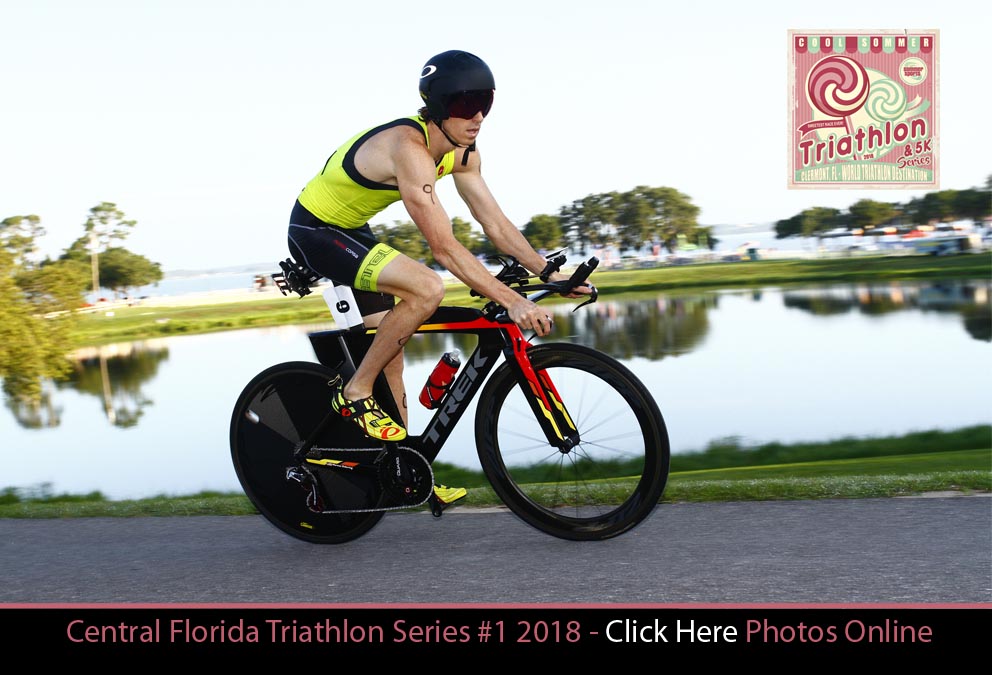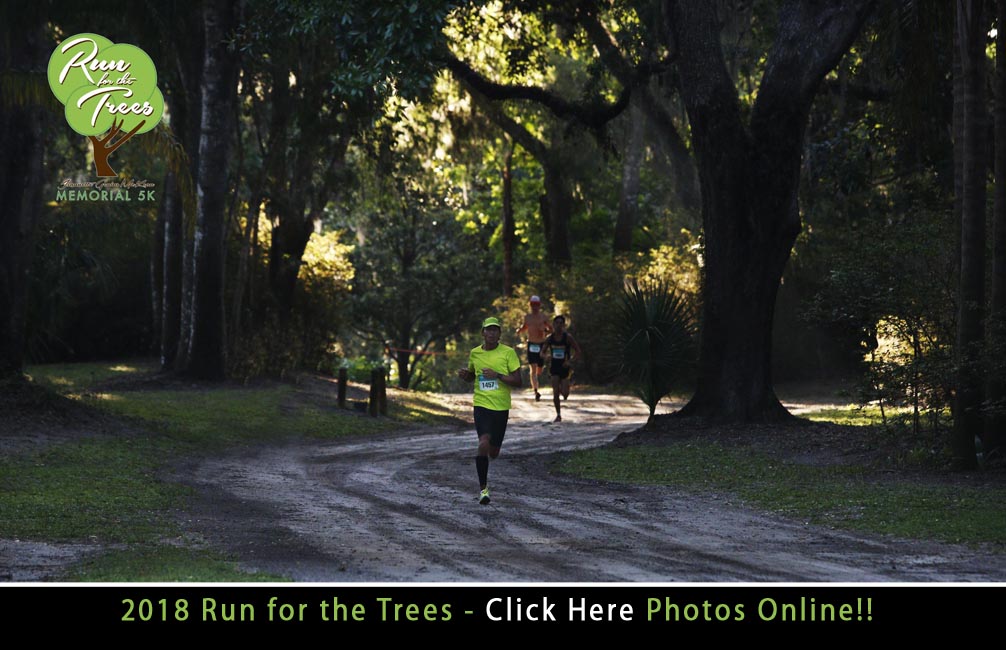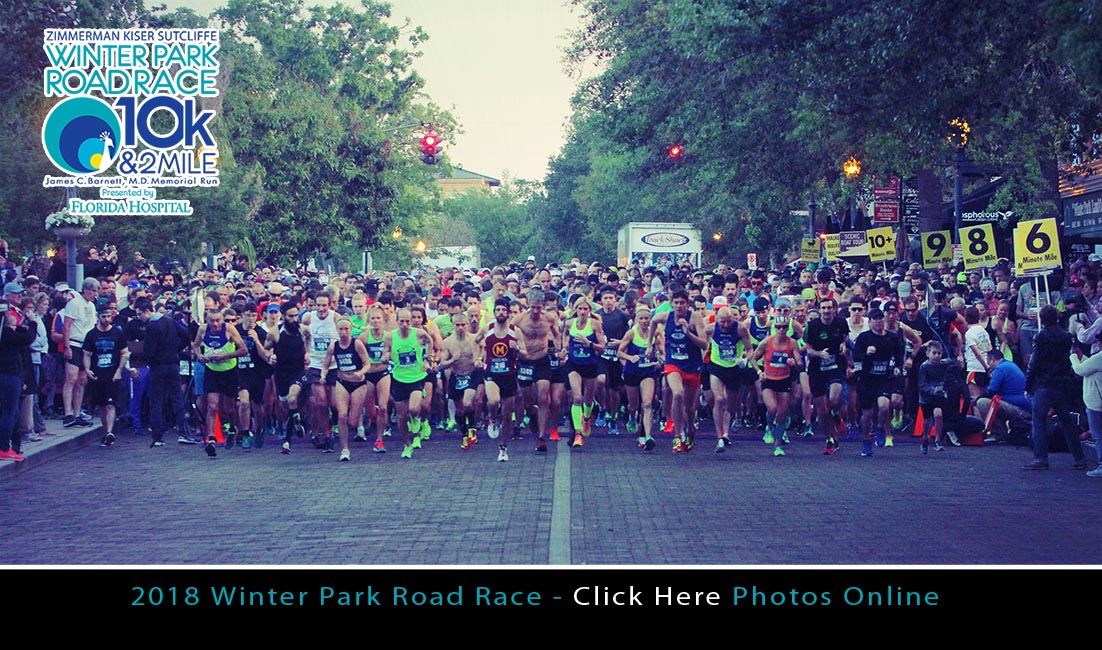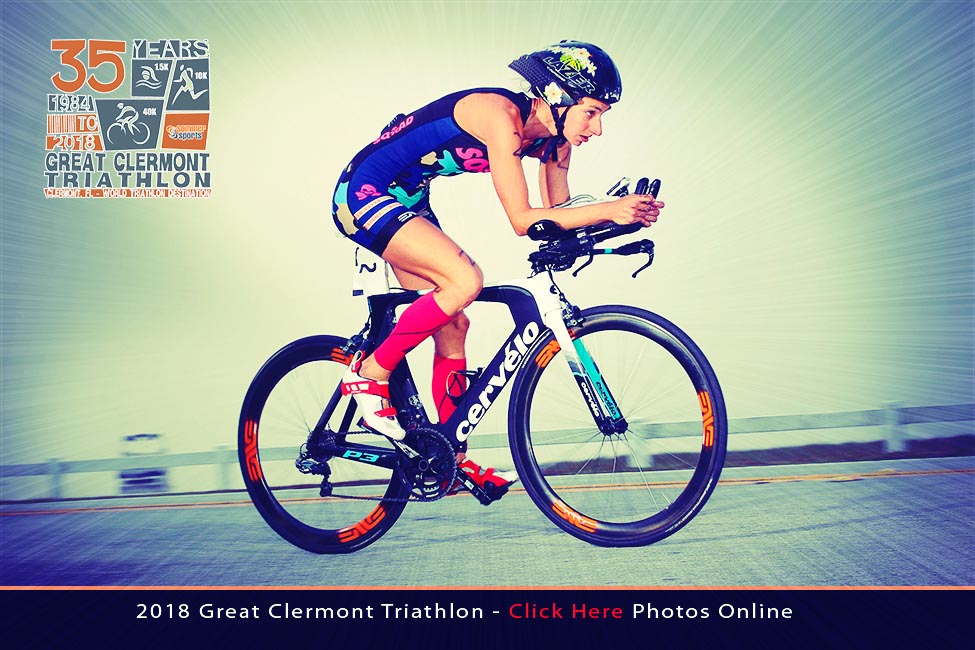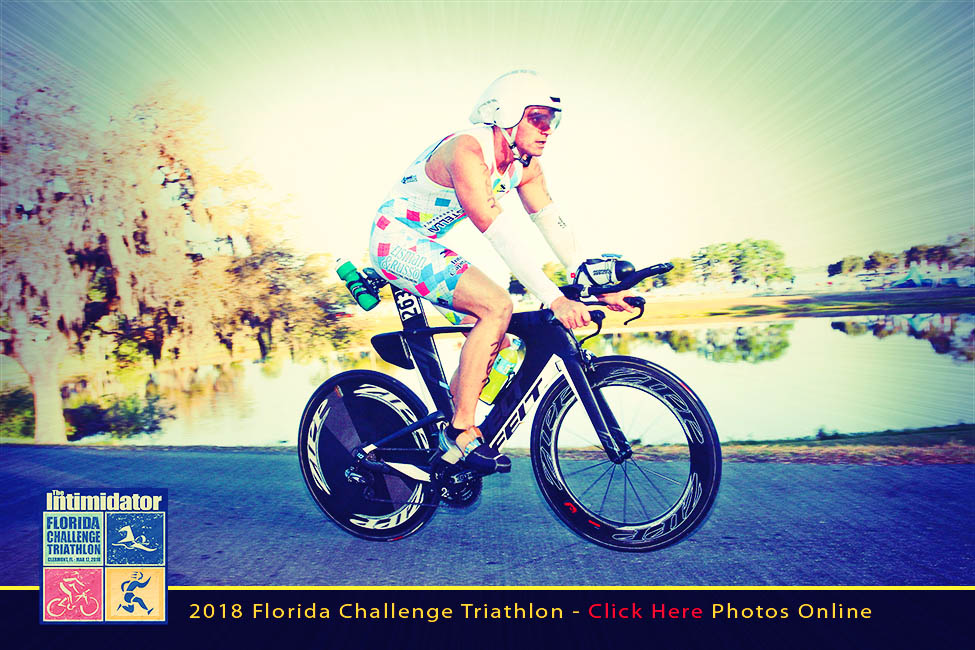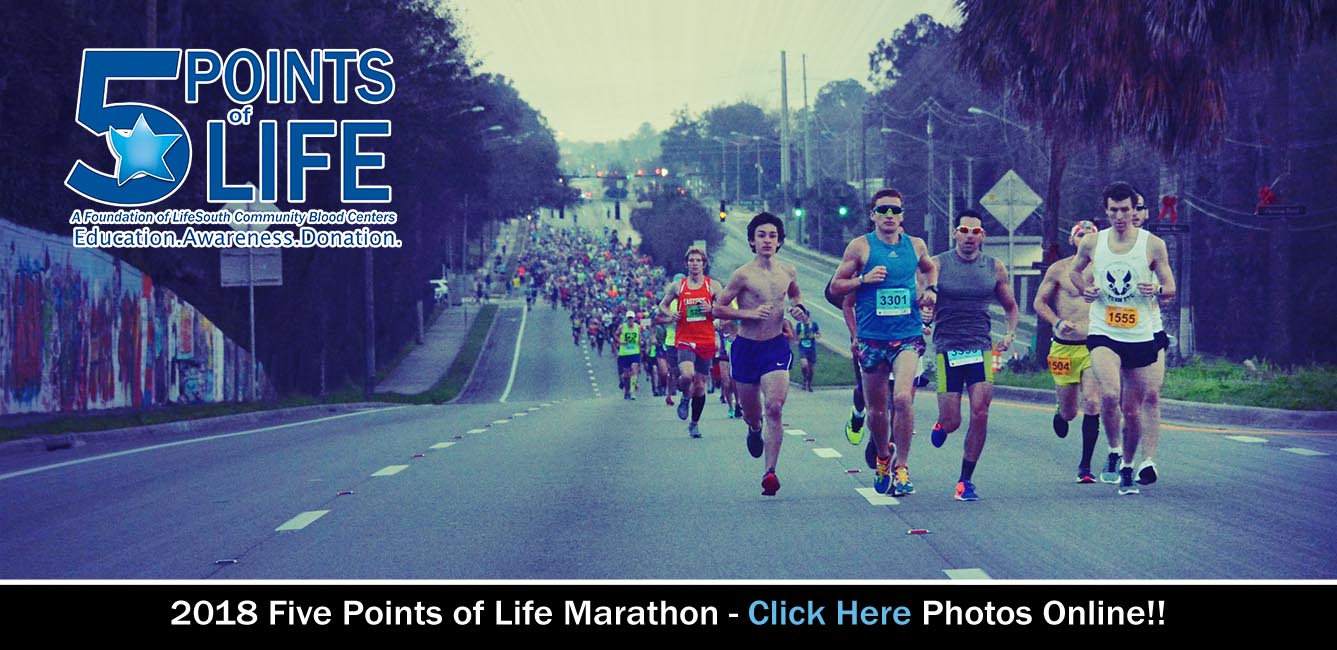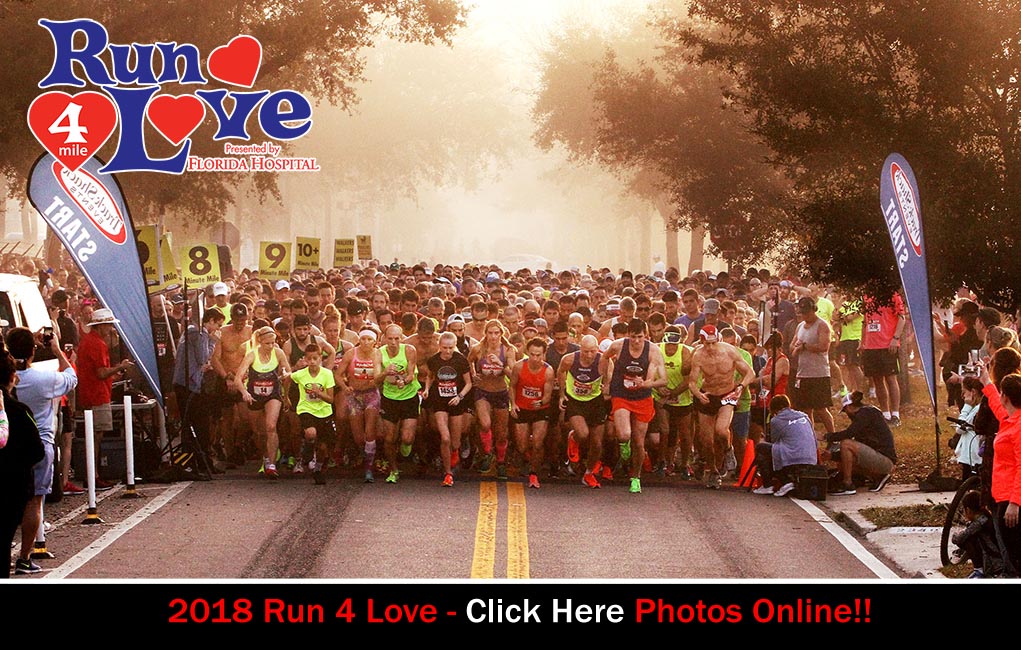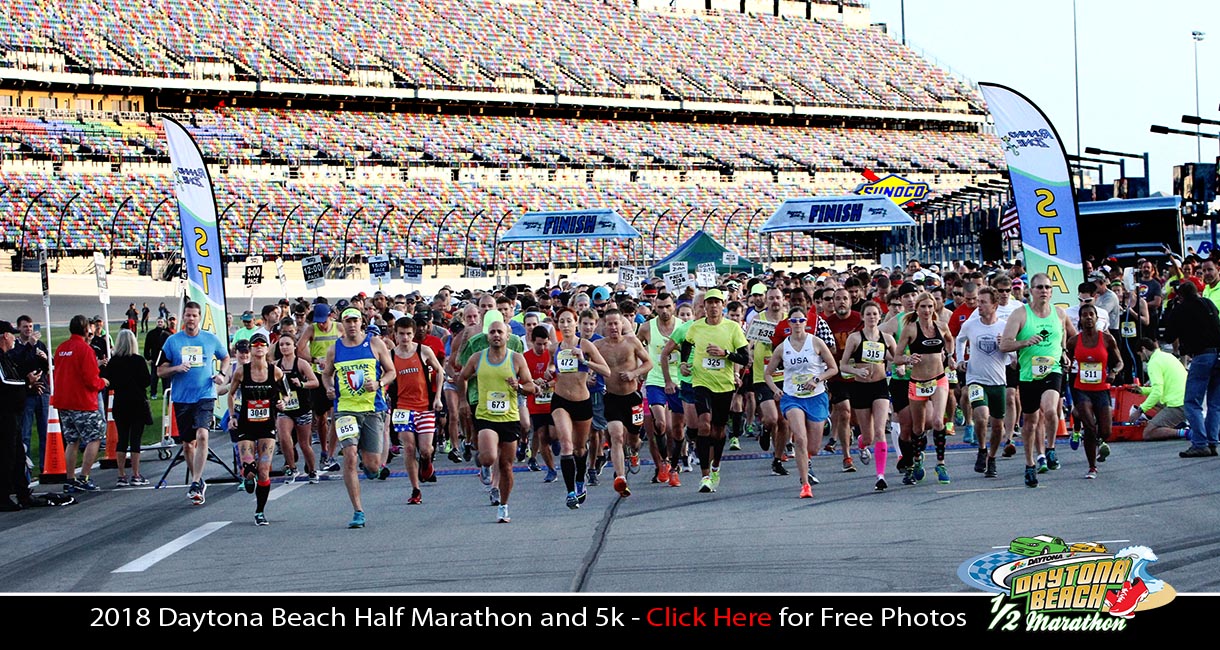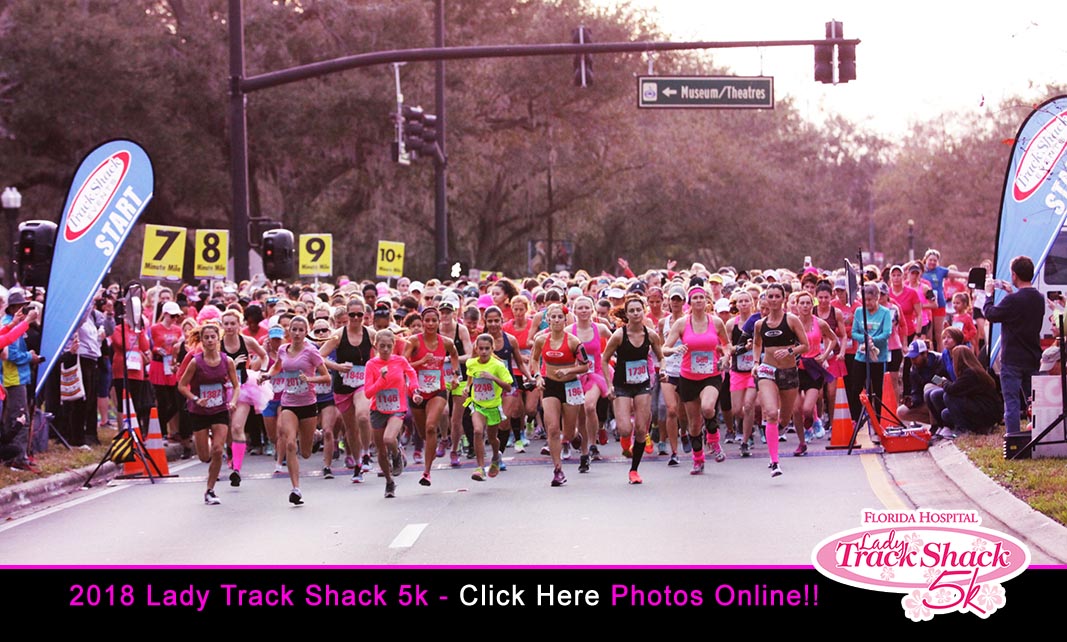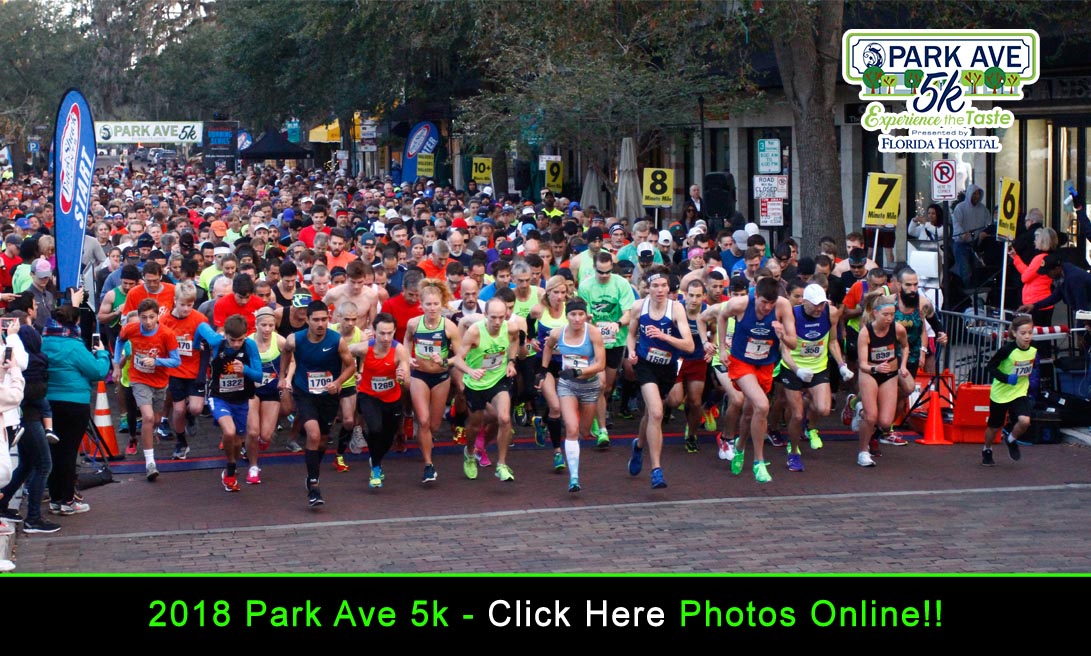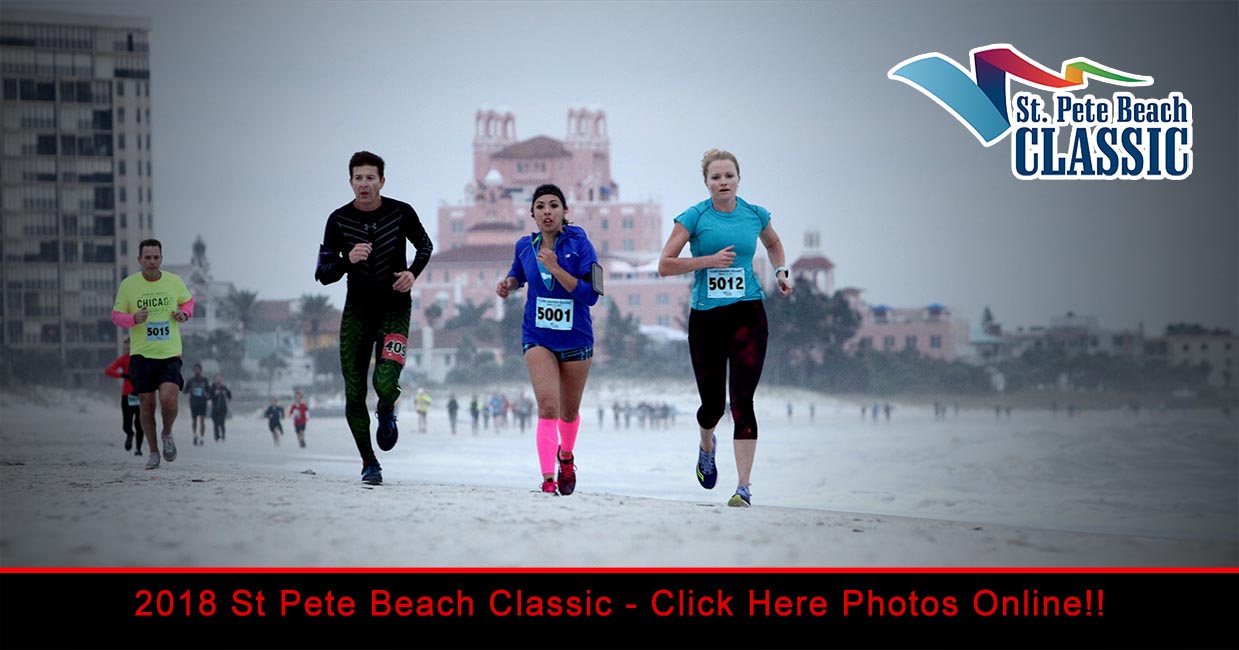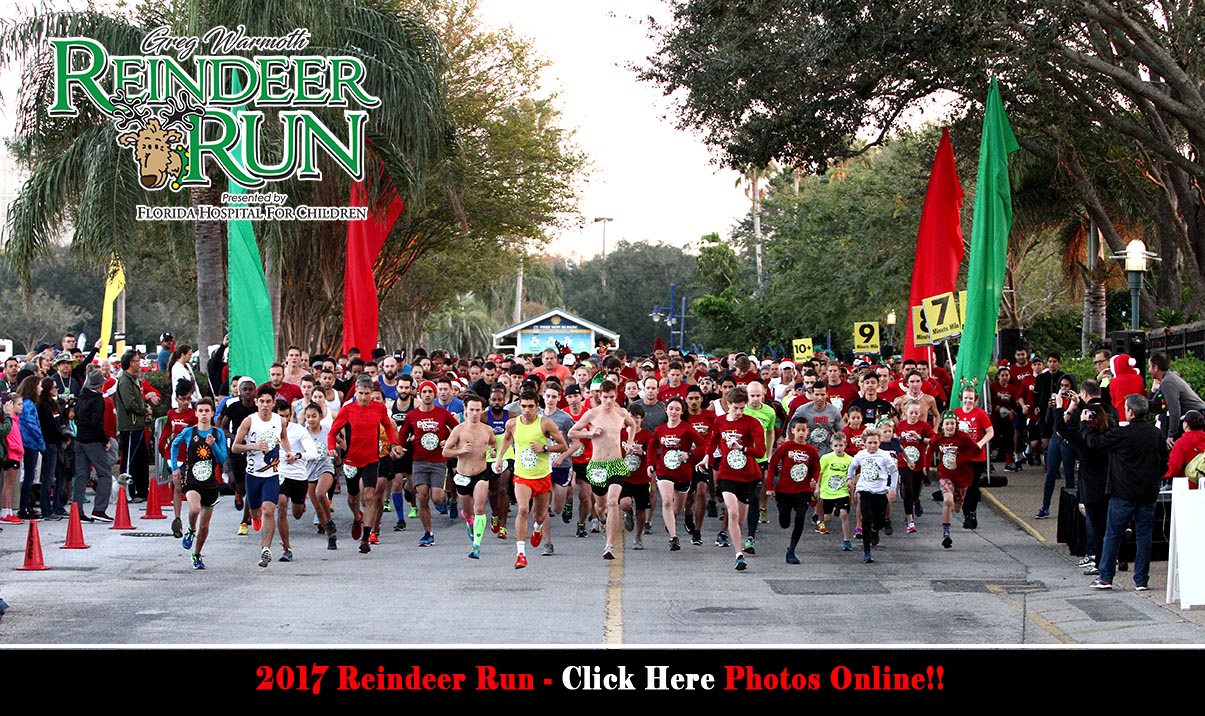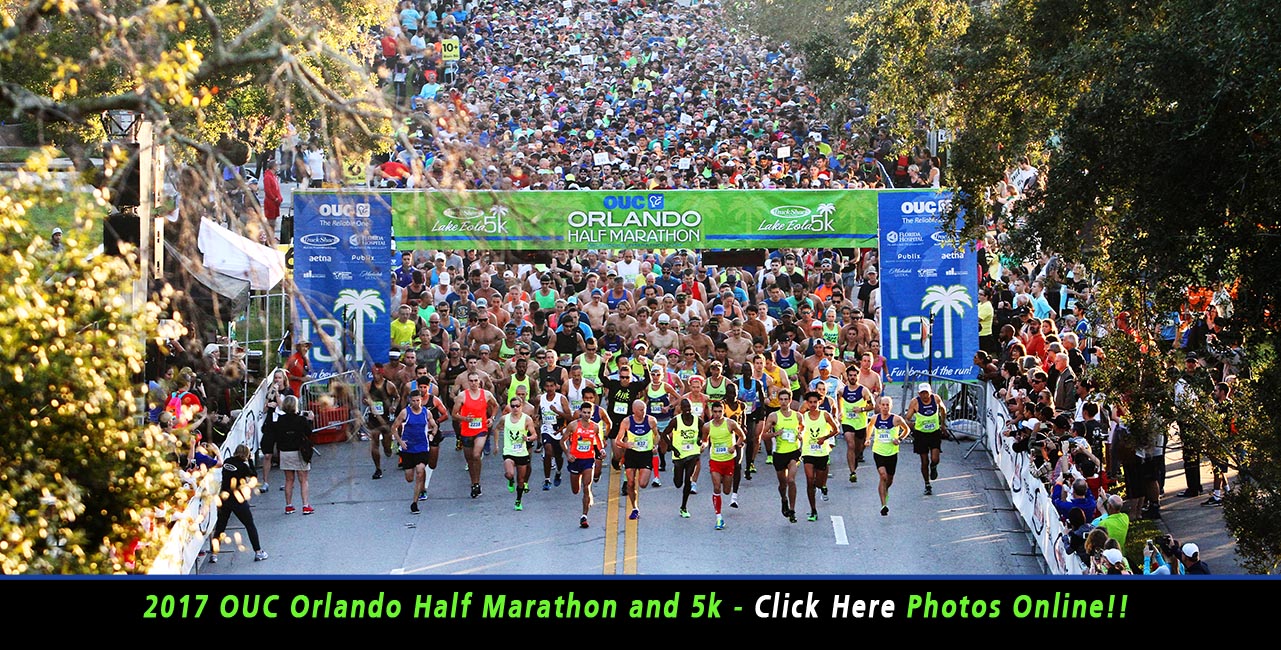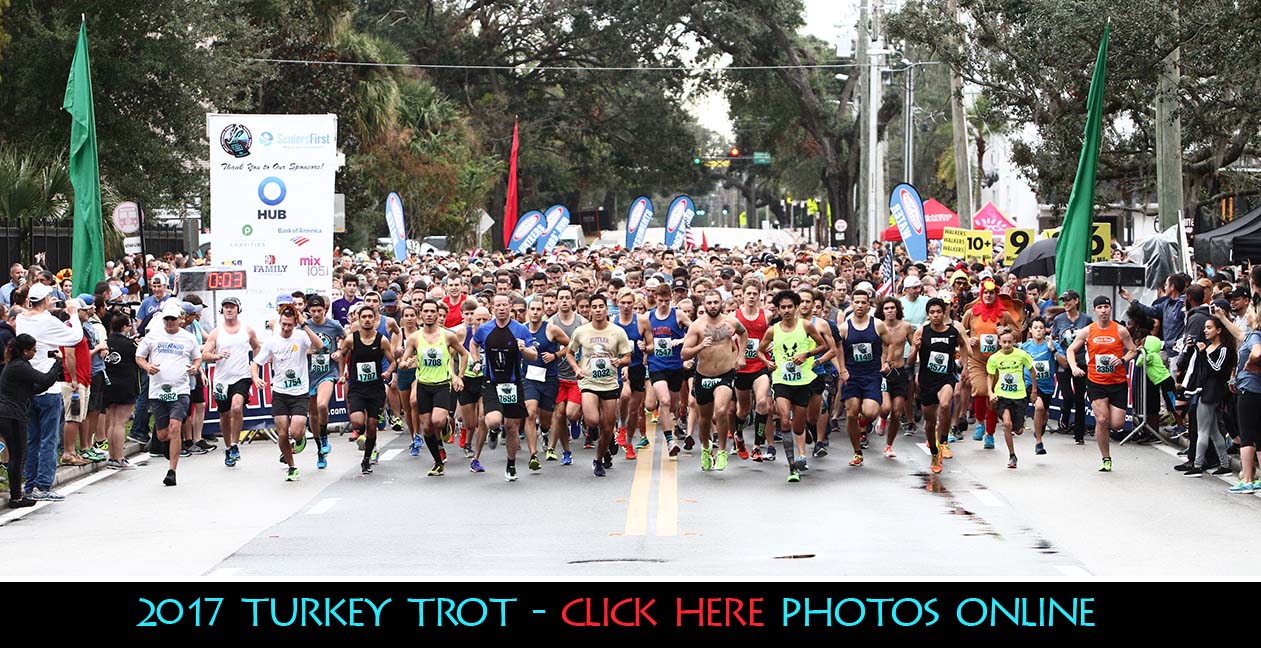 Email me with any questions: bbactionphoto@gmail.comoor call Bob at 407-443-2159
Images are for personal use only. Any other usage must be licensed through the photographer.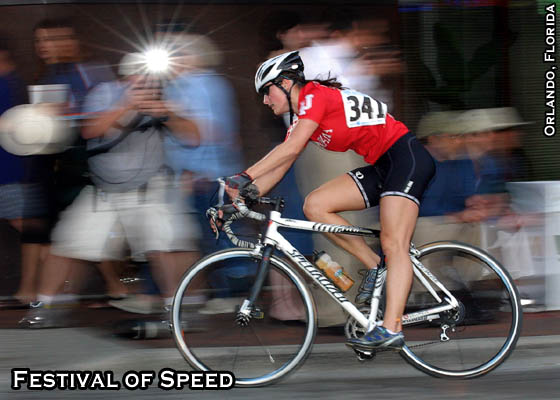 We specialize in action sports photography
Please contact us regarding covering your next event or to purchase photos:
Bob Badalucco
Orlando, FL
407.443.2159